Lockwood Publishing, a British developer that made headlines for "unlawfully" laying off employees last year, is set to make even more of its workers redundant. This is despite workers' claims they were promised that there wouldn't be any further job losses, as well as a $25 million investment from Tencent back in 2020.
34 roles are said to be "at risk", although workers aren't currently aware which jobs are affected. An employee tells TheGamer staff will be informed by the end of today if they are included in this group. During this time, they are still expected in the office, despite many feeling anxious, and even unable to sleep.
Lockwood Publishing is best known for metaverse game Avakin Life. It owns three offices across the UK, and recently opened its Cambridge base in March of this year. Despite this, it's now evident that its financial woes have not improved.
Both former and current employees at Lockwood have reached out to TheGamer, explaining how the company is now looking to lay off 15 percent of its workforce. The news was shared with staff during a meeting with CEO Halli Bjornsson yesterday, who blamed the need for another round of layoffs on the war in Ukraine. This point was apparently not expanded upon.
"We will be putting 34 roles at risk of redundancy, and we propose to make 29 roles redundant," reads a Slack message shared with staff after the meeting on Thursday, sent to us by two employees. "Given the news we understand that many of you may wish to take some personal time so please do take the rest of today off." Staff have returned to work as usual today.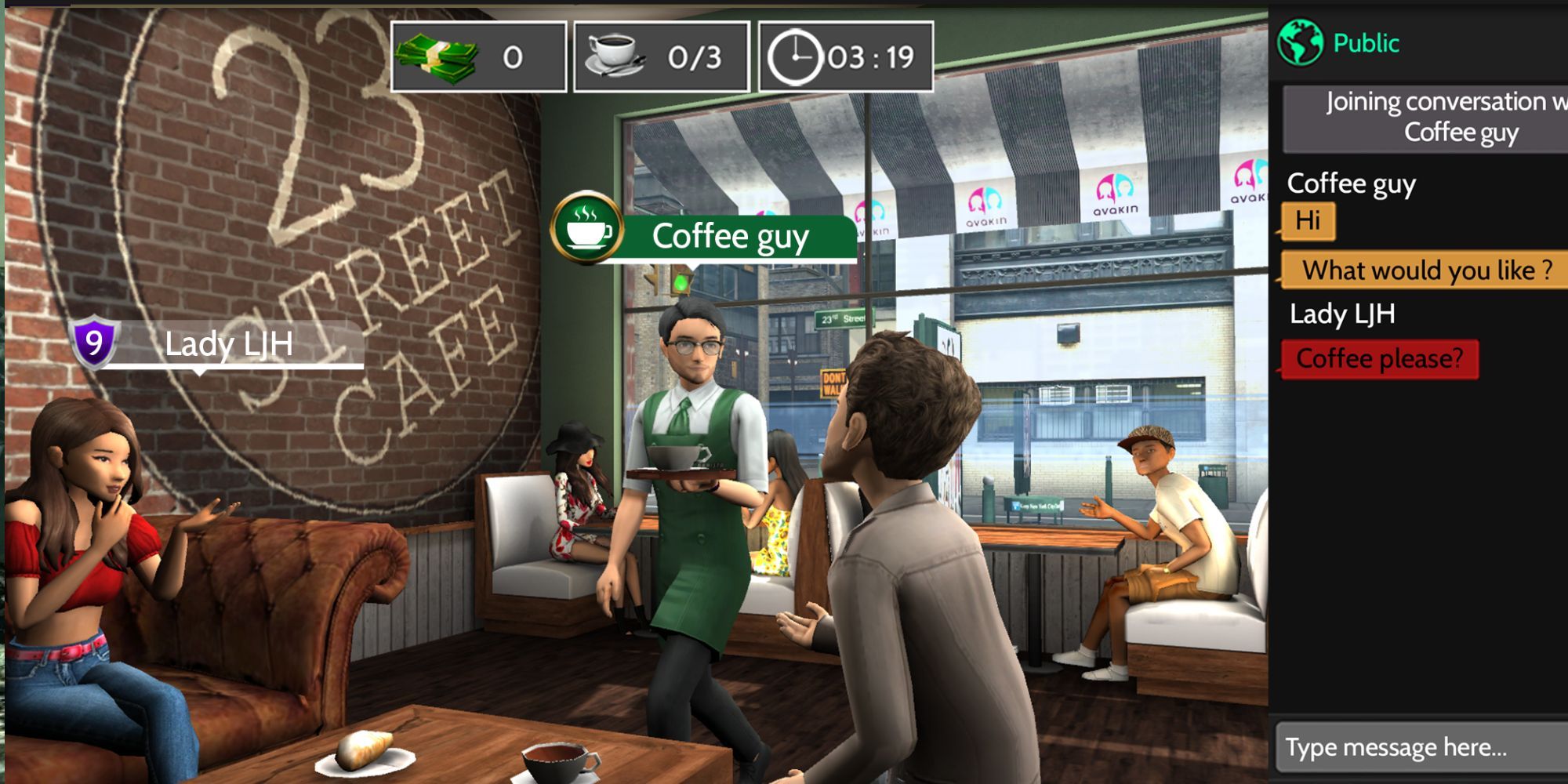 According to workers, there was little to no explanation as to why these redundancies had to take place. "If he really wanted to save money, he'd do the honourable thing and take a voluntary pay cut like a decent CEO does," one employee told TheGamer. They claim that Bjornsson takes home a "six-figure" salary, which is in line with the $360,000 he was alleged to have taken in 2020. Lockwood says this figure is not accurate, but did not reveal how much Bjornsson really makes.
A Lockwood Publishing spokesperson addressed this complaint in a response to TheGamer, although refused to comment specifically on the CEO's pay. "We have a relatively small leadership team and have cut several senior roles from our planned recruitment budget," they said. "Pay cuts form part of cost reduction considerations but we will not be making public any details surrounding individual compensation packages or contracts."
A former employee, who left last year but is still in contact with their ex-colleagues, shared what the mood is like now that workers have had to return to work today and are awaiting the news of layoffs.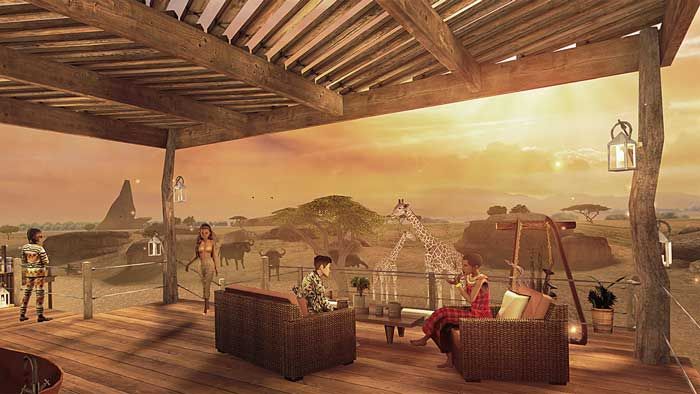 "It's quite a mix – obviously predominantly anxiety for most, as they're still waiting till the end of today to find out who the 34 roles at risk are," they tell me. "But there's also quite a bit of anger, as they were told back just before Christmas quite definitively that there wouldn't be any further redundancy rounds."
Lockwood says that it did "hope" no more layoffs would be necessary. "Worsening economic conditions in 2022 have proved challenging for the industry, and as a result, it's clear we must adjust and adapt how we operate," the spokesperson replied. "We have identified a number of positions which from our initial assessment are no longer required as we restructure our operations going forward."
According to workers, however, it's also not entirely clear why these redundancies are going ahead. "Aside from briefly mentioning the Russia/Ukraine conflict as a factor, which everyone felt was a bit bizarre, [it] seems to largely be that they've not improved the financial situation of the company as expected, so they've continued making losses this year."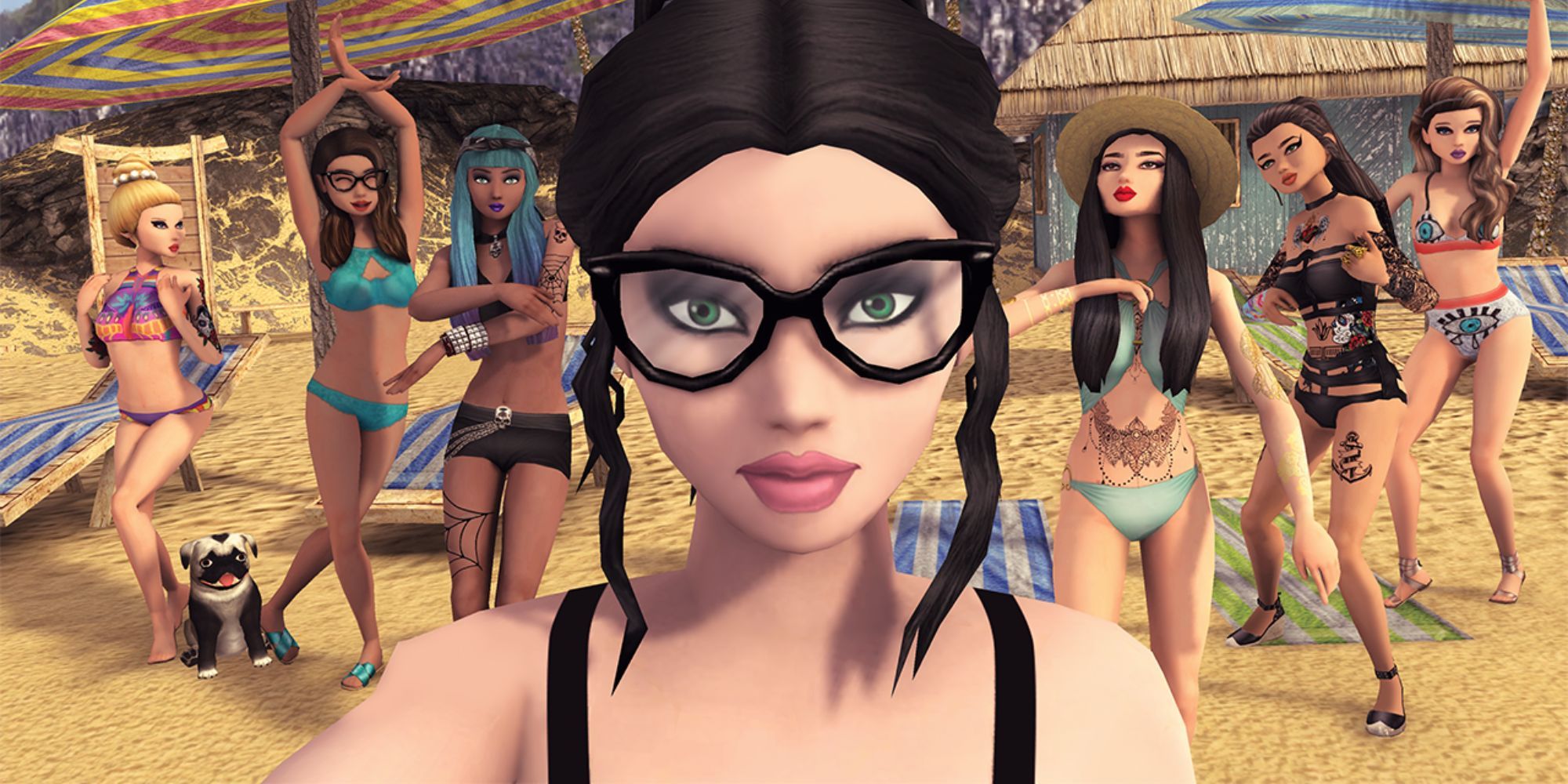 When this former employee worked at the company, they asked the CEO about his apparent high pay. "We specifically called that out in a few of our meetings with leadership, but got quite a hostile response."
Back in 2021, during the first round of layoffs, Lockwood was accused of breaching employment law. These claims got the attention of local MP Nadia Whittome, particularly when one former employee said she had to sell her house after being made redundant at Christmas.
Lockwood denies any allegations of wrongdoing. "While we accept that we can always do better in the way we communicate change, we reject any suggestion that we breached employment law during the last restructure in 2021", the spokesperson told us. "We follow all legal process and work with legal advisors who specialise in this area – this includes scrutinising our options and being transparent in our approach."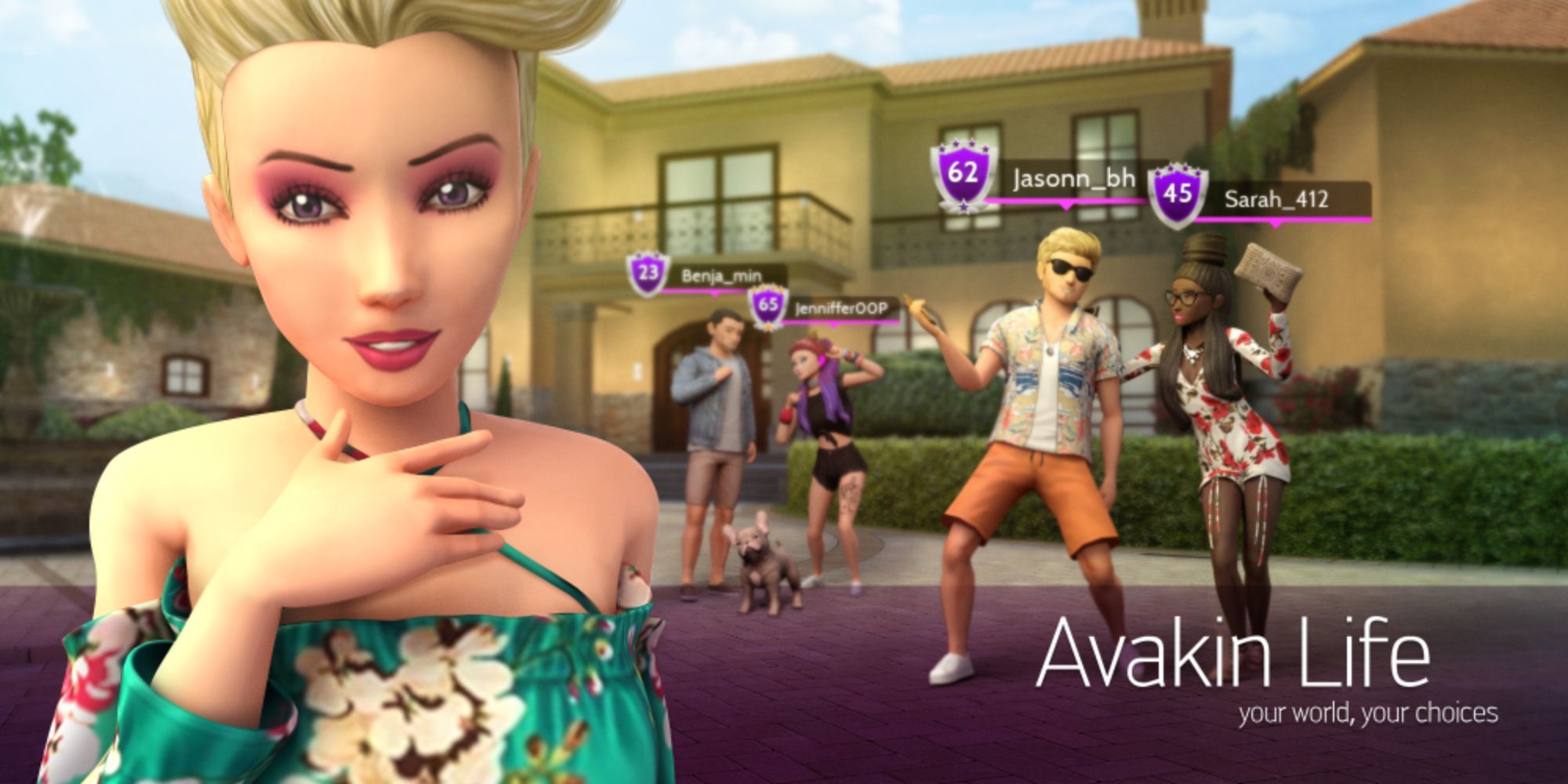 The CEO has since faced further accusations of nepotism and poor leadership, hiring "yes men with no experience." However, when asked what happened with these claims, one worker tells us that those who fought management lost their jobs.
"From [Lockwood's] position, they were smart to just proceed with the layoffs, as it instantly neutered much of the internal resistance against them," the Lockwood employee told us. "Those people had to worry about finding new jobs and were therefore feeling more hopeless and less motivated."
Overall, many are feeling demoralised. "I've been up all night with anxiety", an employee tells us, fearful that their job is at risk. They won't know until the end of the day if this is the case.
The union IWGB has been contacted for an update on allegations it made against Lockwood last year.
Source: Read Full Article