Collector's editions come with rare and exclusive merchandise, this we know. However, occasionally one piece of loot may hold greater insight into its respective game. The Resident Evil Village Collector's Edition comes with a microfiber map, which details the titular village's layout and reveals additional locations.
The eighth main installment of the hit Capcom zombie franchise will launch on May 7 for PC, current-gen, and last-gen consoles. The hair-raising reveal of the game's logo last year set this chapter on the right path with fans, and the recent surge of interest surrounding Lady Dimitrescu's height has kept the hype train running. The start of pre-orders for the game's Collector's Edition is also something for fans to invest in for $220. Customers can expect to receive a steelbook case, the Trauma Pack DLC, a Chris Redfield figurine, a 64-page art book, and, of course, the cloth map in question.
Redditor "Orpheus2020" was the first to provide a clearer image of the map, which names several locations up for exploration in the village. House Beneviento, Heisenberg's Factory, and Moreau's Reservoir are the main locations of the map, with Castle Dimitrescu overlooking the village at the top. Because of the image's low resolution, it is difficult to make out the additional locations. However, it looks as though three, northern areas are a bridge, a mill, and a stronghold. In total, the map shows that there will be twelve locations to explore.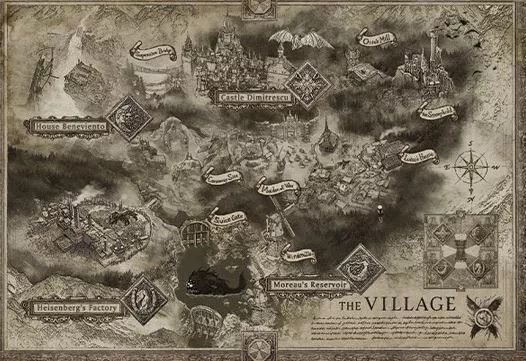 During Resident Evil Village's demo "Maiden," you will be given a heart-stopping tour of Castle Dimitrescu, and it is certainly not for the faint-hearted. The Resident Evil Village Direct, back in January, debuted the game's release date, the Collector's Edition, and a brief look at some of the locations in the preview's gameplay.
The West's Collector's Edition is a rewarding package, but the Japanese edition took it one step further. The East's Collector's Edition comes with Chris Redfield's coat, and it only costs $1,800. Japan's edition also comes with everything we get, as well as postcards and a set of 1/6 scale equipment miniatures.
Next: Resident Evil Village: Who Is Blue Umbrella?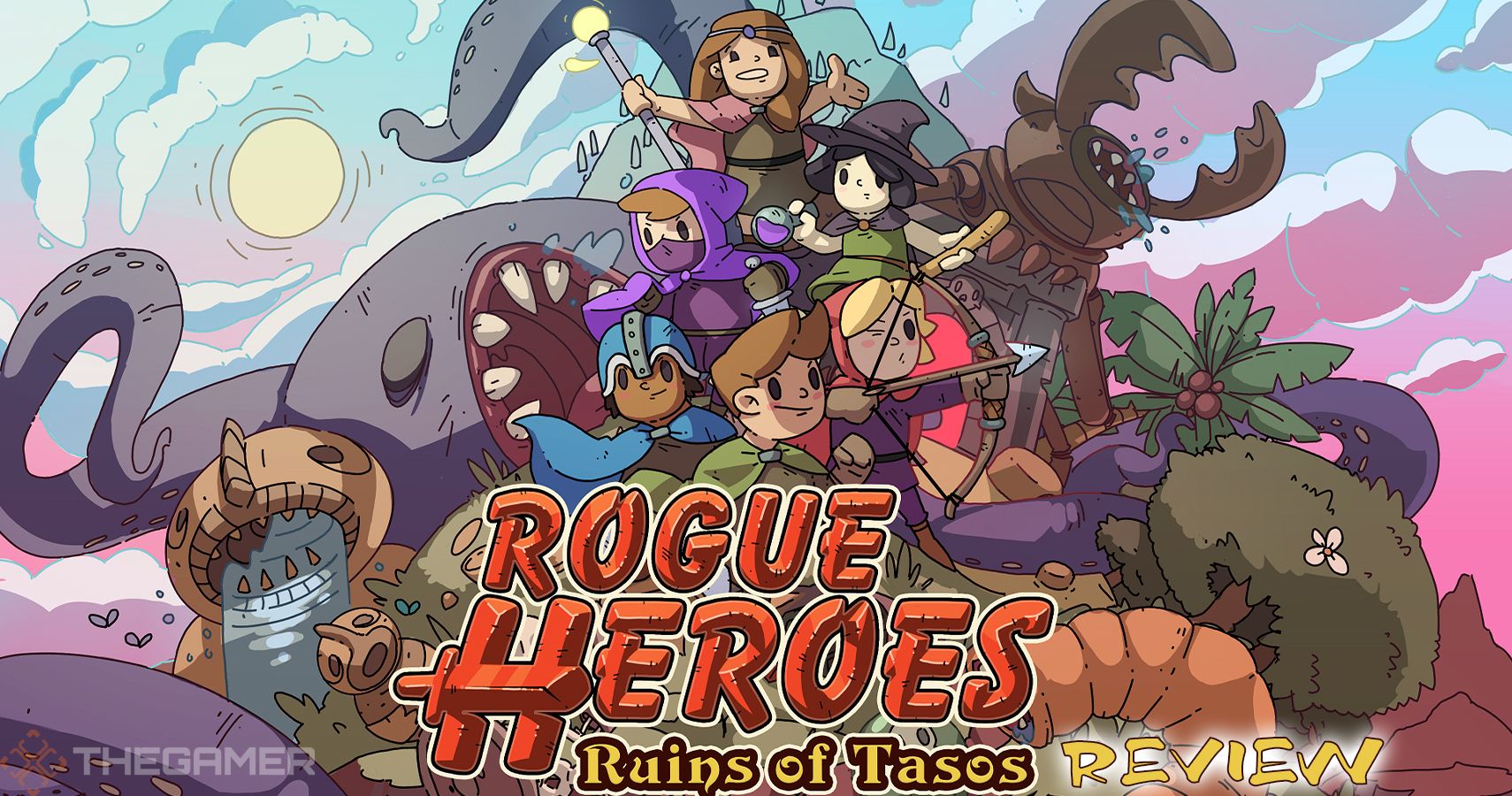 Game News
Resident Evil
Resident Evil Village
Jo recently got served a nostalgia trip playing Sony's Spider-Man, as it brought back the exhilarating feeling of web-slinging from the PS2 days. While the giddiness of gaming still remains, Jo has put the adult brain to good use by spending the last few years dissecting the games industry and marveling at its insides.
Source: Read Full Article