Blaze Entertainment is making a name for itself in the retro gaming biz. It's already released a handheld system that harkens back to the days of the Sega Game Gear that even uses a similar game cartridge system to load old games. And now we're about to see a stationary home console that'll use those same cartridges to play classic games on a modern TV.
It's called the Evercade VS, and it has quite a few improvements over the Evercade handheld. To start, the Evercade VS has two cartridge slots that can handle up to 40 games at a time without needing you to get up and swap anything. Each cartridge has a selection of around 20 titles from specific publishers like Atari, Namco, or Data East, so if you like a particular retro publisher, then there's no need to ever swap cartridges.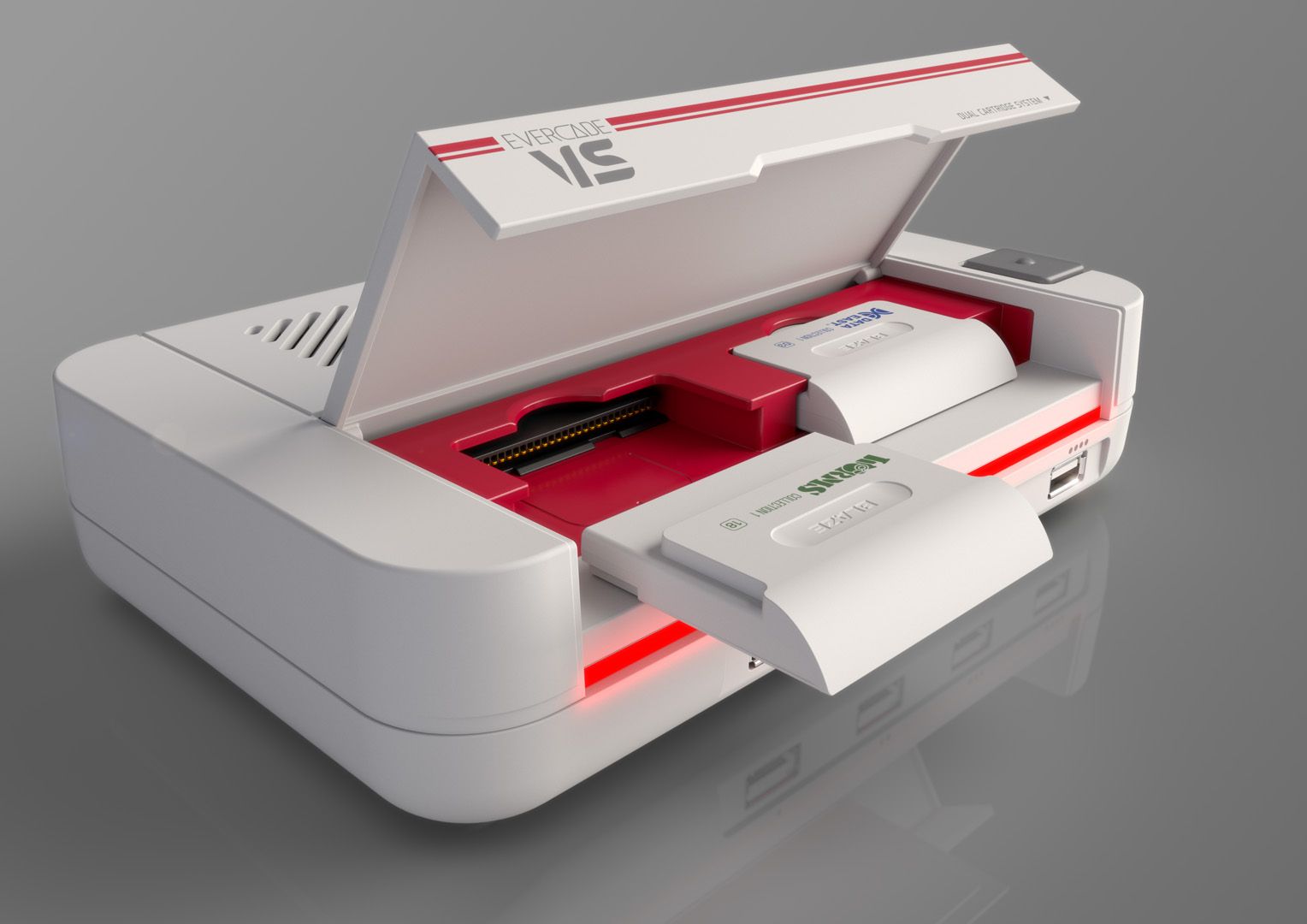 Evercade has a growing library of 280 games, including classics like Double Dragon, Earthworm Jim, Worms Armageddon, Cruising USA, Earth Defense Force, Xeno Crisis, Dig Dug, Clayfighter, and many more.
The Evercade VS controller is built much like the Evercade handheld but without the screen. There's a robust D-pad, four buttons, and four shoulder bumpers to handle anything a retro game requires. The console seems to come packaged with two controllers, but other controllers can be purchased separately or you can use your Evercade handheld as a controller with the help of a special cable.
If you don't like Evercade's controller design, the Evercade VS will work with other third-party USB controllers, such as the Logitech F310 or the Xbox Adaptive Controller.
Output is native 1080p with wifi compatibility for firmware updates. Don't expect any of these 30-year-old games to be getting any updates, though. That sort of defeats the purpose of retro gaming.
Expect a sale price of $100 for the Evercade VS when it arrives later in November of this year. Pre-orders go live on May 28.
Next: Valheim Teases Hearth And Home Update With Mysterious New Images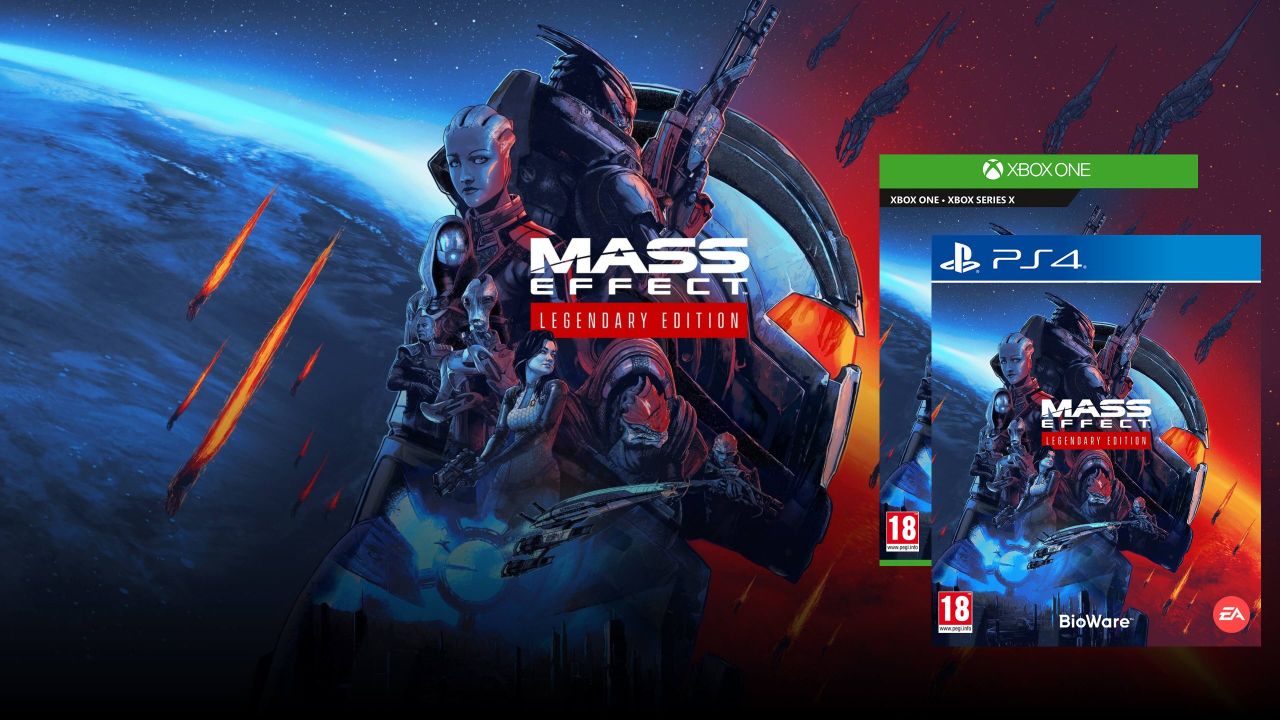 Game News
Tech
Retro
Evercade
Retro Gaming
Actually a collective of 6 hamsters piloting a human-shaped robot, Sean hails from Toronto, Canada. Passionate about gaming from a young age, those hamsters would probably have taken over the world by now if they didn't vastly prefer playing and writing about video games instead.
The hamsters are so far into their long-con that they've managed to acquire a bachelor's degree from the University of Waterloo and used that to convince the fine editors at TheGamer that they can write "gud werds," when in reality they just have a very sophisticated spellchecker program installed in the robot's central processing unit.
Source: Read Full Article