It seems like PlayStation's regular releases on Steam are set to continue, as a new update on SteamDB has revealed that PS5 exclusive Returnal is pretty much confirmed for the platform. The title has been rumored to be the next big exclusive from PlayStation to release on Steam, following several leaks and an accidental reveal during this year's GDC event. We still don't know when it will arrive, but this latest update suggests it might be sooner rather than later.
First spotted by a user on ResetEra, the files of a mysterious title widely believed to be Returnal called Oregon have been updated. As can be seen in Oregon's user file system, the word Returnal now appears, pretty much confirming rumors that Oregon is indeed Returnal and that PlayStation is gearing up to release the title on Steam. PlayStation hasn't announced anything just yet, but we'll likely see an announcement pretty soon.
It'll be interesting to see how the game fares on PC, mainly due to its status as a PS5 exclusive. Returnal will be the first title ported to Steam that was previously only available for PS5, as other big titles like God of War and Horizon Zero Dawn were available on the easily obtainable PS4. Given that PS5s are still pretty pricey – and only getting more expensive – it'll be intriguing to see how it sells compared to its PS5 launch back in 2021.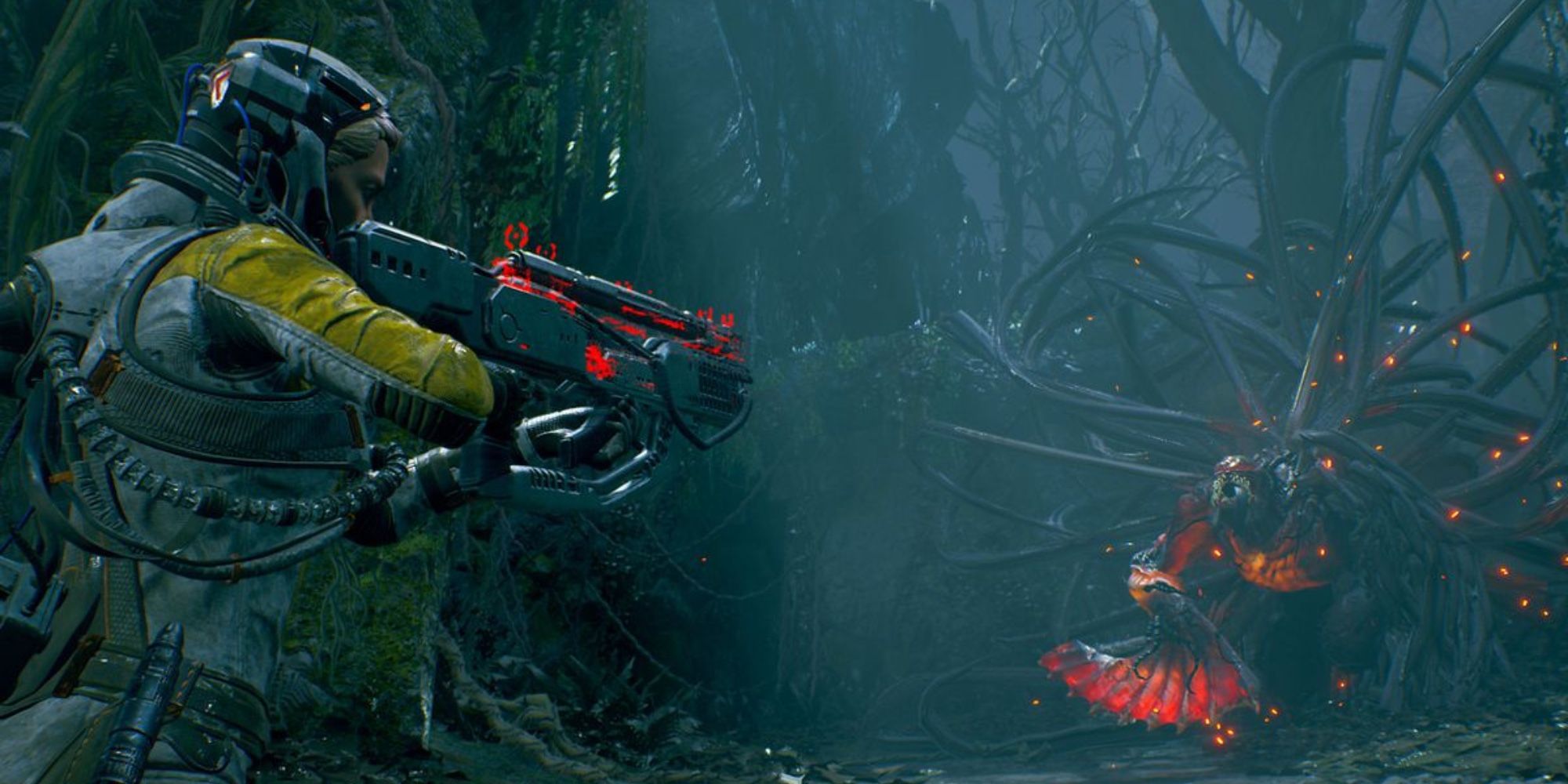 Whatever the case, PlayStation will be hoping that it can halt the downard trajectory it's on at the moment with its PC releases. It would have to go some to perform worse than the company's last PC release though, as Sackboy: A Big Adventure absolutey bombed on Steam when it released last month. Sackboy struggled to make a significant mark on the platform, as the game's all-time peak players only managed to reach 601 and – unless there's a huge discount during a sale – that's where it's probably going to stay.
Source: Read Full Article