Ring-Fit Adventure might not have turned you into a supermodel, but it could make you a lot of money on the second-hand market, as copies of the game are selling for lots of cash online.
Nintendo has seen plenty of success in the past with its fitness games, with both Wii Fit and Wii Fit Plus being two of the company's best-selling games of all time. Despite this, Nintendo did not anticipate the high demand for Ring-Fit Adventure, with company president Shuntaro Furukawa apologizing for the lack of available copies of the game in Asia. Ring-Fit Adventure requires the Ring-Con & leg strap accessories to work, so this is an instance where digital downloads cannot overcome a lack of physical copies.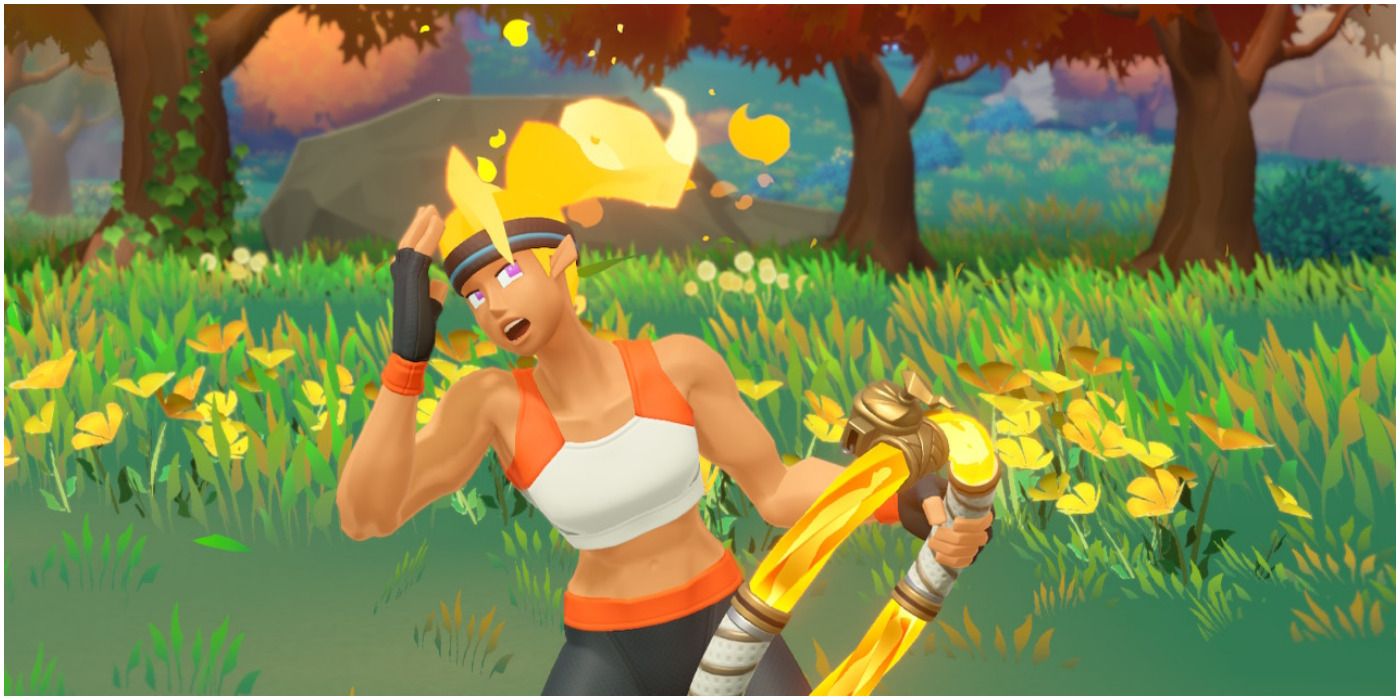 The self-isolation period has made it difficult for people to leave the house safely in order to exercise. As such, a game like Ring-Fit Adventure has become a lot more appealing, as it makes exercising at home a lot of fun, especially now that the game was recently updated with a rhythm minigame and tracks from recent Nintendo Switch titles like Splatoon 2 and The Legend of Zelda: Breath of the Wild. 
There was a lot of excitement surrounding Ring-Fit Adventure at launch, but many fans fell off the fitness bandwagon quickly, as life tends to get in the way and evaporates the desire to get in shape through physical exertion. Real-life is currently taking a strange vacation and people are finding themselves with a lot more free time than they would normally have at this time of year. As such, now might be the best time to get into shape and a game like Ring-Fit Adventure could be the ticket, just so long as you have a couple of hundred dollars to spare on a second-hand copy.
Source: Read Full Article