Roblox has been named as the focus of a child sexual exploitation lawsuit. The lawsuit was filed in San Francisco earlier this week and alleges the game enabled a young girl to be sexually and financially exploited. Adult men met her on Roblox and coerced her into downloading Discord, Snapchat, and Instagram to communicate with them and send sexually explicit photos of herself, the lawsuit alleges.
As reported by Reuters, (via GamesIndustry.biz), the lawsuit alleges the men encouraged the girl, S.U., born in 2009, to drink alcohol and abuse prescription drugs.
Instagram parent company Meta declined to provide a comment to Reuters, and Roblox and Snap couldn't be reached, but a Discord spokesperson did tell the outlet that the company has a "zero-tolerance policy for anyone who endangers or sexualizes children."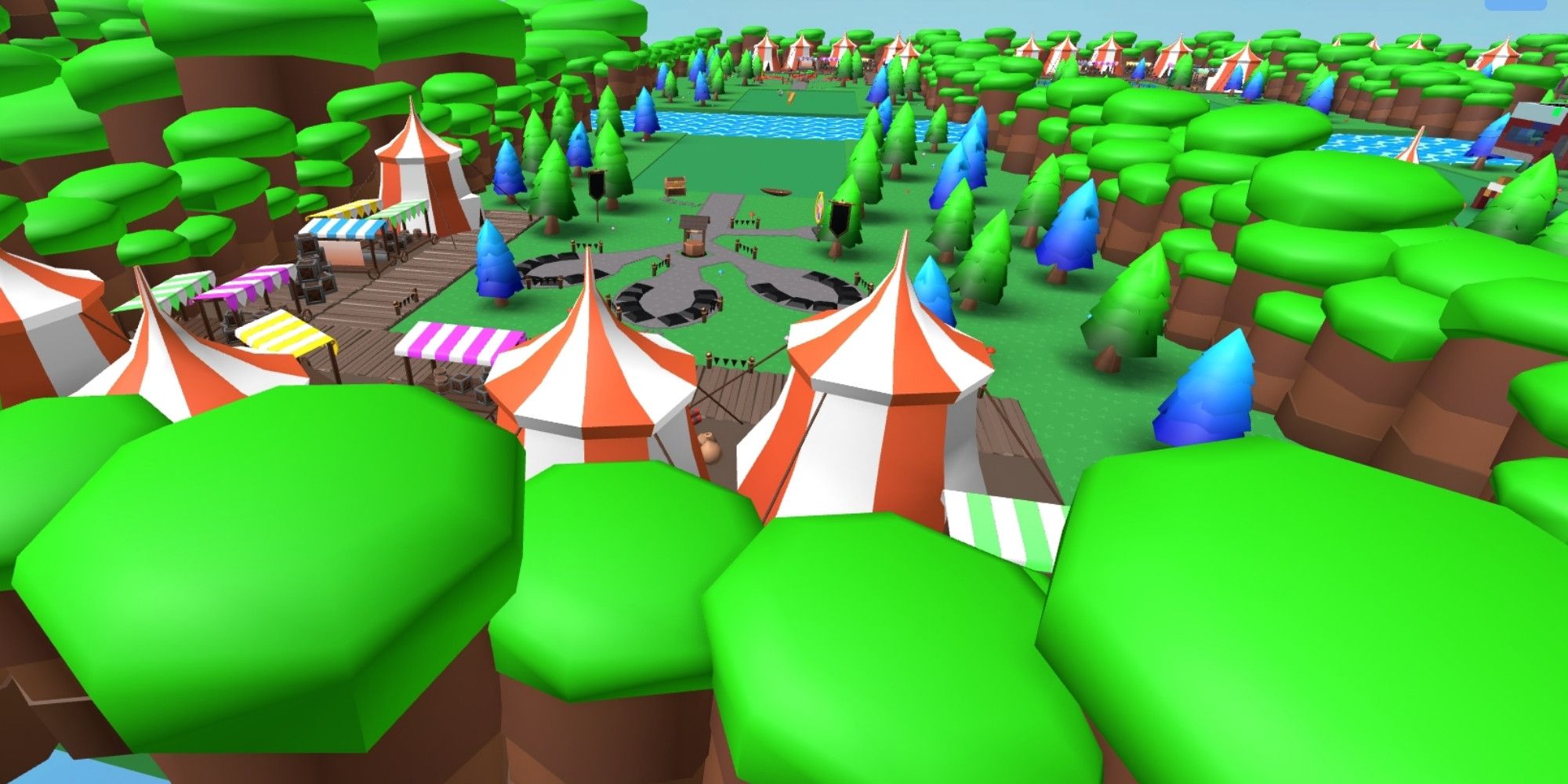 According to the lawsuit, S.U. began playing Roblox when she was "nine or ten years old," and was first contacted by the adult men in early 2020. They encouraged her to sign up to the other social media platforms mentioned above so that they could communicate with her, the lawsuit alleges.
It is also claimed that none of the companies required parental consent, and Discord did not verify her age despite a company policy that those under 13 may not use the platform.
As well as being coerced into drinking, doing drugs, and sending child pornography to the adult men, one of them also allegedly convinced S.U. to send them money.
The lawsuit claims that S.U. has since had severe mental health issues which lead to multiple suicide attempts and hospitalisation as a result of the experience.
According to Reuters, "Snap and Meta are already facing dozens of similar lawsuits."
This isn't the first time Roblox has been in the news for allegations of child exploitation. Back in March, a 13-year-old girl was rescued from a 33-year-old man she met playing Roblox. She was allegedly kidnapped and sexually assaulted, and the man has been placed under arrest.
It's also been accused of violating child labour laws due to its encouraging children to develop games for the company for very little financial compensation.
Source: Read Full Article