Roblox went public yesterday on the New York Stock Exchange and, in doing so, managed to topple the likes of EA and Ubisoft with a worth of $38 billion.
EA is currently $37.43 billion, Take-Two, who owns Rockstar, sits at $18.98 billion, while Ubisoft is valued at $8.16 billion. Roblox's is so high because, at the end of the day, the stock closed at $69.50.
That's a lot of numbers and a lot of dollars, but what's more impressive is that, in January, the company was valued in the private market at $29.5 billion, meaning that they've shot up another $9 billion. That's nearly three and a half Avengers: Endgame's to put it in perspective.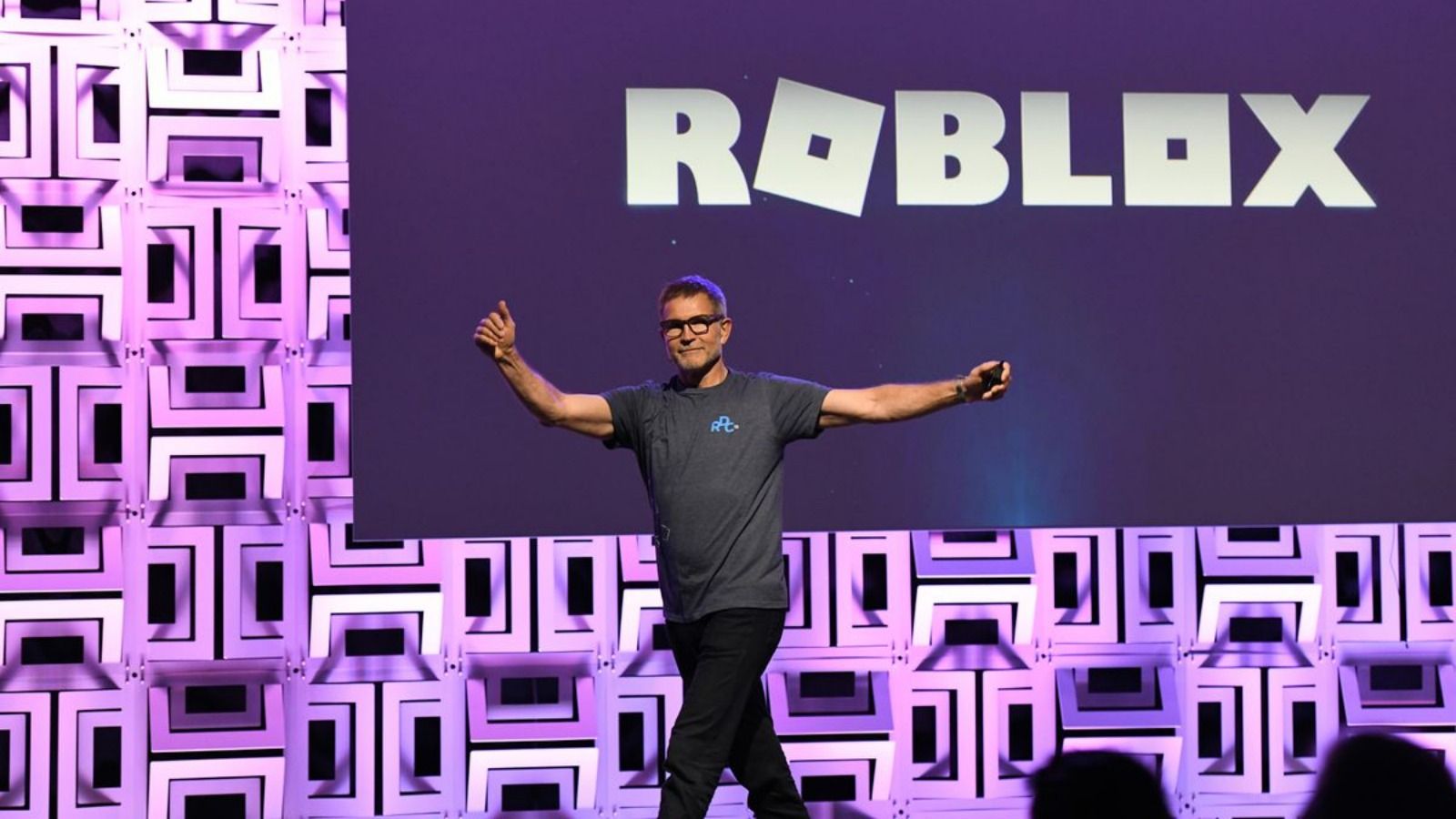 Roblox, for the unaware, is a free-to-play game all about user creation, a touch like Minecraft, albeit with an emphasis on the heavily modded servers as opposed to the survival portion of the game. Part of what caused Roblox to soar in 2020 is COVID-19, a pandemic that has seen plenty of people stuck at home either due to regulations, tiers, or lockdowns.
The primary audience of Roblox as of now is children, so when schools re-open and normality takes hold once more, then it's unclear if this rise will continue. That being said, Roblox is attempting to reach out and appeal to adult audiences as well, likely to try and thwart this potential hurdle that it will inevitably have to face.
Nonetheless, growth is estimated to be fairly high this year, even if lower than last's, with an expected revenue climb of 56 – 64%. Daily active users have even doubled from 6% to 12% so Roblox isn't slowing down anytime soon, and it's easy to see why. The free-to-play element gets users in the door, and then the price-tags and microtransactions keep people paying.
Source: Read Full Article