Student Beans, a pop culture publication generally aimed at college kids, recently completed a study that tried to determine the world's most popular game franchise and the world's favorite game. Game franchises were rated based on Twitter mentions, Reddit followers, Twitch views, estimated franchise revenue, and monthly searches on Google and YouTube, which was all fed into an algorithm to produce a top ten list. We'll just mention the first five in the order they placed, which was Fortnite, Pokemon, Minecraft, League of Legends, and PUBG. No surprises there.
It was important to use several metrics since a concept like popularity can be hard to pin down. A game might make a lot of money but not have a lot of Twitch viewers, for example. So when it came to determining the world's "favorite" game, using a single metric like Google searches can produce a flawed result.
Case in point, Student Beans' favorite game turned out to be Roblox. Not because Roblox has a lot of players or makes a lot of money (both of which are undoubtedly true), but because people Googled Roblox more than any other game.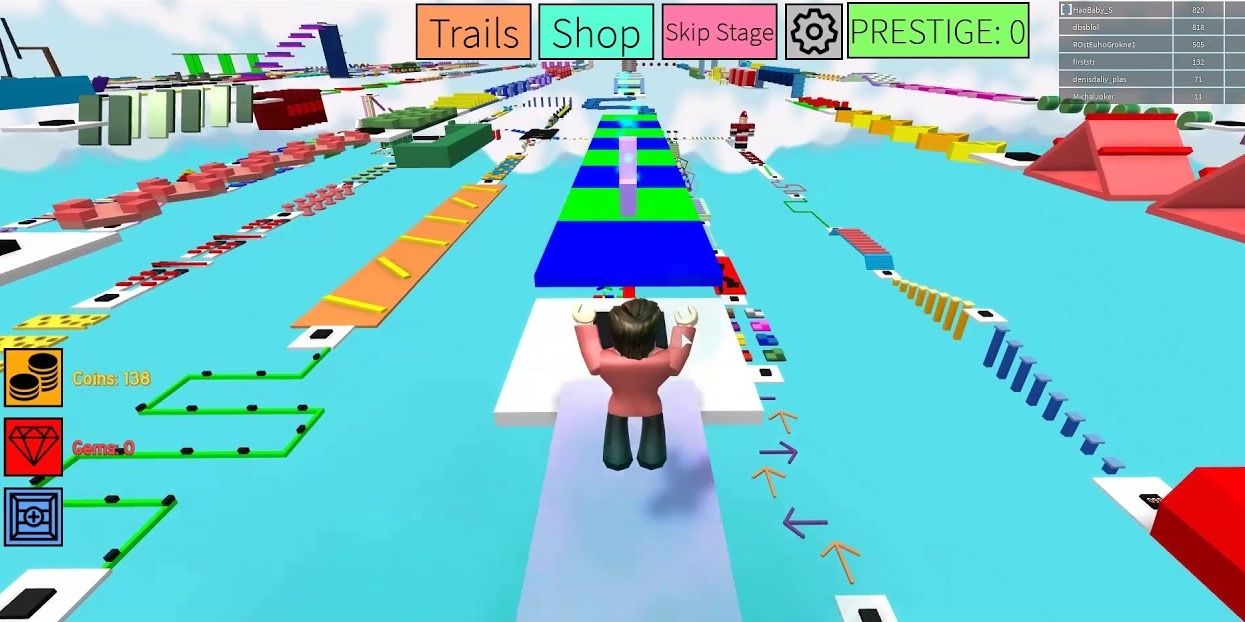 But when Student Beans dug into the data, they found that the most searched for term that included Roblox was "Is Roblox down?" Google reported an average 246,000 searches wondering if Roblox is down every month. The second most popular search term was "are Roblox hackers real?", while the third asked if the game would be deleted sometime in 2023. None of which indicate favoritism.
Further research revealed Roblox suffered 36,000 outages in May alone. Over half of those outages happened on May 4, with the game crashing over 20,000 times for players over a 24-hour period. On average, Roblox has 500 outage reports every day. It seems like last October's major outage was just a preview of things to come.
Source: Read Full Article