Roblox is a very, very big deal among gamers of a certain age, and these tend to be younger players. Children around the world are spending hours on the online games creation platform, and maybe parents wouldn't want their kids to be playing a game based on an active warzone.
But Roblox has come under fire as two games based on the ongoing Russian invasion of Ukraine appeared on the platform. One of these, called War on Larkiv: Ukraine, was even highlighted to users on Roblox's discovery section, reports the BBC. These games have now been removed by Roblox following the organisation's reporting.
War on Larkiv used a fictional city and name, but it was clearly based on the real city of Kharkiv which has suffered Russian shelling after Putin invaded Ukraine earlier this year. Hundreds of people have died from Russian bombardment of Kharkiv, which is located in the country's northeast. The Roblox game based on the city had counted 90,000 plays in less than two weeks.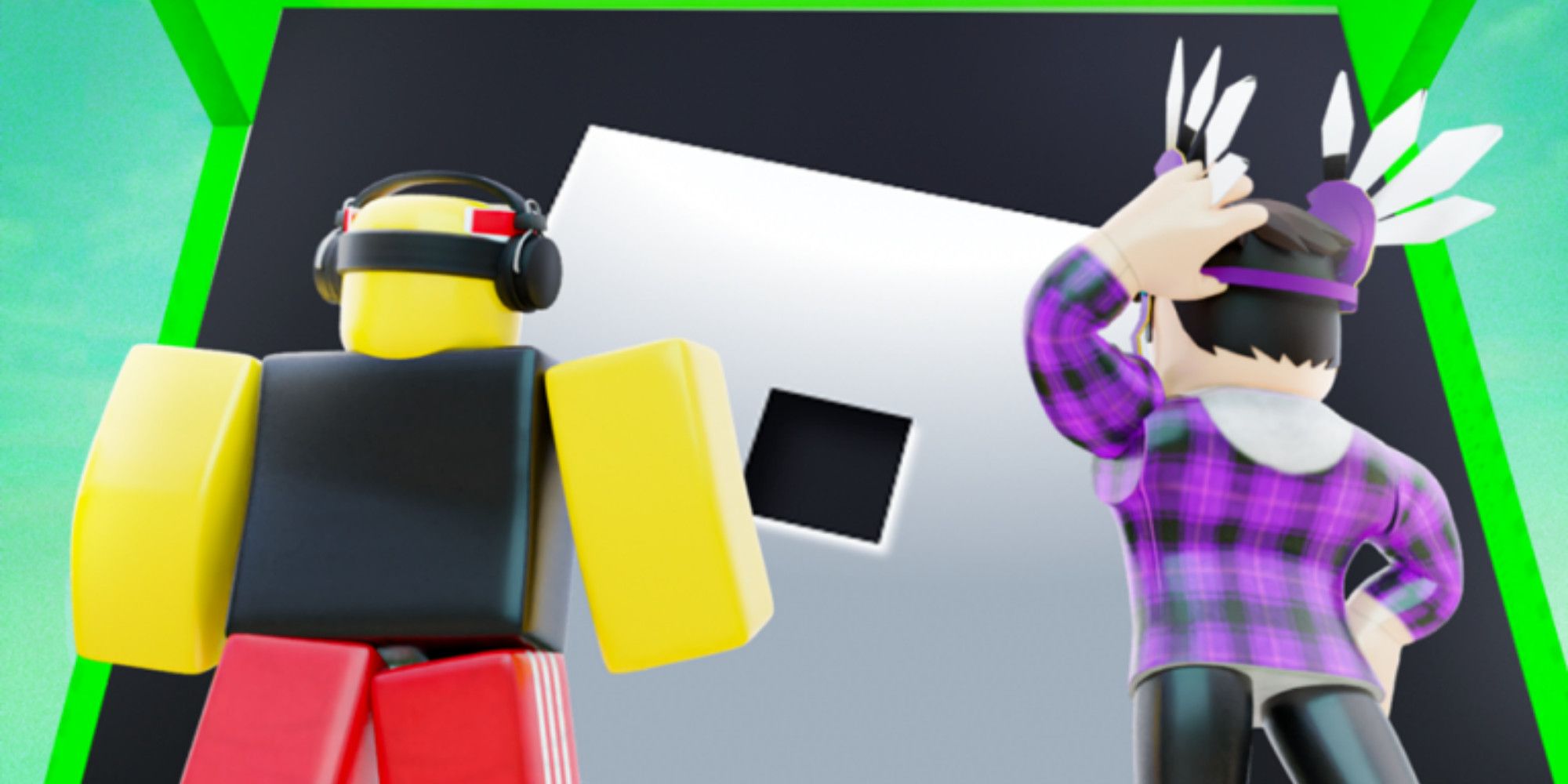 The other game was called Battle for Ukraine and had been accessible on Roblox for months. This game allowed children to view the bombing of cities such as Mariupol, which was attacked by Russian military earlier this year. After being contacted by the BBC over these two games, only then did Roblox decide to remove them.
In a statement provided to the BBC, a spokesperson for Roblox said: "We have strict Community Standards which govern the portrayal of real-world events. Both of the experiences in question have been removed for violating our standards following an assessment by our moderation team."
In War on Larkiv, players could choose to fight for Ukraine or Russia, and the game recorded kill counts, and it included the ability to upgrade weapons in exchange for Robux, the platform's in-game currency. The game also became popular on TikTok, with 4.7 million views of videos related to it, the BBC reported.
While companies such as Microsoft, Sony, Nintendo, EA, CD Projekt Red, Activision Blizzard, among others, have stopped selling their games in Russia, Roblox continues to offer their services in the country. But now, children can't fight for "Ukraine" or "Russia" on its platform.
Source: Read Full Article