Rockstar president Sam Houser has issued a statement in conjunction with GTA Online's Cayo Perico Heist going live earlier today.
More than seven years after its initial release, Rockstar continues to update GTA 5. More specifically, GTA Online which is effectively a game in itself. What's more, today marks the release of GTA Online's biggest update ever. The Cayo Perico Heist is live right now. You'll need anywhere north of 6.5GB free on your SSD to download the update, as well as 2.2 million GTA$ to buy the submarine and get started.
The heist update adds an entirely new island to the game, Cayo Perico. The bad news is players will not be able to free roam on the island, at least not yet. We guess that makes sense since it is owned by drug baron El Rubio and its shores are dotted with assault rifle-toting security guards. That's also why a submarine is needed to breach its border.
Rockstar higher-ups are typically pretty quiet in regard to just about anything, hence a lack of information on what big project is coming next from its studio. However, company co-founder Sam Houser has bucked that trend to celebrate the release of the new update. Houser issued a statement explaining why this update is such an important one, and what Rockstar hopes GTA Online's players get from it.
"The Cayo Perico Heist is our way of getting everyone together to party and dance in the safest possible way while also giving players the chance to take on our biggest and best Heist yet," Houser wrote as part of a statement from Take-Two Interactive. A nod to people having a severe lack of opportunities to meet and dance together in person this year.
Even though that will be hard to do on the island, the update has also signaled the opening of a brand new night club in Los Santos, The Music Locker. Unlike Cayo Perico's heists, you will not need a small fortune to access The Music Locker and dance the night away. Three new radio stations have been added as a part of the update too. As you can tell, it isn't only the brand new island that makes the Cayo Perico Heist GTA Online's biggest update ever.
NEXT: Umm, Why Is This PlayStation Exec's PS5 Upside Down?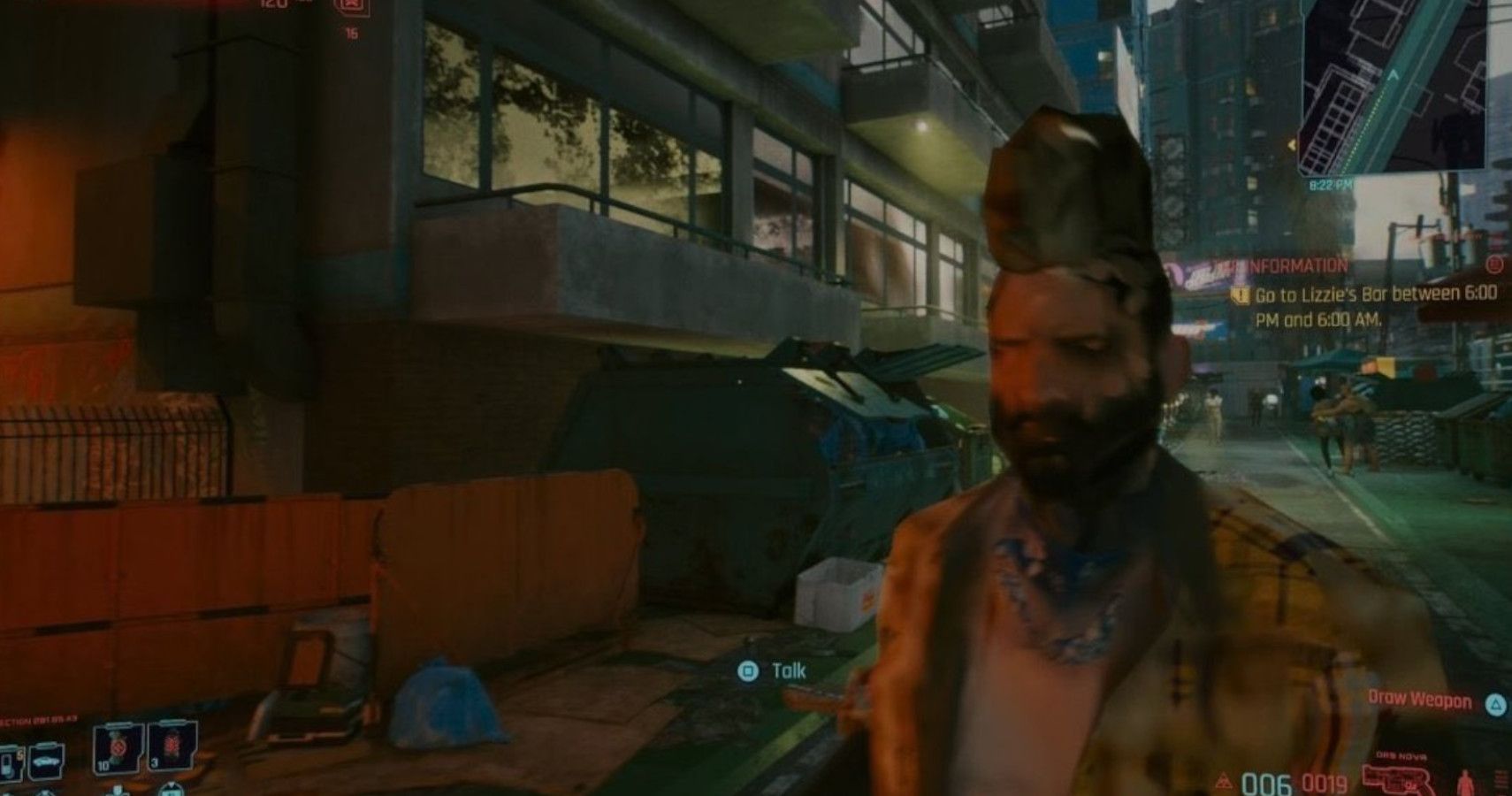 Game News
Rockstar
GTA
GTA Online
GTA 5
Josh has been gaming for as long as he can remember. That love began with a mild childhood addiction to the Sega Genesis, or Mega Drive since he lives in the UK. Back then, Sonic 2 quickly became his favorite game and as you might have guessed from his picture, the franchise has remained close to his heart ever since. Nowadays, he splits his time between his PS4 and his Switch and spends far too much time playing Fortnite. If you're a fan of gaming, wrestling, and soccer, give him a follow on Twitter @BristolBeadz.
Source: Read Full Article