It looks like more Square Enix games are making their way to Xbox Game Pass after Octopath Traveler, which is scheduled to release today and a brand-new looter-shooter from People Can Fly – Outriders, which will be joining the Xbox Game Pass library at launch.
This comes from the IGN Korea Twitter account which tweeted earlier today stating that there are more than six Square Enix games that will be joining the Xbox Game Pass library in the future. "After Octopath Traveler, Six or more Square Enix games will be on Xbox Game Pass," as translated by KoreaXboxNews. "It's already confirmed between Microsoft and Square Enix. The official announcement is a matter of time."
This is still a rumor and there's nothing officially confirmed about this. So, we would suggest taking everything with a grain of salt. Earlier this month, Microsoft released a blog-post featuring new titles coming to Xbox Game Pass. You can check out the Xbox Wire blog-post here.
Earlier this month after the Microsoft-ZeniMax Media acquisition deal, Microsoft added 20 Bethesda titles to their Xbox Game Pass library including The Elder Scrolls V: Skyrim Special Edition, Fallout 76, Rage 2, The Evil Within, Doom Eternal, and Wolfenstein: Youngblood, and many more.
In other news, Microsoft is interested in buying Discord, a text, voice, and video chat application, for $10 Billion. The report says that Discord has been looking for buyers since last year and contacted Epic Games and Amazon, but didn't get an immediate response.
Next: Job Listing Suggests Bungie's New IP Includes Social Features And Content Creators Tools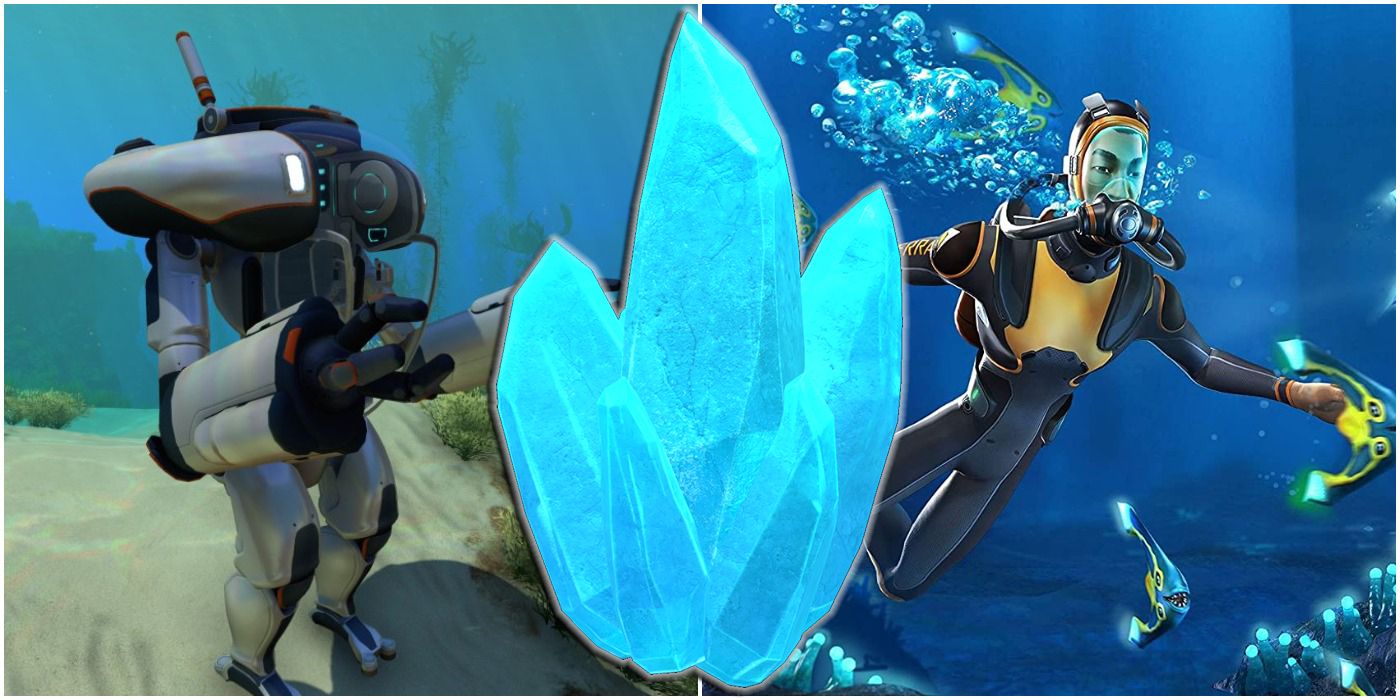 Game News
Xbox
Microsoft
Square Enix
Octopath Traveler
Outriders
Zuhaad Ali is a gamer and writer who started off playing video games in the early 2000s. He mostly plays multiplayer games like Destiny or Call of Duty, and Overwatch.
Source: Read Full Article