Prankster actor Ryan Reynolds has celebrated the fifth anniversary of his iconic, foul-mouthed mercenary with his unique brand of comedy. The "Merc with a Mouth" himself shared a fan letter with the world from 2016, however, suspicion surrounded its validity.
Reynolds posted the typed letter on Twitter from "Hunter," who wrote to the actor with the same dry humor as his red-and-black hero. Hunter congratulated the actor on Deadpool's success and hoped that there would be a sequel in the works (Deadpool 2 did in fact release in 2018). Hunter concluded the letter by apologizing for boring the actor "to death" with his admiration, and also suggested that the pair should "have a beer, and bullshit."
Reynolds' officious response to Hunter was every bit as cheeky, in addition to being kind-hearted to the imaginary fan. He confirmed that there would be plenty of sequels for the fan to look forward to, stating "Expect them every two years like clockwork!" After making a quip about investing in a blood company called "Thanos," Reynolds agreed to get a beer with Hunter – despite being busy with a new baby on the way with his wife Blake Lively – and encouraged the fan to stay connected with him on Vine – the now obsolete social platform that has been replaced by TikTok.
The actor's witty nod to Deadpool's success was chuckle-worthy, and prompted other fans to step forward and applaud the character's merits. Hunter's wish is continuing to come true as Marvel recently confirmed that Deadpool 3 is the only R-Rated content being produced within the studio. The otherwise PG-rated titan of industry is reserving all its profanity for the katana-wielding antihero, but Reynolds has a few other projects that won't require a mask.
Free Guy, a film about a self-aware NPC, is next to release on the actor's schedule. Reynolds was also attached to a Dragon's Lair Netflix series revealed last year, where the 44-year-old is expected to play the role of Dirk the Daring. Additionally, Reynolds will be producing the project, which will no doubt ooze the same kind of humor and charisma that he is well known for.
Next: Free Guy, A Movie Where Ryan Reynolds Realizes He's Living In An Open-World Game, Delayed To May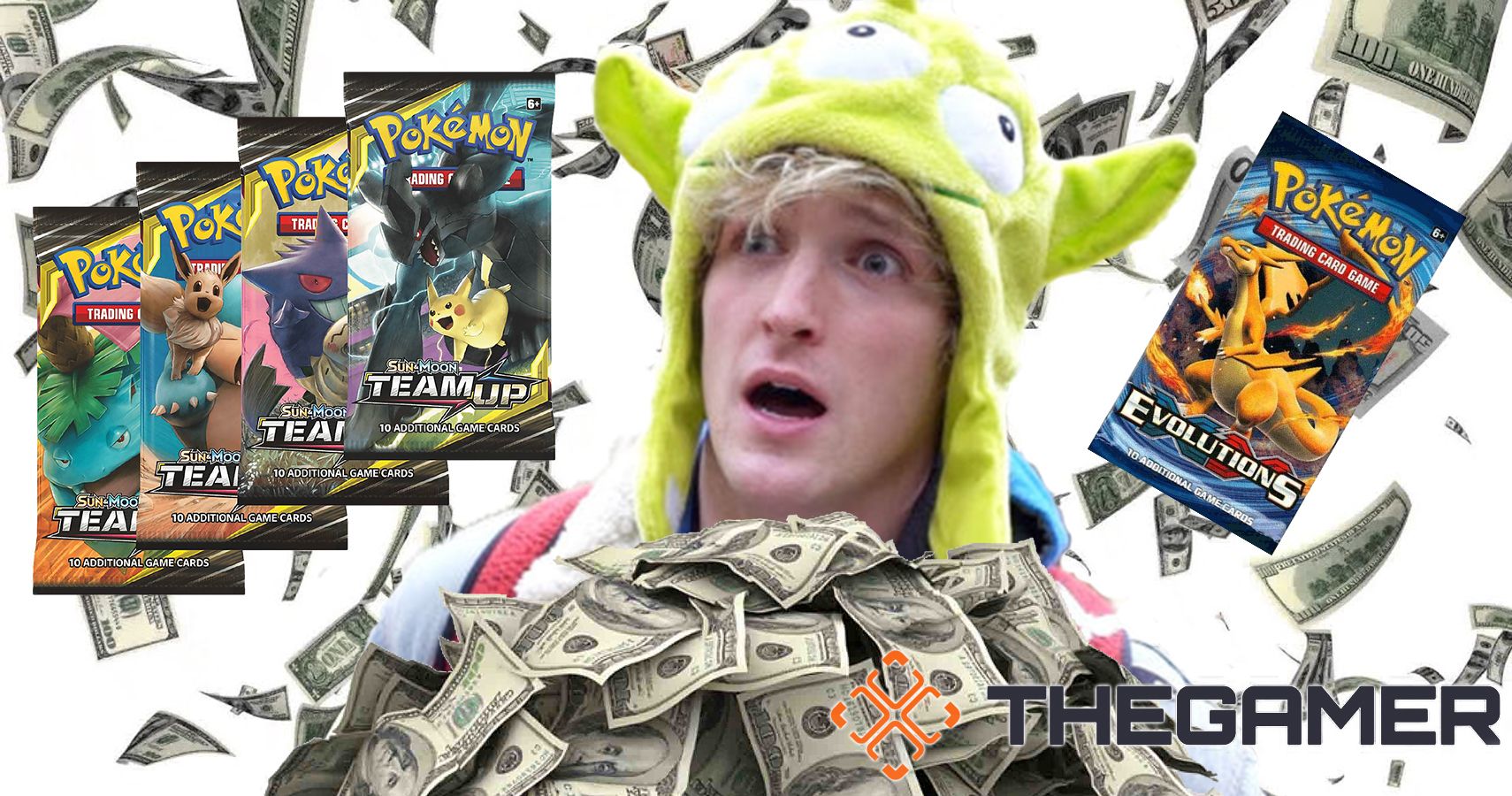 Jo recently got served a nostalgia trip playing Sony's Spider-Man, as it brought back the exhilarating feeling of web-slinging from the PS2 days. While the giddiness of gaming still remains, Jo has put the adult brain to good use by spending the last few years dissecting the games industry and marveling at its insides.
Source: Read Full Article