Ryu Ga Gotoku Studio head Masayoshi Yokoyama has given a small development update on Yakuza 8, as well as detailing some of the other things going on at the studio.
We've known for a while now that the next Yakuza game from Ryu Ga Gotoku Studio is going to continue on from Like A Dragon and star Ichiban Kasuga once more, but we haven't seen anything of the project yet and haven't been given any development details until now. During a livestream from Nico Nico Chokaigi, Masayoshi Yokoyama, the head of Ryu Ga Gotoku Studio, gave fans an update on the next Yakuza, as well as confirming that other projects are in the works at the studio.
As reported by Twinfinite, Yokoyama confirms that the next Yakuza game's development is progressing smoothly. The writing team is apparently working on the final story beats for the game, while several actors have apparently already begun recording their dialogue for the game, implying that development is actually well underway.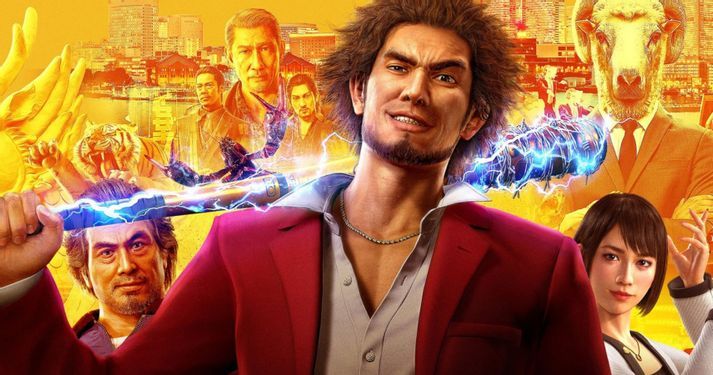 Yokoyama was unable to give any kind of release window for the next Yakuza game, but did say that we can probably expect the first proper details for the game to be released this year, which suggests 2023 might even be a little early for the next game. Twinfinite reports that Yokoyama actually said in a previous interview that the next game might not even be titled Yakuza 8, which is sure to be confusing for pretty much everyone.
The final thing that Yokoyama had to announce is that there are actually several projects currently in the works at Ryu Ga Gotoku Studio. He wasn't able to give any information about them, but the team isn't just working on the next title in the Yakuza series. Although fans were likely hoping for some kind of formal announcement for Yakuza 8 at Nico Nico Chokagi, we at least know that development is progressing smoothly on the project, and that we should be getting more information by the end of the year.
Source: Read Full Article