Azerion is in hot water with fans as the #SaveHabbo movement has spiked once more following the Unity open beta's release. It launched in a buggy state with plenty of anti-consumer changes that certainly soured the player base. According to developers, shareholders, and community staff, the beta was not even ready for launch.
There are allegations that screenshots seen prior to release were, in-fact, mockups. One web developer and beta tester, Andings, told TheGamer that this is likely true. His reasonings are that the current build of Habbo2020 (or, rather, 2021) is more of a pre-alpha production and that many of the features seen in the screenshots are absent in the beta, such as private messaging, peer to peer trading, wired boxes, furniture, etc.
Ignoring feedback and the poor communication with testers certainly played a role in Habbo2020's current state, as Andings revealed, "Communication has been a big problem. We were created accounts in Sandbox (testing hotel) around May 12. Then, randomly, after an hour, we were banned. We then were NOT given access to the Sandbox again until October 27."
However, this is likely down to incompetence rather than malice, as Andings stated that the quality has been on the decline for over a decade now, "Back when I first started, you would see human moderators entering the rooms. They were like rockstars. Then Habbo went down the route of automated moderation, and they fired a ton of the human moderators. The response times on help.habbo.com tickets increased from 5 minutes to days and ultimately we lost that direct communication."
The question then lies, after a controversial open beta, possibly misleading marketing in the build-up alongside poor communication with volunteer testers, what is Azerion doing? In Anding's own words, "they pushed Hotel Hideaway to us all at Habbo basically promoting this 'new game for mobiles, come check it out.' A lot of us did not move because we love Habbo. It's like the game is that black sheep them. They push and work on Hotel Hideaway so much that Habbo sits there and is forgotten about. Now that might not be the case – but it's how a lot of us are feeling."
Sulake's role in Habbo's decline is up for debate – some speculate that it's a clash of motives between it and Azerion. Others blame Sulake just as much. With a lack of advertising, COVID's failure to give Habbo a prolonged boost in visitors, and the relocation of developers, it's possible that the two are aiming to leave Habbo behind in favor of Hotel Hideaway. Unfortunately, Azerion declined to comment. Perhaps, after the holiday break, answers will be provided. Until then, the #SaveHabbo movement is pushing forward to try and remedy many of the changes.
Next: Breath Of The Wild Player Blows Up 2020 Once And For All – And Much Like The Year Itself, It Doesn't Go As Planned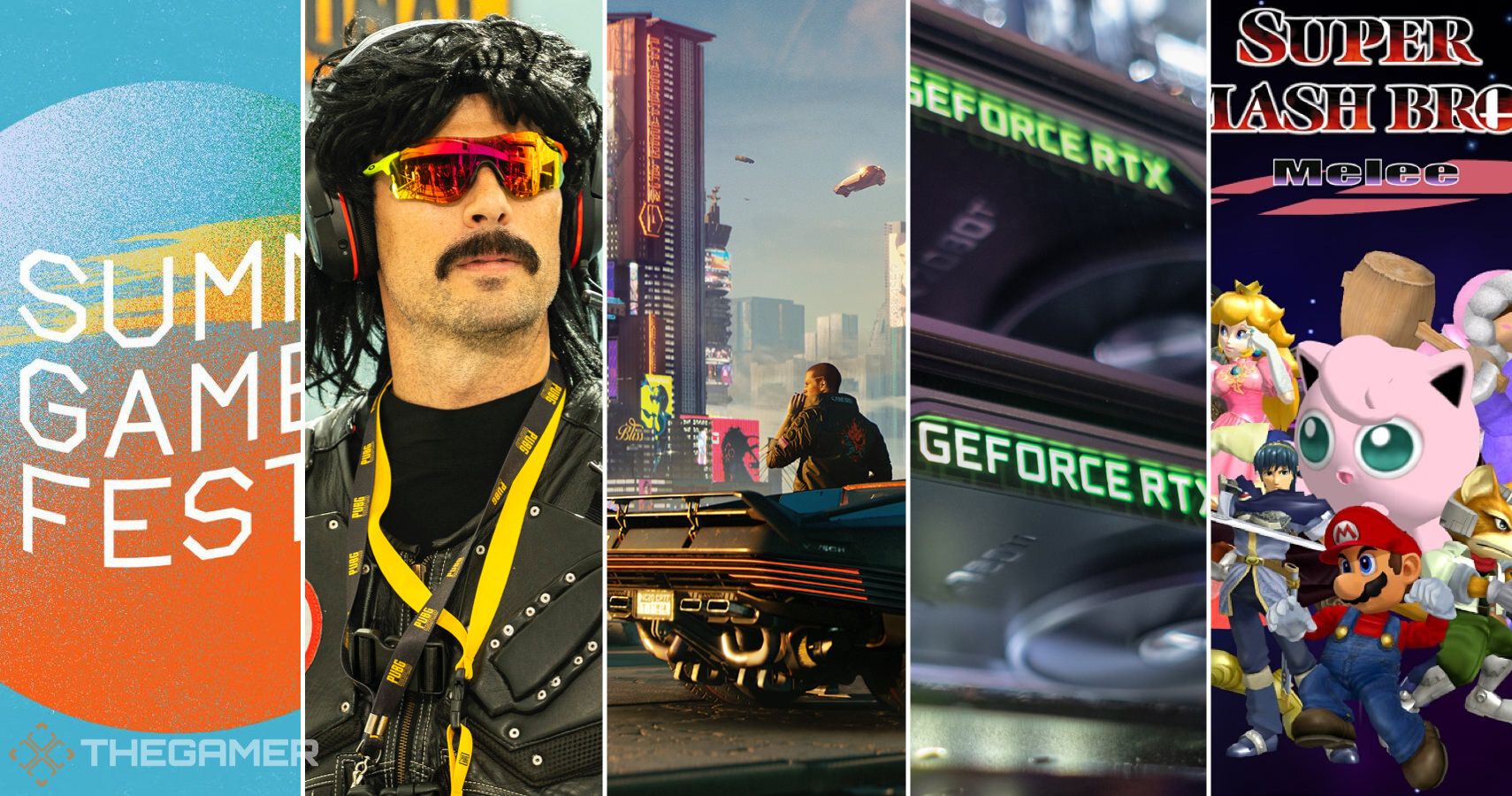 Game News
Twitter
Community
Source: Read Full Article