Schools across the United Kingdom are encouraging families to use Sony's PlayStation 4 as a tool for home learning. As the ongoing Coronavirus pandemic has caused schools to close their doors once more in a bid to stop the spread, teachers are looking for new ways to ensure that no child misses out on their education.
Gaming consoles have become a staple of many modern homes. This is truer now than ever; as Covid 19 swept across the globe throughout 2020, and staying indoors was the safest option, many turned to gaming as a form of escapism and relief when times got a bit too heavy in the real world. Be it on the charming islands of Animal Crossing: New Horizons or as part of a lockdown party game of Fall Guys with fellow jellybean comrades, games managed to unite friends and families at a time when physical socializing was simply not an option.
Now the humble console is getting a new purpose. Once more driven by the rising number of Covid 19 cases in the UK, families have been urged to "Stay at Home," as new measures have been put in place to ease the spread of the infectious virus. However, for many households, once you factor in children using tablets and computers for their latest home-schooling assignment and then add in parents who are working from home, there are quite simply not always enough devices to go round.
One school has managed to tap into a previously unconsidered resource, however. In an effort to keep as many children engaged as possible throughout the latest lockdown, Birchgrove Comprehensive School in Whales shared its idea of using a PlayStation 4 or an Xbox to access remote learning files. Pupil William wrote a step-by-step guide for his peers on how to access the school's learning hub through Microsoft and Sony's gaming platforms. His initiative rightly earned him a "Well done". While the details on the Tweet are specifically for Birchgrove Comprehensive School, it should be easy to adapt the guide to other schools' own learning portals.
So, while many may think of the PlayStation 4 simply as the home of Uncharted and Nathan Drake, they might now have to concede that there is in fact more to the platform than may first meet the eye. This ingenious idea from William and his school will surely ease the burden that many households have felt as they tried to work out an iPad rotation system that would fit in with everyone's busy schedules.
That is not to say that lockdown isn't also the perfect time, and the perfect excuse, to get lost in a game or two. While the real world may be going through a rough patch, gamers can console themselves with another crack at The Last of Us, and maybe, just maybe, feel comforted that it really could be so much worse (RIP Tess).
Next: Unofficial PS5 Faceplate Company Is Asking Sony To Sue, Literally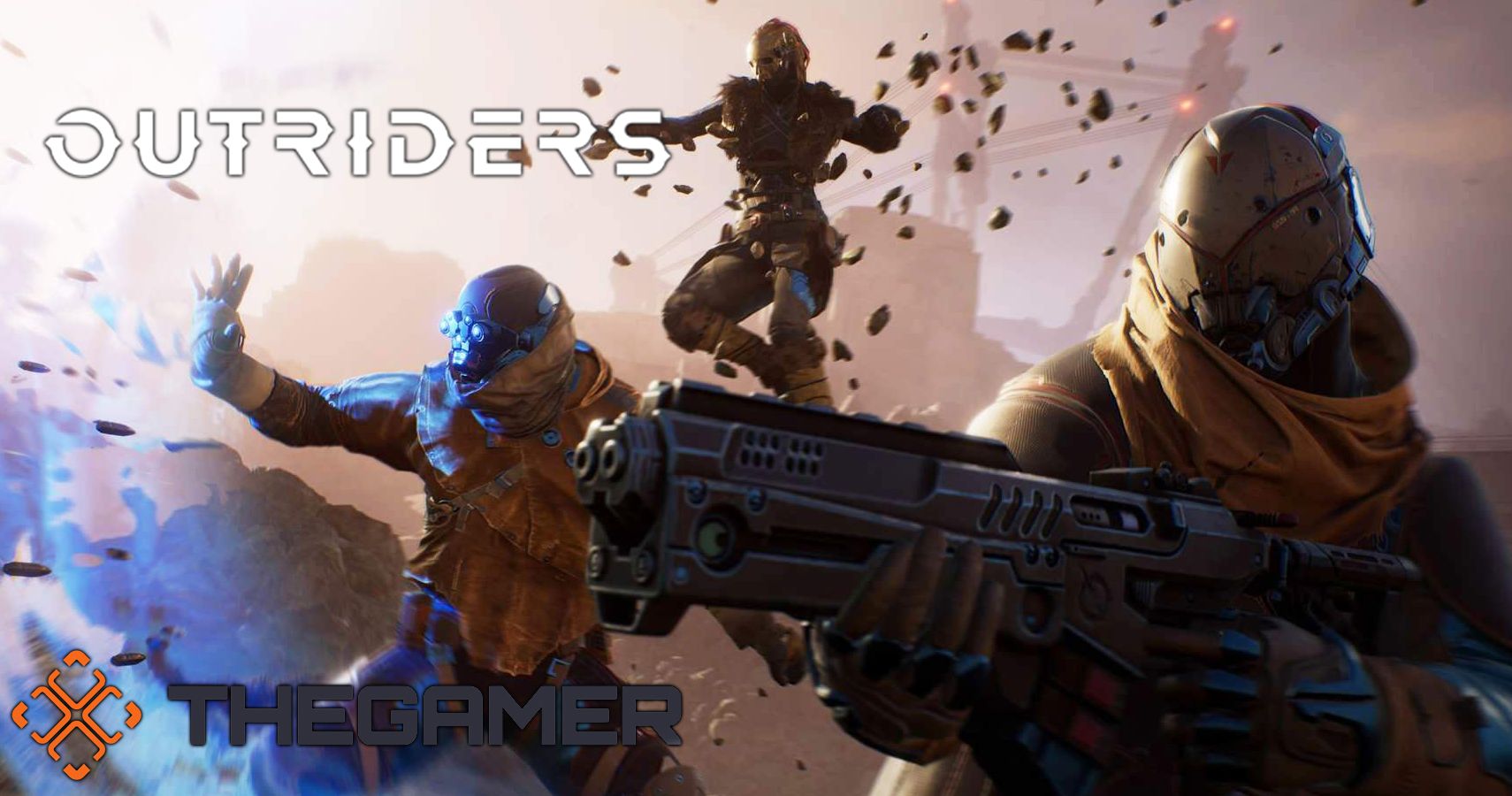 Source: Read Full Article