Quick Links
How Much Is The Base Icon SBC?
Is The Base Icon SBC Worth It?
The first Base Icon upgrade pack of FIFA 23 is now here, and it'll cost you some of your much-needed fodder in this busy World Cup season. While the chances of packing someone decent are high, Icons are at a lower value than ever before in FIFA because of the way chemistry now works – Icons only provide Chemistry to the same nations and leagues.
This means this SBC is a bit of a hard sell. In this guide, we'll take a look at how to complete the SBC and whether it's worth your coins.
How Much Is The Base Icon SBC?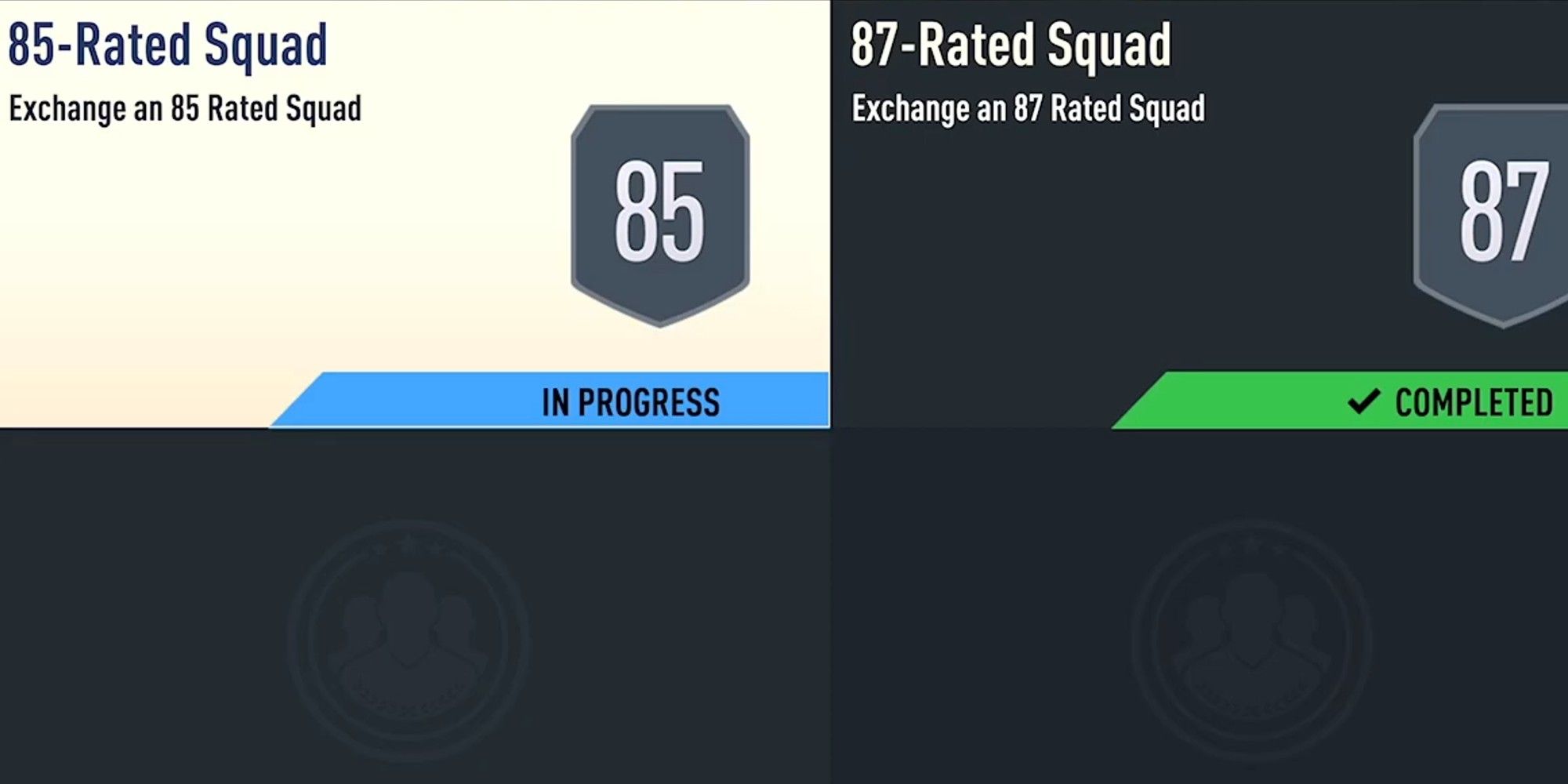 The Base Icon SBC is currently coming in at around 200k at first estimates, although this will be significantly lower if you already have the 87-rated fodder waiting around in your club. That's actually okay value for this SBC. We'll take a look at why in a minute.
How To Complete The Base Icon SBC
To complete this Icon SBC you'll need:
An 85-rated squad with no special requirements
An 87-rated squad with one 88+ player
These are very reasonable requirements, and it's likely that some if not most players have some decently-rated fodder sitting around in their club that they can redeem for a chance to get their hands on something special.
Is The Base Icon SBC Worth It?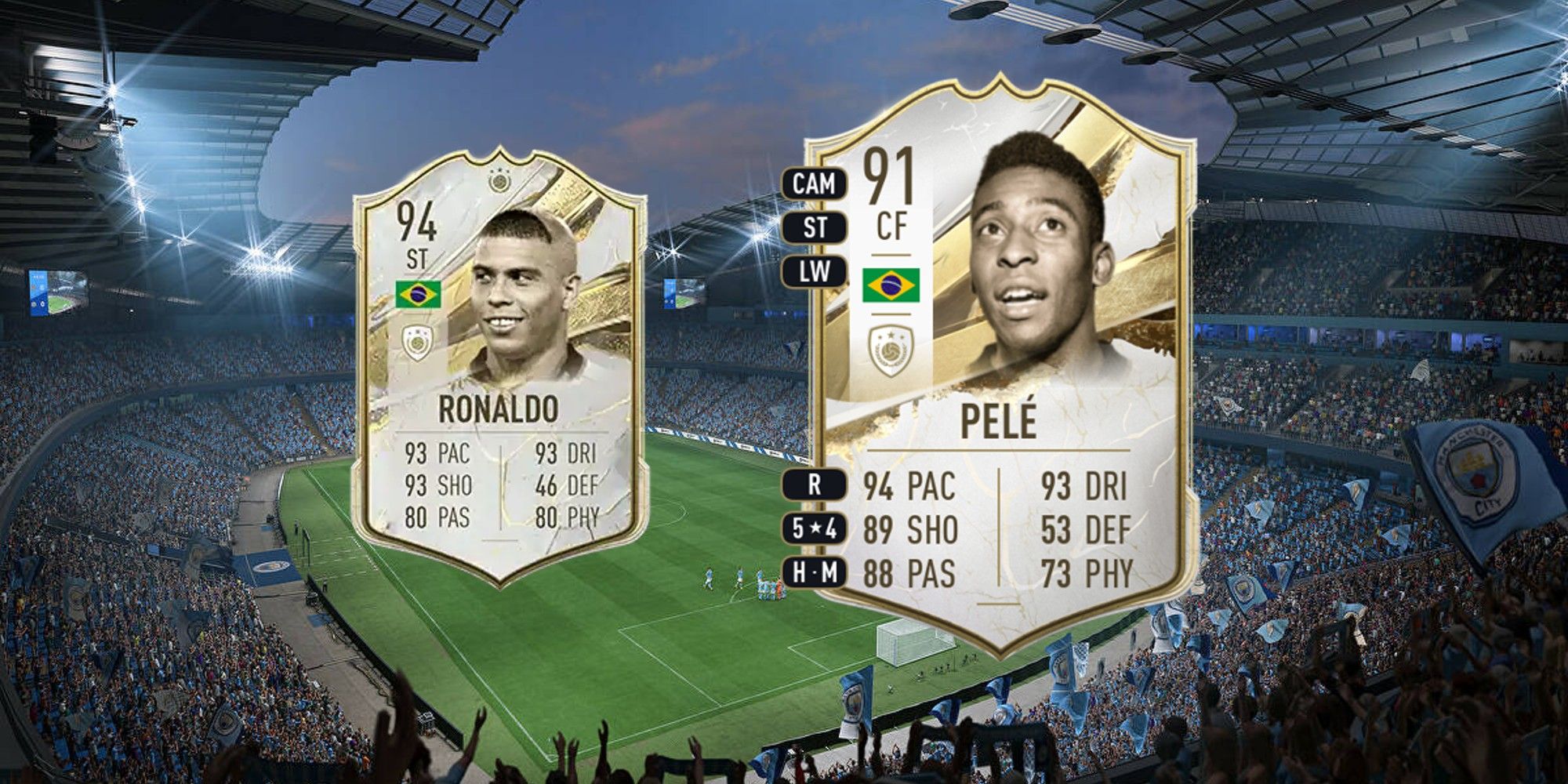 To fully understand whether this SBC is worth doing or not, we have to take a look at the value of the various Base Icons in the game. Here's a list.
At the top of the list, we have the monsters like Eusebio, Pele, and Cruyff, which would all set you back a million or more coins on the market
At the bottom of the list, however, we've also got players like Michael Owen, Nistelrooy, and Koeman, which are one-quarter the price of the SBC
Overall, there are 38 Icons that cost more than the SBC on the market. Those odds aren't terrible, although we all know of EA's terrible pack weighting. This is a gamble, but it could pay off, and all you're really losing is some fodder.
Overall, this SBC is pretty good value for money if you're willing to take a punt on packing something absurd. Be prepared for disappointment, and nothing will go wrong.
Source: Read Full Article