If you haven't heard, a new Silent Hill film may soon be making its way to screens. A few years ago, Christophe Gans, the man behind the first Silent Hill film, announced plans for a reboot of the series. Now, the French filmmaker has offered an update on the status of this third film, and it appears to be coming along.
In an interview with the French website JeuxVideo (thanks Resetera), Gans gave an update on the film, including when he expects it to release and what it may look like. When pressed for information on the film, Gans shared that the "free time" that the recent Covid-19 pandemic imposed on the world helped him focus on writing a new Silent Hill script. That script is something new and independent of the previous two Silent Hill films, making this third a reboot of sorts:
"The script of a new Silent Hill film that is completely independent of the two previous films made and respects the way Silent Hill has evolved. Most of the time, these are autonomous stories. Silent Hill is a bit like Twilight Zone, the Fourth Dimension, a place where everything and anything can happen."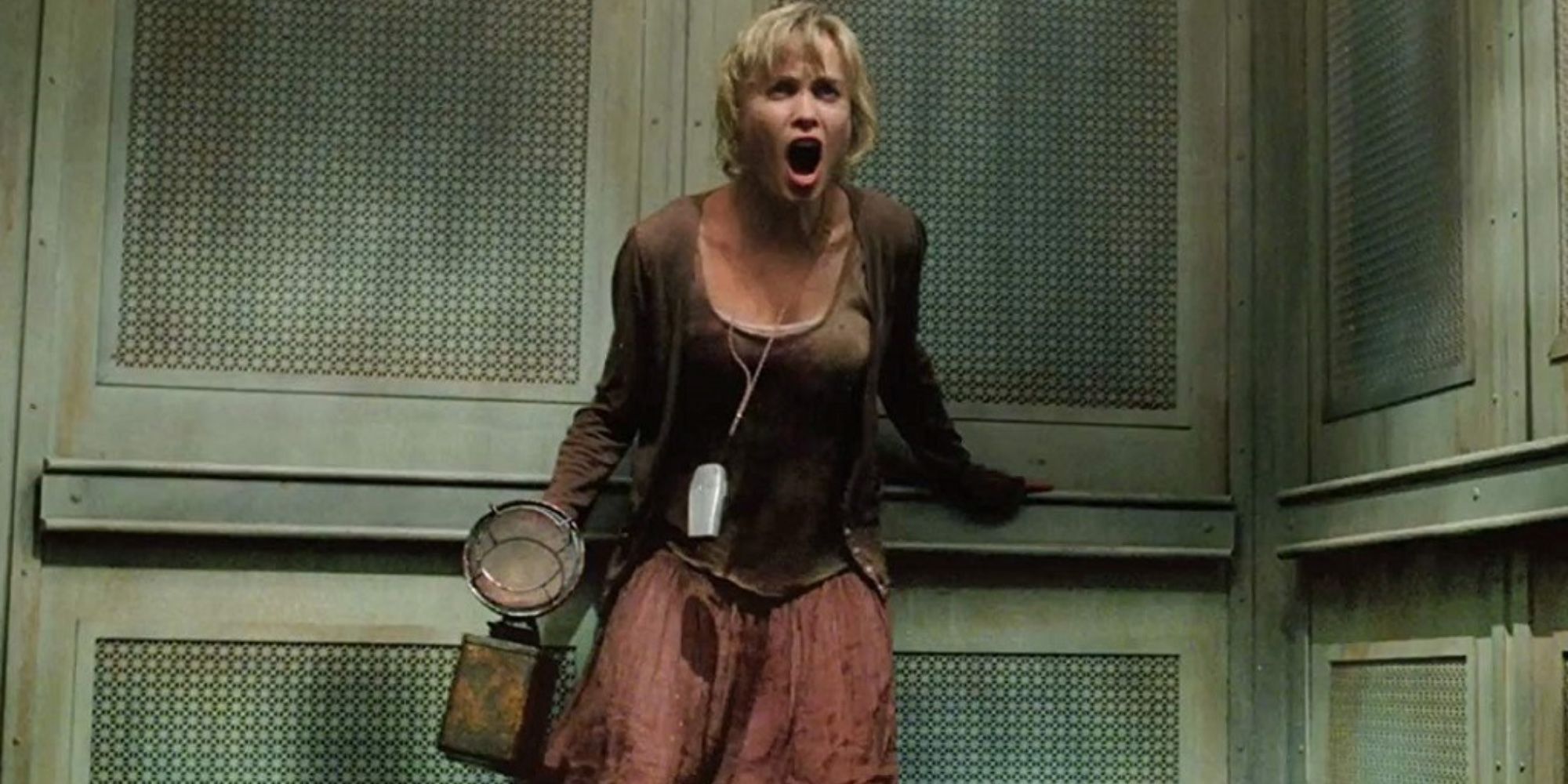 Gans goes on to share that he plans for the film to release sometime next year, calling it the "Silent Hill of the year 2023…since the film would be released next year". As such, the filmmaker approached the script with the modern audience in mind:
"For me, it was important to design a Silent Hill in the light of the current audience…today's horror cinema no longer resembles the horror cinema of 2006. I try to take into account what I have seen recently, the most original and amazing in terms of horror films, and to see if in Silent Hill there are germs or even the expression of that. Silent Hill has always been an extraordinary game and ahead of its time."
Sounds like Gans is eager to get it right this time around, and hopefully he can. After all, it's looking like the series is poised to make a comeback.
Source: Read Full Article