The Sky Dragons is a story quest in Myths of the Eastern Realm, the second DLC pack from Immortals Fenyx Rising. To complete it, you need to figure out how to raise the altars, and that means solving two separate puzzles. Once you drop into the cavern below, the puzzles are directly behind you, and around the back of the altar. We're going around the back first, but you can do it in either order.
Climb up onto the structure, and move the blue cube onto the yellow ceiling hatch. You'll need to stand outside the cage and use the pull power, since it's currently trapped. Now drop down and stand on the pressure pad to open the front panel, then shoot both dials with arrows to remove the hatch.
The blue cube will drop down, and you can pull it towards you then carry it back to the altar. Place it on the pressure pad here and make sure you hit it so it's in its larger form. You're now halfway through the puzzle.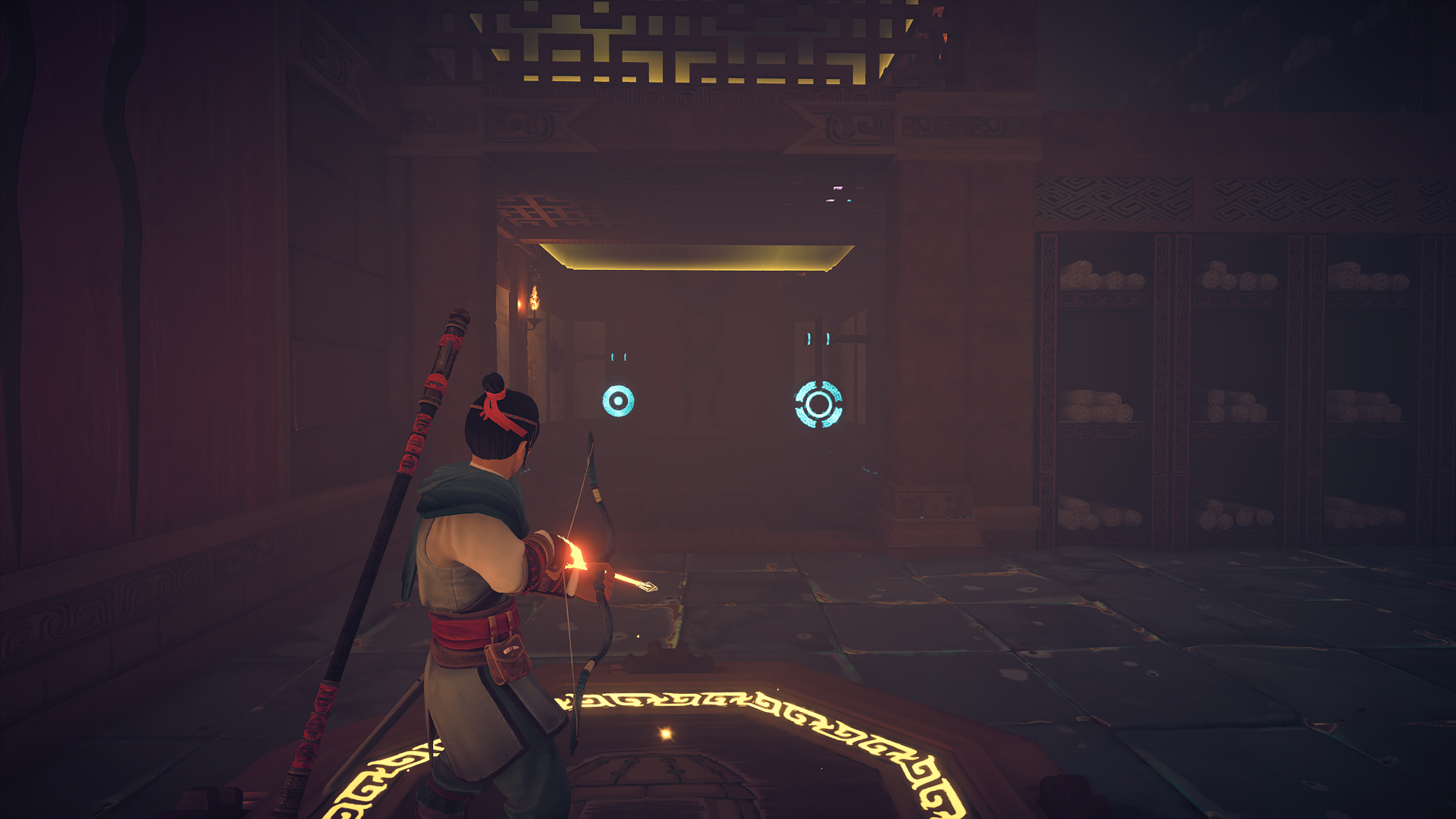 For the second half, turn around and walk down the corridor away from the altar. There will be a switch near a cage; activate it and the door will open halfway – just enough to crouch under it. Do this, then grab the blue cube from inside. Hit it so it's in the smaller form, then place it near the door and leave.
You'll probably need to open the door again, but there's a second switch on the inside too. Once you're out, leave the crouch stance and pull the small blue cube through the half open door. Take it back to the altar and hit it, and the puzzle is solved.
Next: Myths Of The Eastern Realm Complete Walkthrough – Immortals Fenyx Rising DLC Guide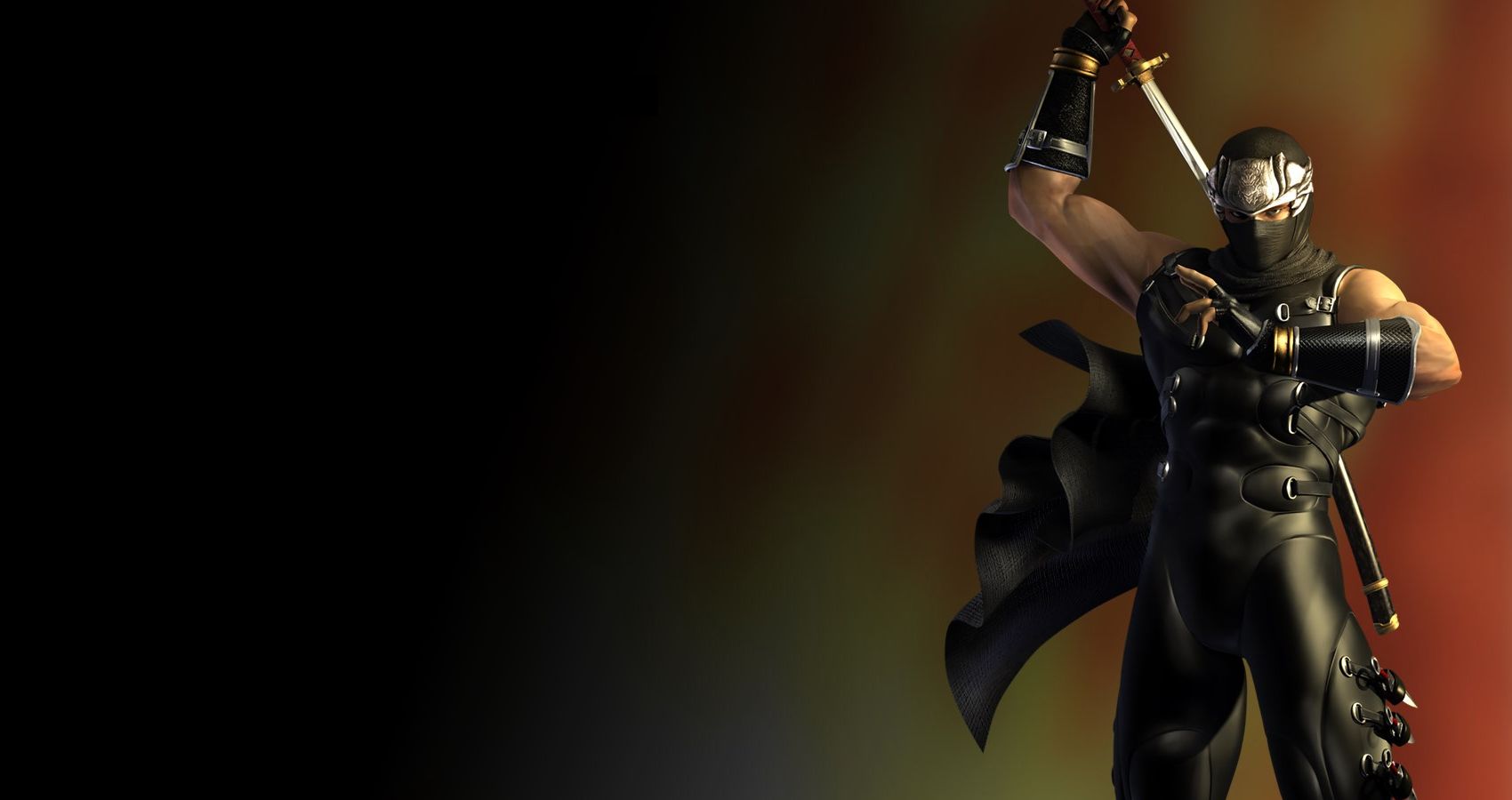 Guides
Nintendo Switch
PC
Ubisoft
Xbox One
Ps5
ps4
Xbox Series X
Immortals
Immortals: Fenyx Rising
Stacey Henley is an editor for TheGamer, and can often be found journeying to the edge of the Earth, but only in video games. Find her on Twitter @FiveTacey
Source: Read Full Article