Skyrim mods are nothing new. In fact, it's likely that many won't touch the game without them. Yet it doesn't get much more ambitious than the Skyblivion mod, the the project that aims to completely remaster The Elder Scrolls 4: Oblivion in Skyrim's engine.
The team working on the Skyblivion project have today shared an update, showing progress in the environments, particularly in the recreation of landscapes such as castles. The newsletter shared to twitter features the work done in March and early April, and reveals that the city of Leyawinn has been completed by the landscape team. The post also features images of the renovated interiors in the game, and explains that they are looking to surpass what as available not just in Oblivion, but also Skyrim.
Elsewhere, the implementation team has been working on weather effects, breathing a bit more life into Cyrodiil than we got back in 2006. In screenshots, we get a look at unique light effects that are still a work in progress, but appear to be a much more realistic sunrise than what's available in either of the Elder Scrolls games.
We got an even larger sneak peak at Skyblivion earlier this year, showcasing an overhauled Cyrodiil in massively improved graphics. The 19 minutes trailer goes over the multiple aspects of development, including implement all 219 quests into the new engine, and completely remaking all 2663 interiors in the game.
Skyblivion is not new to the scene, and has actually been in development for eight years already. As part of this latest announcement, the team also say they're open to take on more volunteers. Anyone interested can apply on the Skyblivion website, with available roles in the interior design, 3D, 2D, implementation, navmesh, and coding departments.
More newsletters such as this are expected once a month. There is currently no public release date for Skyblivion, but in January the team said they are "finally seeing the end of the road", so Elder Scrolls fans may not have to wait too much longer.
Next: The Next BioShock Needs To Finally Leave Rapture Behind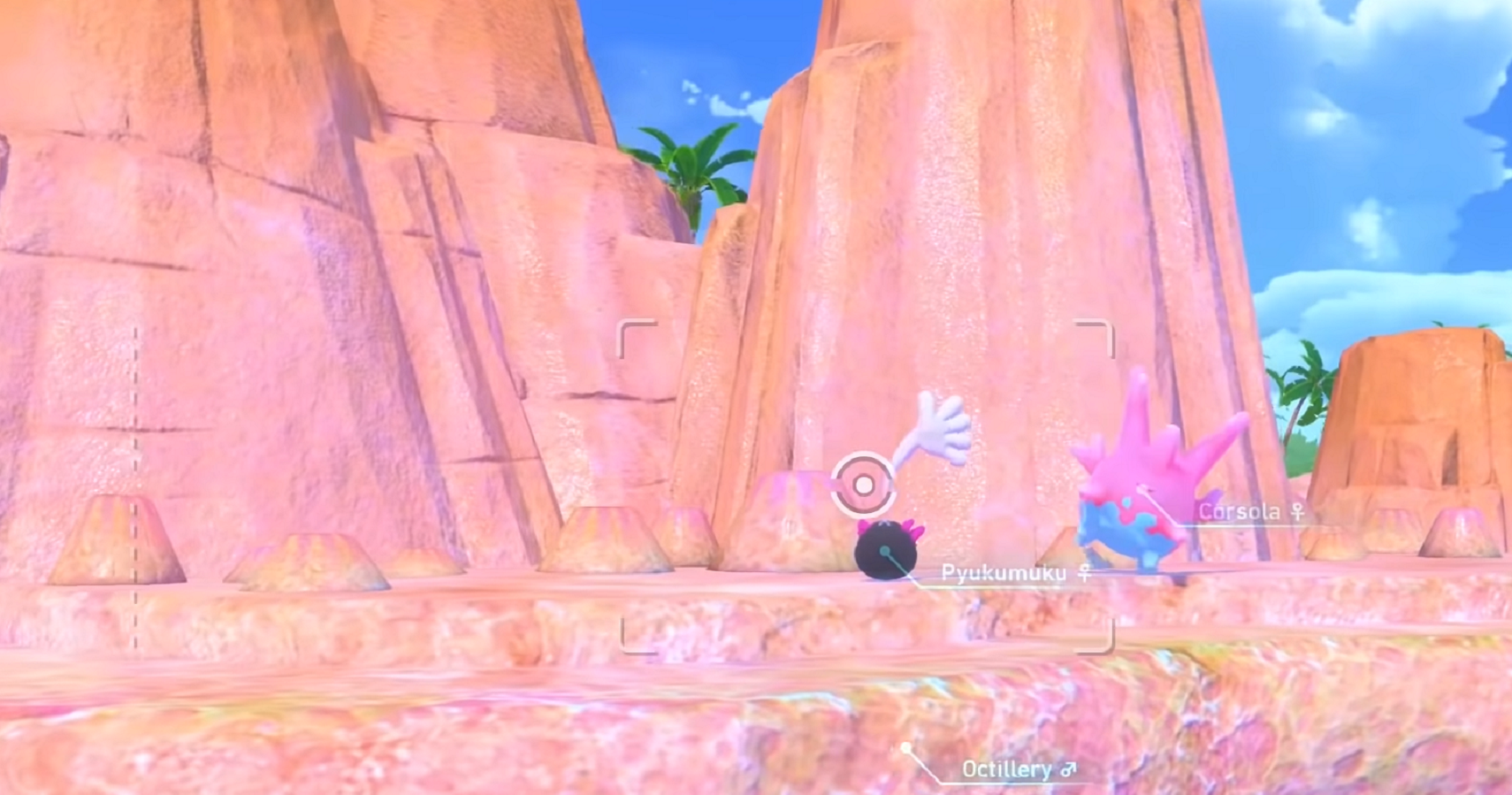 Game News
The Elder Scrolls
Elder Scrolls: Oblivion
Rhiannon spends her time writing, podcasting, and crying about how good Star Wars: Knights of the Old Republic II -The Sith Lords is online. She's worked in games media since 2019, and graduated from the University of Essex in 2020. You can find her on twitter @rhi_bevan for puppy pics and occasionally funny content,
Source: Read Full Article