Fans of the much-acclaimed Slay the Spire, rejoice! The game will soon have another way to ruthlessly devour hours upon hours of your lives.
Now, it's no secret that roguelikes have been very much de rigueur in the gaming industry for some time now. Titles like Supergiant Games' phenomenal Hades (the best game of 2020, according to Steam reviews) brilliantly bridged the gap for those who don't 'do' the genre usually, demonstrating just how lovingly crafted, brilliantly balanced and outrageously addictive these games can really be.
MegaCrit's 2019 sensation Slay the Spire is, for many, another essential title for anybody with an interest in such games. The roguelike and deck-building genres may seem to be odd bedfellows, but they gelled together with aplomb here (see also: Dicey Dungeons, which arrived on Nintendo Switch last month).
As tends to be the case with roguelikes, players' slaying of the Spire isn't exactly accompanied by the deepest of stories. The player chooses a class (the defensively-oriented Ironclad and the sneaky rogue that is the Silent among them) and begins their journey, battling fiendish creatures by playing cards and tailoring their deck to their favoured playstyle as they go.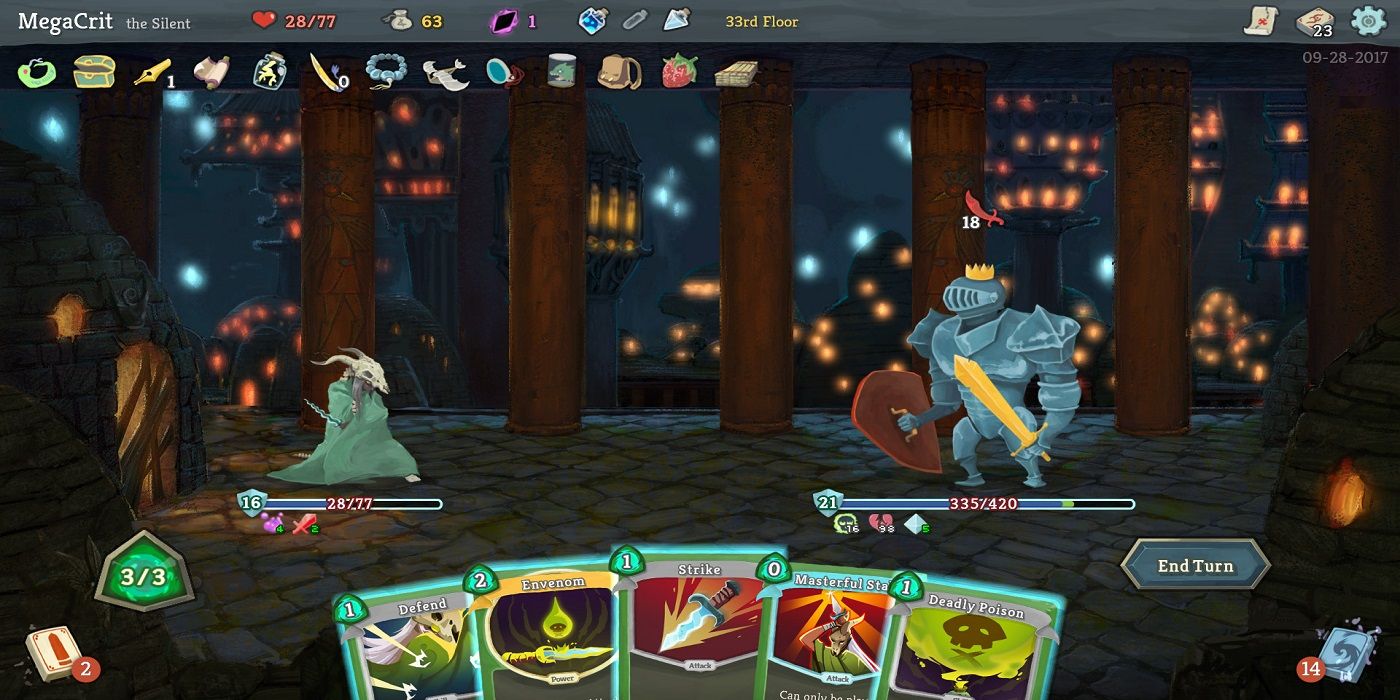 Players will be familiar with the simple yet fine-tuned gameplay, the range of strategies and cards on offer, the randomized paths, Relic options and such that can make or break a run. That's the very essence of Slay the Spire. By its very nature, a Slay the Spire board game would be a perfect fit, and now Contention Games have confirmed that they're working on one!
As Eurogamer reports, the upcoming board game will be a 1-4 player cooperative adventure, which is an interesting proposition considering the fact that the game has always been a solo experience. There is the potential for a lot of complicated little details for players to keep track of, from Potions to status effects, but aficionados are already used to grappling with all of these elements.
Adaptations such as these can make for a delightful finished product if treated with love and respect (the digital take on bird-centric board game Wingspan made the leap rather well and is beyond charming), and with a foundation as super solid as that of Slay the Spire, this one has incredible potential for fans of tabletop games.
For now, no further details of Contention Games' new project are available, but the Kickstarter project is scheduled to open in the Spring. Those interested can sign up to be notified when the campaign launches back at the official site.
NEXT: Wicked Ones Is The Dungeon Keeper Tabletop RPG You've Been Wanting To Play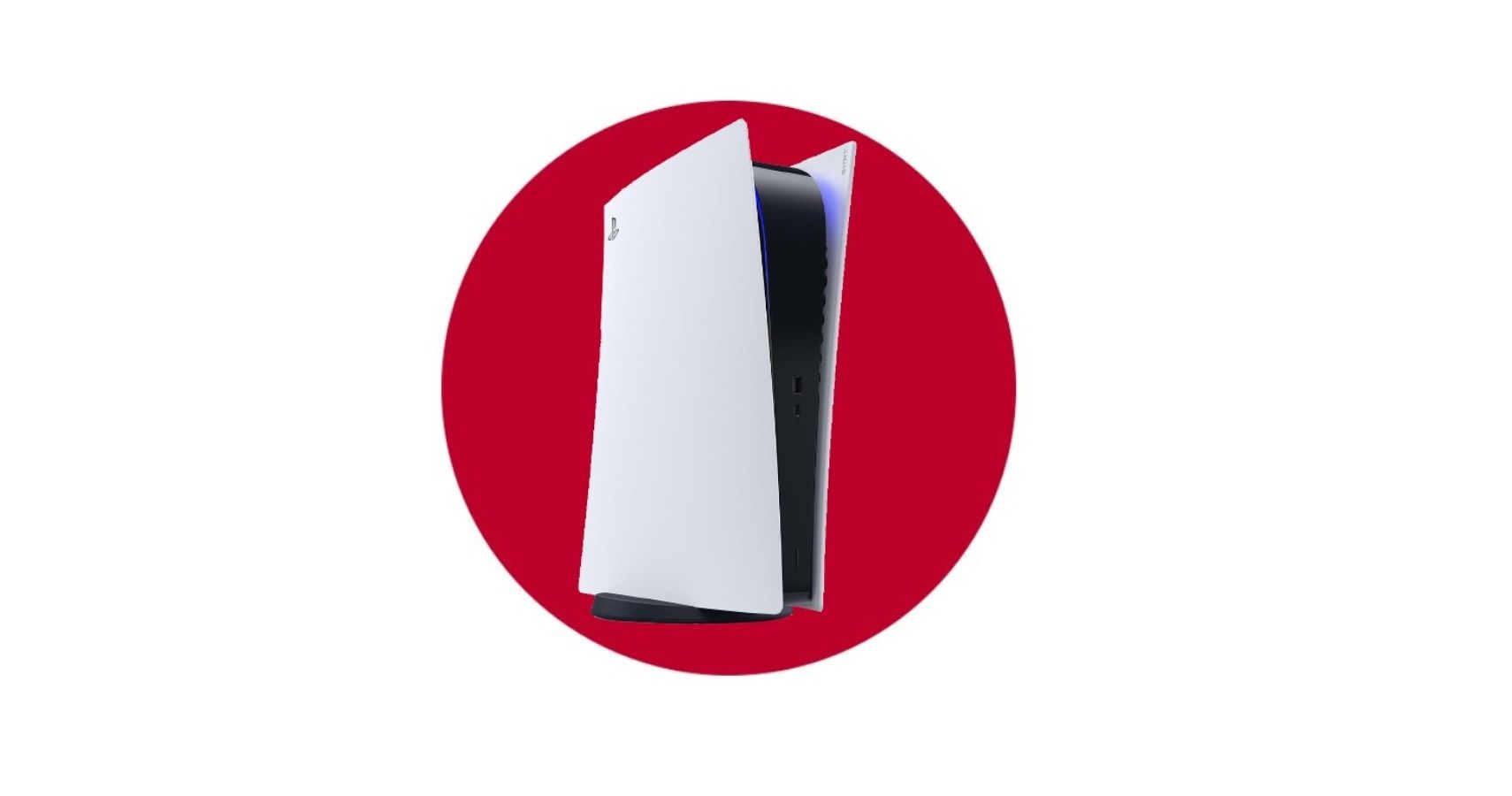 Game News
Tabletop
Indie Games
Slay the Spire
Tabletop
Chris is a freelance video game journalist and entertainment writer from a small town in England. While he's an ardent fan of video games, regardless of platform, he specializes in retro games. His heart will always belong to the Sega Genesis. When he isn't gaming, Chris will usually be found catching up on the latest and greatest movies, whether at the theater or at home. He has sat through the Harry Potter movies more times than you have, and he doesn't care if you disagree.
Source: Read Full Article