Back in 2019, Snapchat global partnerships lead John Imah said that he and the team wanted the app to become a "gaming destination". It launched eight games in April of that year with an in-house development team and external mobile studios, but three years later, this program has now been put on hold.
"Unfortunately, given our current lower rate of revenue growth, it has become clear that we must reduce our cost structure to avoid incurring significant ongoing losses," CEO Evan Spiegal said in a letter penned to staff (as reported by Engadget). "While we have built substantial capital reserves, and have made extensive efforts to avoid reductions in the size of our team by reducing spend in other areas, we must now face the consequences of our lower revenue growth and adapt to the market environment."
This lower revenue growth means that Snapchat has put games and mini-apps into maintenance mode, while it's also laying off 20 percent of its staff – around 1,300 people. In the wake of these layoffs and the freezing of the gaming division, Snapchat announced that it is restructuring to focus on community growth, augmented reality, and revenue growth. Any projects not tied to these three will be "discontinued or receive substantially reduced investment."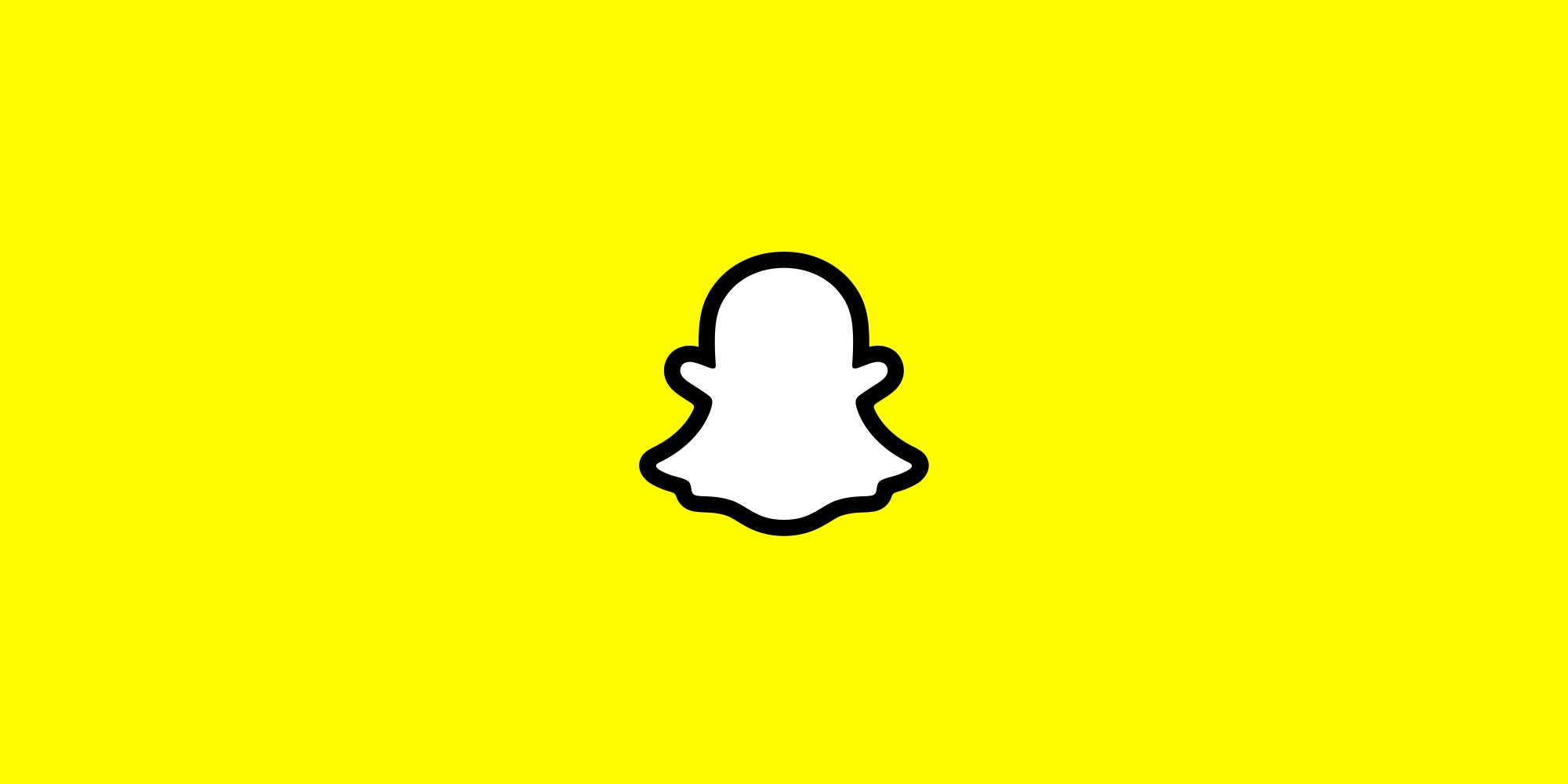 These layoffs and reductions are set to save $500 million for the company amidst a plummet in share price of 80 percent. And games are just one aspect of Snapchat that is being shelved to make way for these savings, as it is also phasing out two standalone apps – Zenly and Voisey – to instead focus on its own Snap Map and Sounds features.
Snapchat isn't the only company facing layoffs this week – developer Lockwood also announced mass layoffs despite employees claiming they were told there wouldn't be any more job losses following "unlawful" redundancies. "We will be putting 34 roles at risk of redundancy, and we propose to make 29 roles redundant," a Slack message shared to staff on Thursday read. "Given the news we understand that many of you may wish to take some personal time so please do take the rest of today off."
Source: Read Full Article