Minecraft is a creative platform where many talented builders have replicated iconic monuments or built their own designs. One modder even used a flock of sheep in the sandbox game to run FPS Doom – for no particular reason.
Keeping it animal-themed, YouTuber SmallishBeans surpassed all our expectations recently by building a gigantic flying turtle. The creator's efforts didn't end there, however, as he also built a castle on top of the voxel reptile. The Minecraft veteran has a healthy band of followers on his channel who have been supporting his other creations, including a mansion and a riverside village.
The creator mentioned in his turtle tour video that this was his largest project to date, and it's certainly a unique subject. The video began within the depths of the turtle, where a village surrounded by ethereal trees and suspended pathways gave The Lord of the Rings' Rivendell a run for its money. The 11-minute video then jumps into a timelapse of the turtle's build suspended in the air, emphasizing its impressive scale. The castle on top has some strong Zelda vibes, and his craftwork deserves every accolade. One special feature was a crystal hidden within the trees, which the creator revealed was the flying turtle's source of power.
Alongside SmallishBeans' catalogue of commendable creations exists another mind-blowing build in the block world, that is the Minecraft Middle-earth server. Recreating J.R.R. Tolkien's world – brick by brick – is one of the most expansive feats ever attempted within the game. Celebrating its 10-year anniversary two months ago, the Middle-earth server covers all points of interest from The Lord of the Rings lore, from Hobbiton to Helm's Deep. You can even swan dive – Assassin's Creed style – off of the apex in Gondor's Minas Tirith.
Other noteworthy builds that have triumphed in the 11-year-old game include the recent construction of Battlefield 5's Twisted Steel map, and the recreation of every hold from The Elder Scrolls V: Skyrim. If that's not enough mesmerizing creations for you, then we put together a list of the best builds in the game, where you can soon add the floating candles from Harry Potter thanks to Minecraft's 1.17 update.
More: Minecraft Dungeons Now Supports Cross-Platform Play Between Xbox, PlayStation, Switch, And PC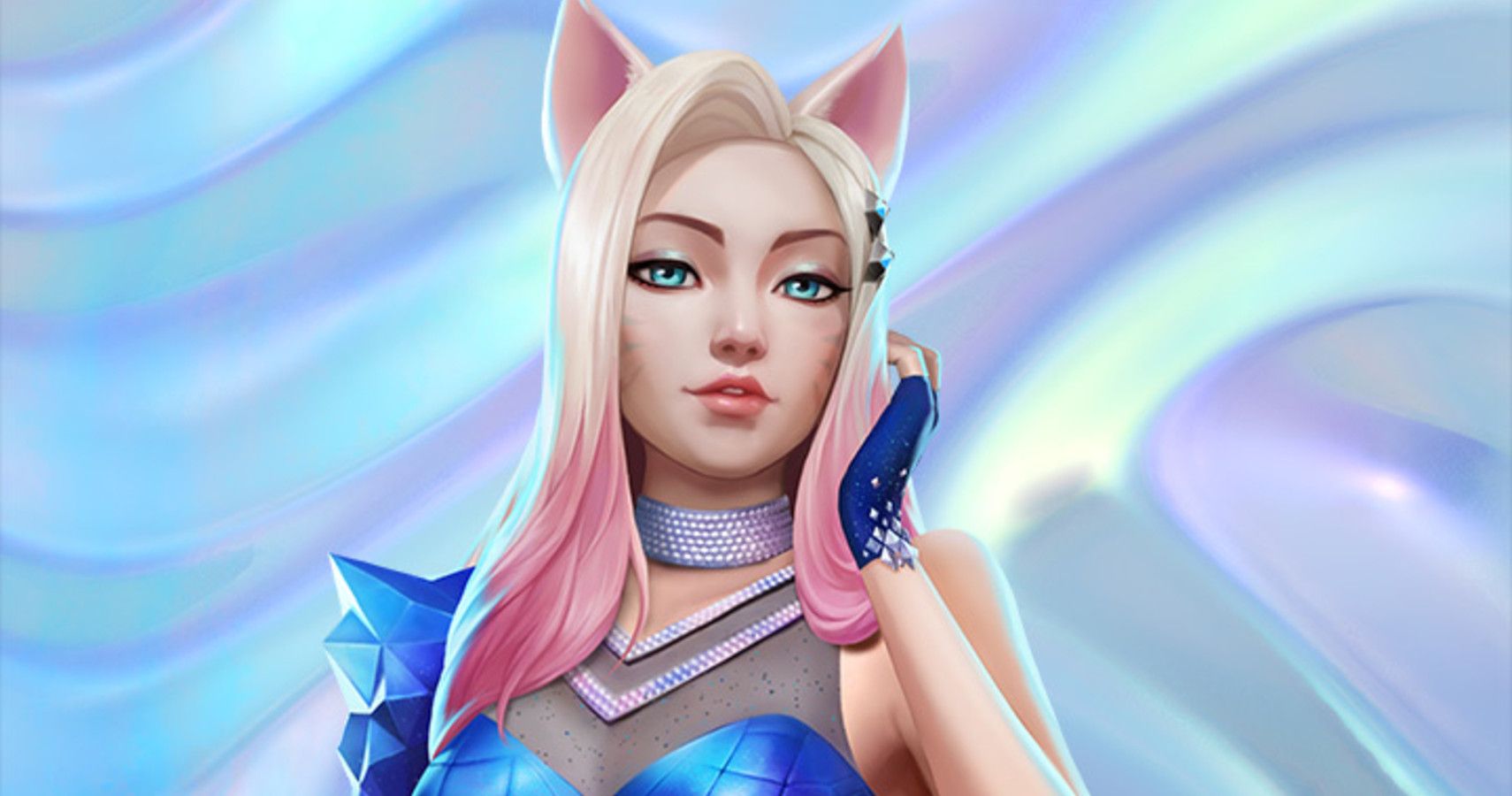 Jo recently got served a nostalgia trip playing Sony's Spider-Man, as it brought back the exhilarating feeling of web-slinging from the PS2 days. While the giddiness of gaming still remains, Jo has put the adult brain to good use by spending the last few years dissecting the games industry and marveling at its insides.
Source: Read Full Article