Sony boss Jim Ryan has given PS5 hunters new hope, stating that he thinks supply issues could be resolved before the end of 2021.
The PS5 is already six months old. Despite selling 7.8 million consoles worldwide before the end of its first fiscal year, millions more around the world are still unable to get their hands on one. Sony boss Jim Ryan may have given those people new hope. Ryan told Wired this week he is hopeful the PS5's supply will meet demand before the end of 2021.
"We see production ramping up over the summer and certainly into the second half of the year, and we would hope to see some sort of return to normality," Ryan explained. Ryan still won't confirm that will be the case, but seems to be more confident than he has been in the past.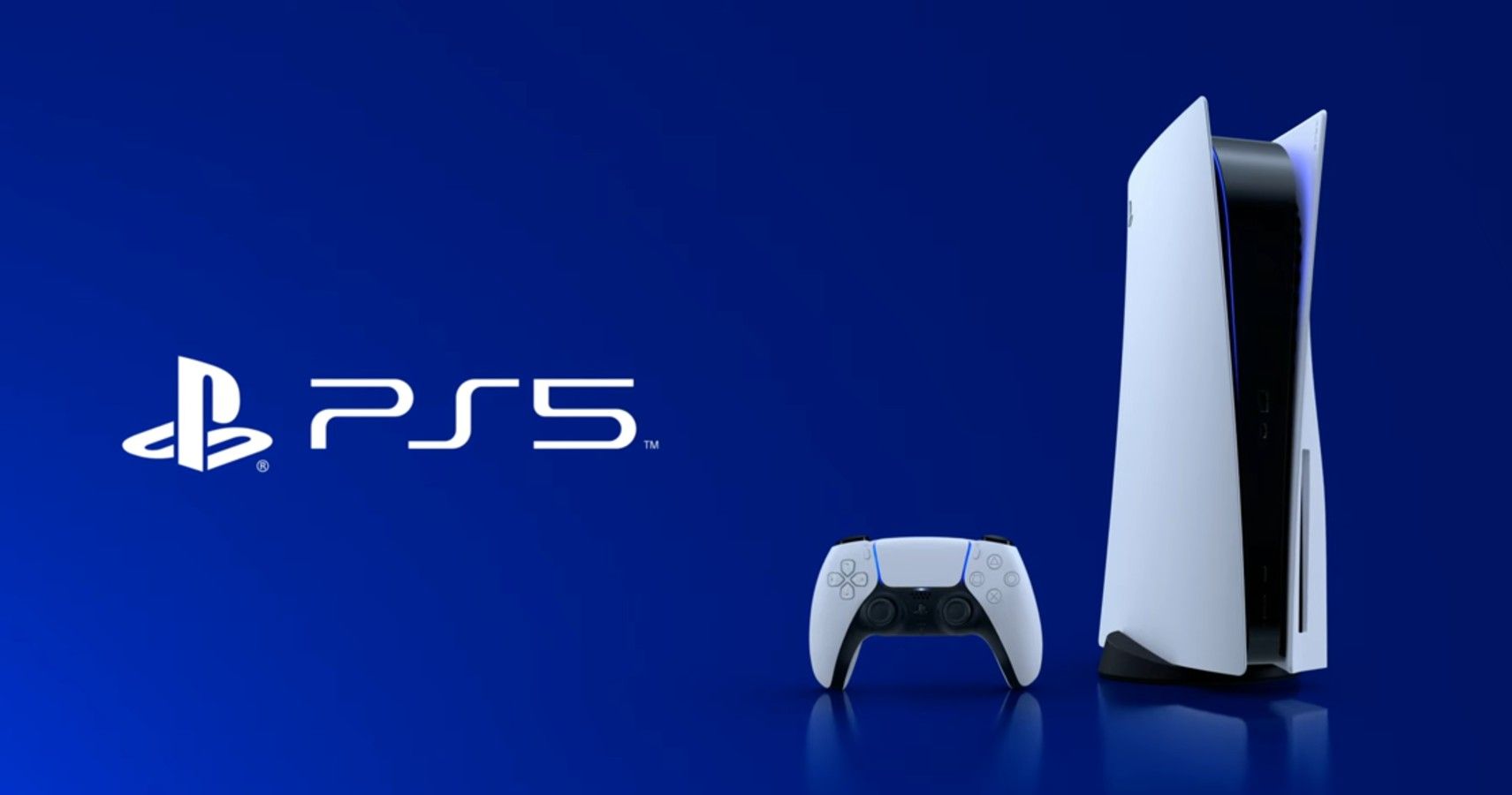 Ryan's comments come just days after conflicting reports stated the PS5 shortages will likely go on into 2022. That might well still happen, but PlayStation is doing all that it can to prevent that from happening. Last week, a new report claimed a redesigned PS5 will go into production next year that will further reduce the strain on the next-gen console's supply. Global semiconductor shortages are to blame and are also affecting the availability of other sought-after electronics.
Semiconductor shortages aren't the only thing to blame for the struggle that is finding a PS5. Scalpers have also played their part and no matter the hurdles put in their way, they are still proving to be problematic. StockX recently revealed it has sold more than 130,000 PS5s since its launch. That's one company buying up almost 2% of all PS5s sold so far.
Despite the PS5 outselling the PS4 during its first fiscal year, demand will remain high for the console. While most titles are releasing across both generations, Ratchet and Clank: Rift Apart, one of PlayStation's biggest releases of the year, will be a PS5 exclusive. A look at its visuals and load times demonstrate exactly why the sequel just wouldn't have worked on a last-gen console.
Source: Read Full Article