Sony has denied an earlier report that it has cut production of the upcoming PS VR 2 headset due to slower-than-expected pre-orders.
Speaking to GamesIndustry.biz, a Sony spokesperson said that it had "not cut PlayStation VR2 production numbers." The spokesperson added the company was "seeing enthusiasm from PlayStation fans for the upcoming launch, which includes more than 30 titles such as Gran Turismo 7, Horizon Call of the Mountain, and Resident Evil Village."
Bloomberg reported yesterday that Sony had cut its sales forecast for the PS VR 2 by 50 percent. Originally planning to sell 2 million during its launcher quarter, the report alleged Sony had reduced that number to just 1 million, with plans to ship 1.5 million units during its first full fiscal year. Sources blamed poor pre-order numbers for the reduction.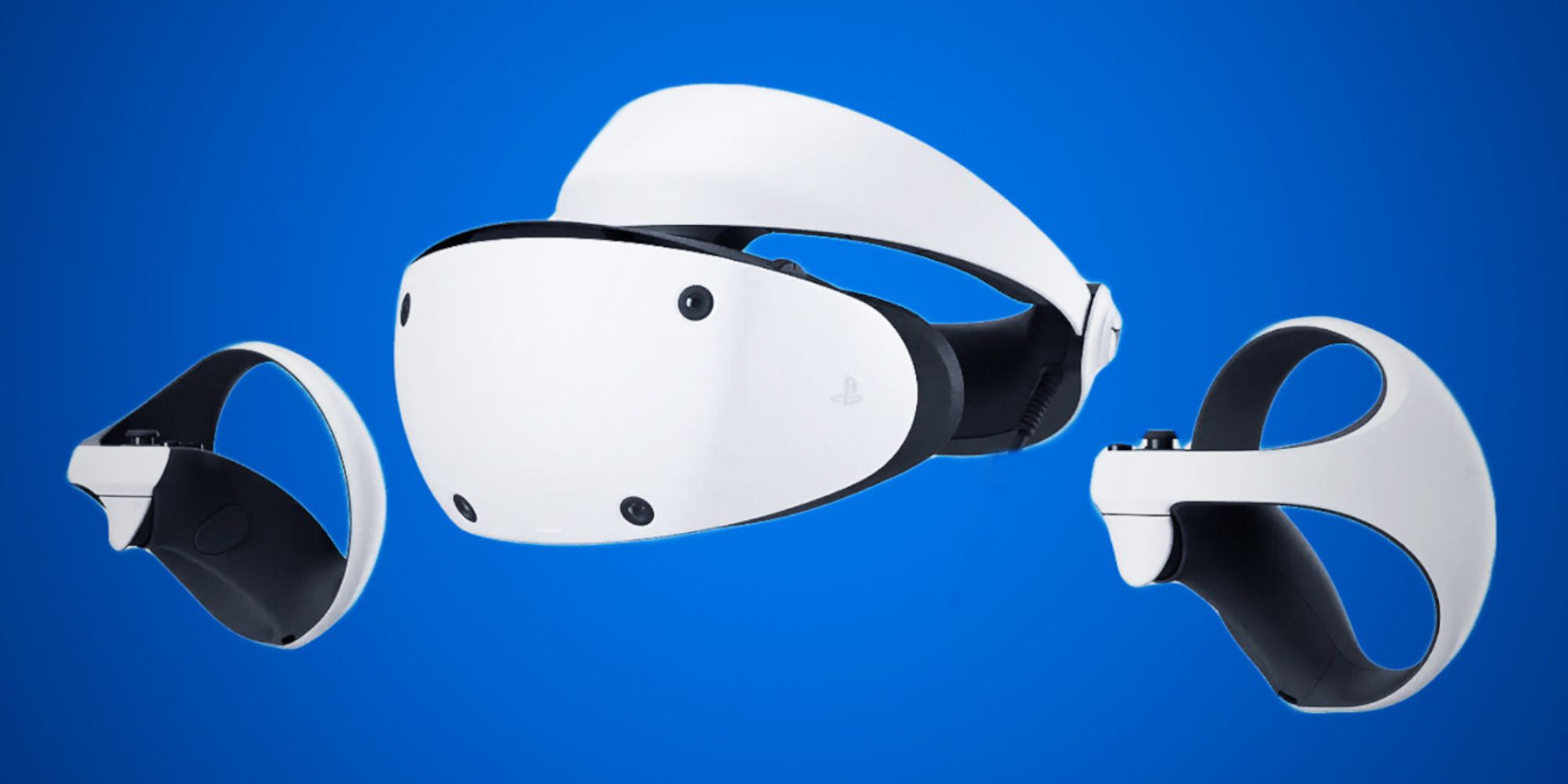 The PS VR 2 will launch on February 22 for $549.99 but will require a PS5 to function. This brings the total all-in cost of the PS VR 2 to around $1,000. The headset features advanced technology such as eye-tracking, finger tracking, ultra-high-definition lenses, and more. You can expect 30 games to be available with the PS VR 2 at launch, although we should note that it has no backward compatibility with original PSVR titles.
Sony is still a very small player in the overall VR market, which is largely dominated by Meta's Oculus headsets. Sony sold just five million PSVRs by January 2020, giving it less than one percent of total VR hardware sales.
It's not just fans that have shown enthusiasm for the PS VR 2. According to a recent GDC survey, 35 of respondents said they're very interested in developing games on the PS VR 2, compared with 36 percent indicating interest in developing on the Meta Quest headset. Regardless of their preferred hardware, the majority of respondents doubted that any company would ever deliver on the promise of the metaverse.
Source: Read Full Article