The creators of the PS5 and Xbox Series X are looking at different markets in the upcoming console war, as Sony is focusing on the US, while Microsoft is trying to gain a foothold in Japan.
The Xbox brand has always struggled in Japan, which hasn't been helped by Microsoft's lack of interest in reaching Japanese gamers. The Japanese audience has generally looked to homegrown companies, like Nintendo and Sony, for their console gaming needs. By contrast, Sony has had worldwide success with its PlayStation systems over the years. PlayStation is the best-selling platform in history, with the PS4 competing with the likes of the Nintendo Wii in terms of sales.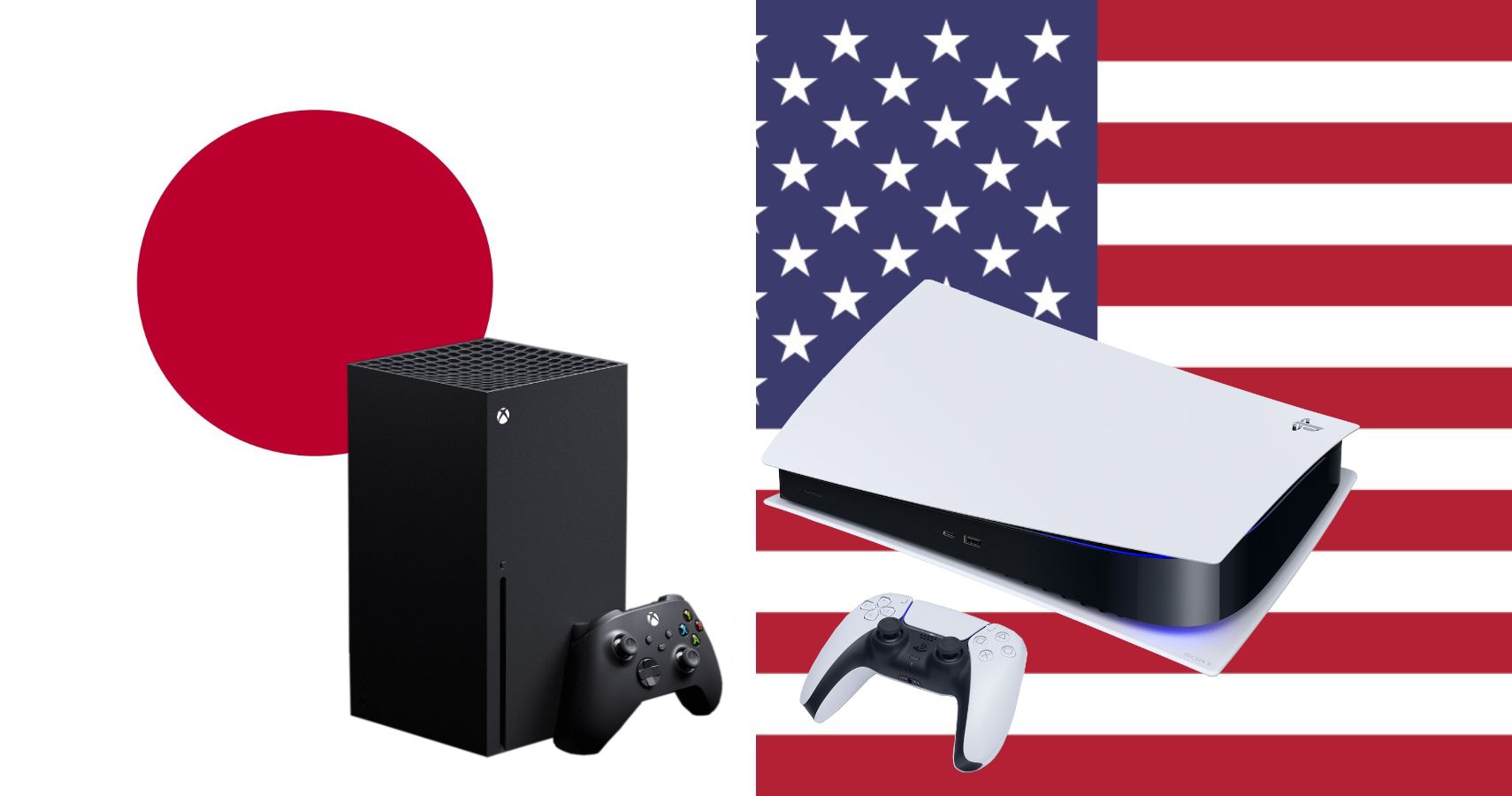 Related: Early Impressions Suggest The Series X Loads Legacy Games Faster Than PS5
It seems that both Microsoft and Sony will be focusing on new markets with their upcoming systems. According to Bloomberg, Microsoft is making a push for the Japanese market, with a focus on selling the smaller Xbox Series S in the region. There is evidence that Microsoft is planning on acquiring some Japanese studios to bolster its presence in the country, and that Xbox Game Pass Ultimate will be pushed in an effort to appeal to mobile gamers. Microsoft is also courting existing Japanese studios in an effort to get more games on Xbox One and the Series S/X.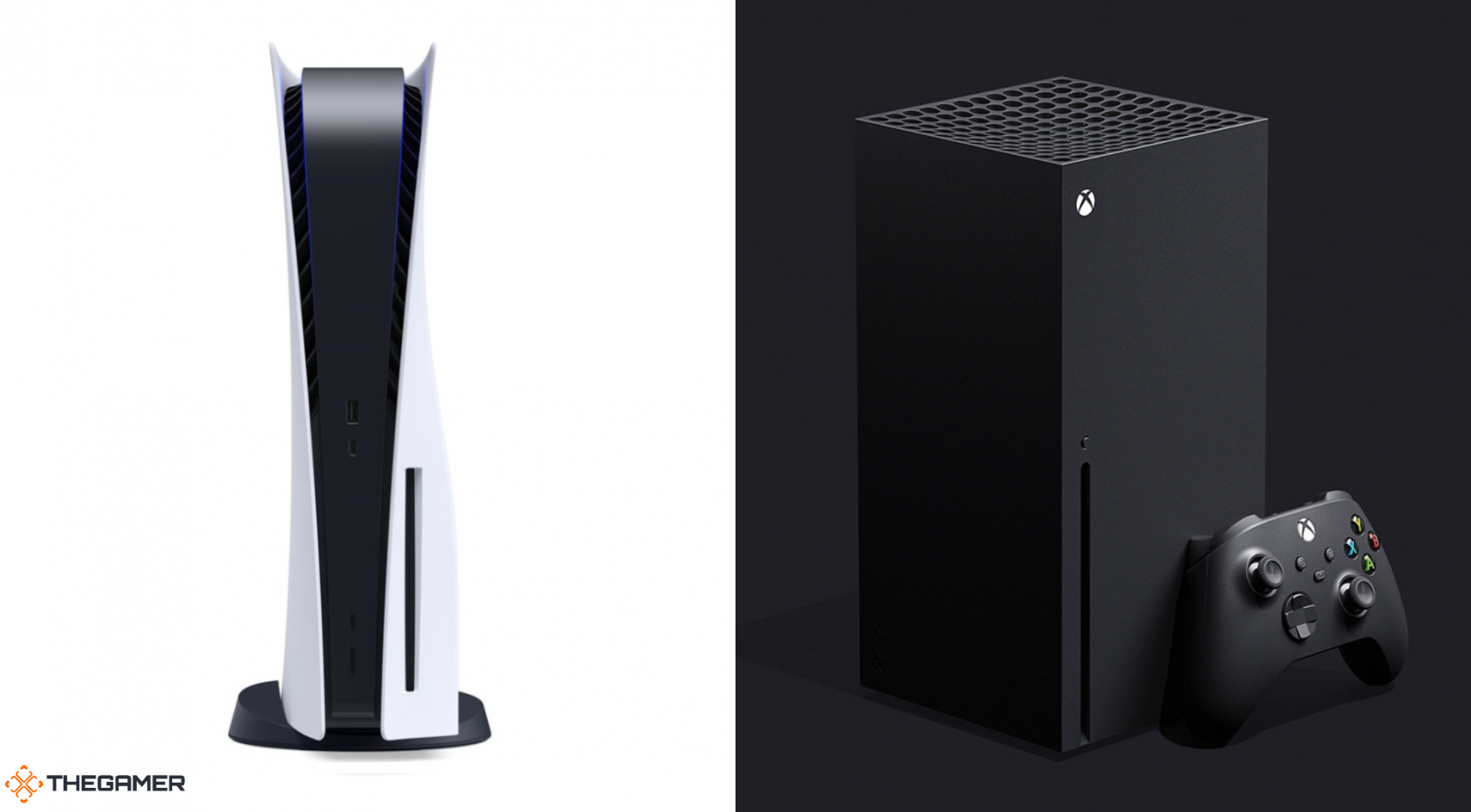 Microsoft could be helped in its endeavors by Sony's apathy toward the region. According to anonymous sources within Sony, the company was dissatisfied with the PS4's performance in the country. The PS4 might be the biggest seller of its generation, but Nintendo dominates the Japanese gaming market, with the Switch blowing everything else out of the water. Sony's shift in focus can be seen with its digital events broadcasting at times that are more friendly to English-speaking fans than for the Japanese audience, as well as the upcoming switch of how the X and circle buttons function on PlayStation controllers.
Microsoft has a hard battle ahead if it wants to conquer Japan, considering how entrenched Nintendo and Sony are in the region. It's possible that some high-profile acquisitions and exclusives could tip the balance in their favor. It's long been rumored that Microsoft will purchase Sega, which is suffering financial difficulties at the moment. The Xbox brand is already adding the Bethesda and id games to its line-up, and it could be further bolstered by Atlus and Sega properties. If that is the plan, then Microsoft will have to act soon, as the upcoming console war starts next week.
Next: Xbox Series X Exclusive The Medium Delayed To January 2021
The Xbox Series X will be released worldwide on November 10. The PlayStation 5 will be available in select countries on November 12 and globally on November 19.
Source: Bloomberg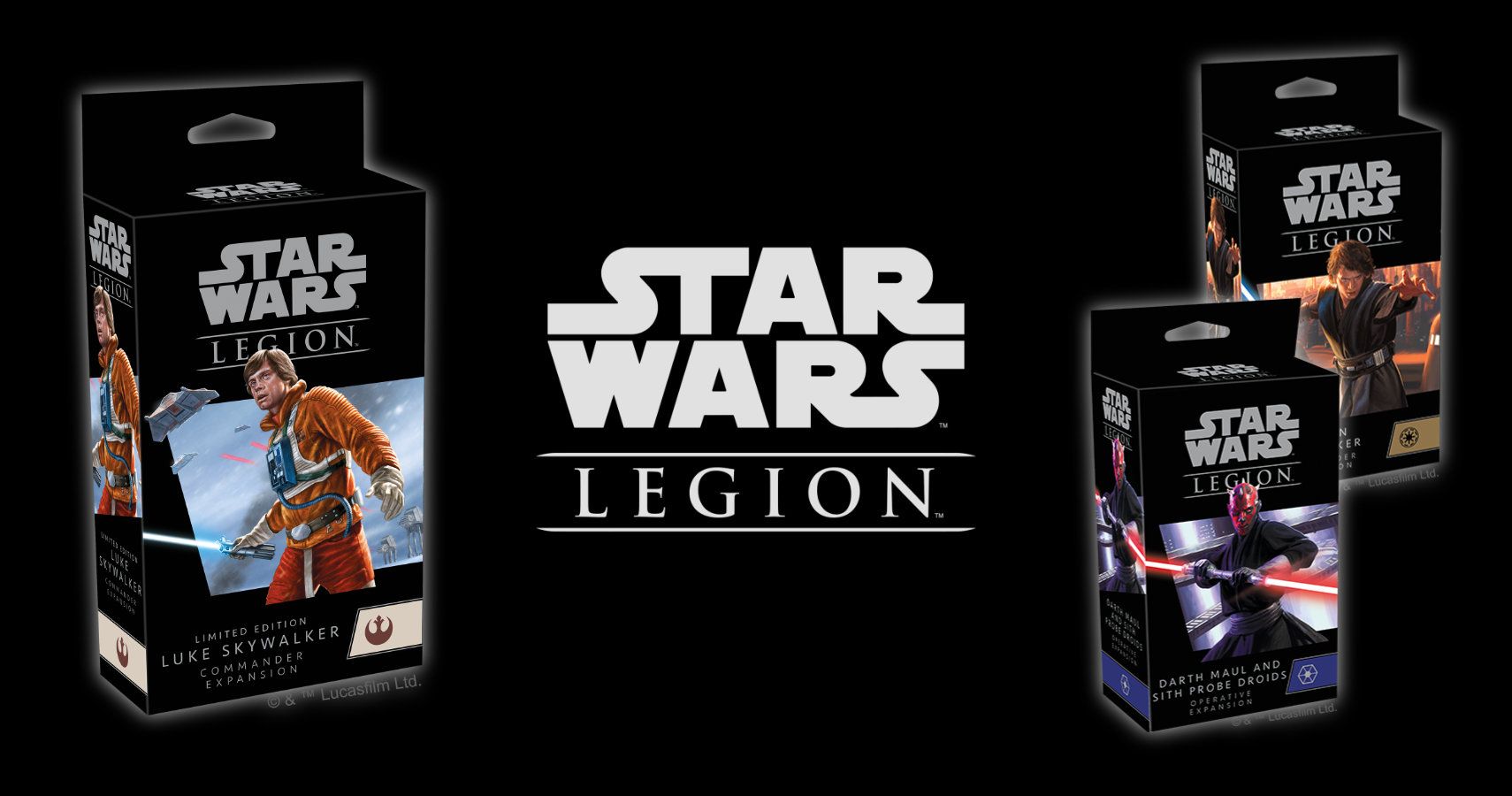 Scott has been writing for The Gamer since it launched in 2017 and also regularly contributes to Screen Rant. He has previously written gaming articles for websites like Cracked, Dorkly, Topless Robot, and TopTenz. He has been gaming since the days of the ZX Spectrum, when it used to take 40 minutes to load a game from a tape cassette player to a black and white TV set.
Scott thinks Chrono Trigger is the best video game of all time, followed closely by Final Fantasy Tactics and Baldur's Gate 2. He pretends that sorcerer is his favorite Dungeons & Dragons class in public but he secretly loves bards.
Source: Read Full Article