Thanks to an interview Sony's head of PlayStation Jim Ryan last summer, we already know that the games giant is looking to bring its IP to mobile. And before that, Sony was hiring for a new "head of mobile" division to do exactly that. And now we've got yet more evidence of Sony's intent to break into mobile gaming: a mobile controller.
VGC spotted this new patent published by Sony's Japanese division last week. It sort of looks like the PS4's DualShock rather than the newer DualSense, only instead of a few buttons in the middle part of the controller, there's a long, flat rectangle. The patent mentions both a "left side grip" and a "right side grip" for users to hold onto, as well as "a shaft portion that can be tilted by the user, and detect the tilting direction and tilting amount of the shaft portion."
Related: TheGamer's Tomb Raider Week Round-UpThe drawings clearly indicate that said "shaft portion" would be occupied by a mobile device, since most phones can detect tilting thanks to an internal gyro.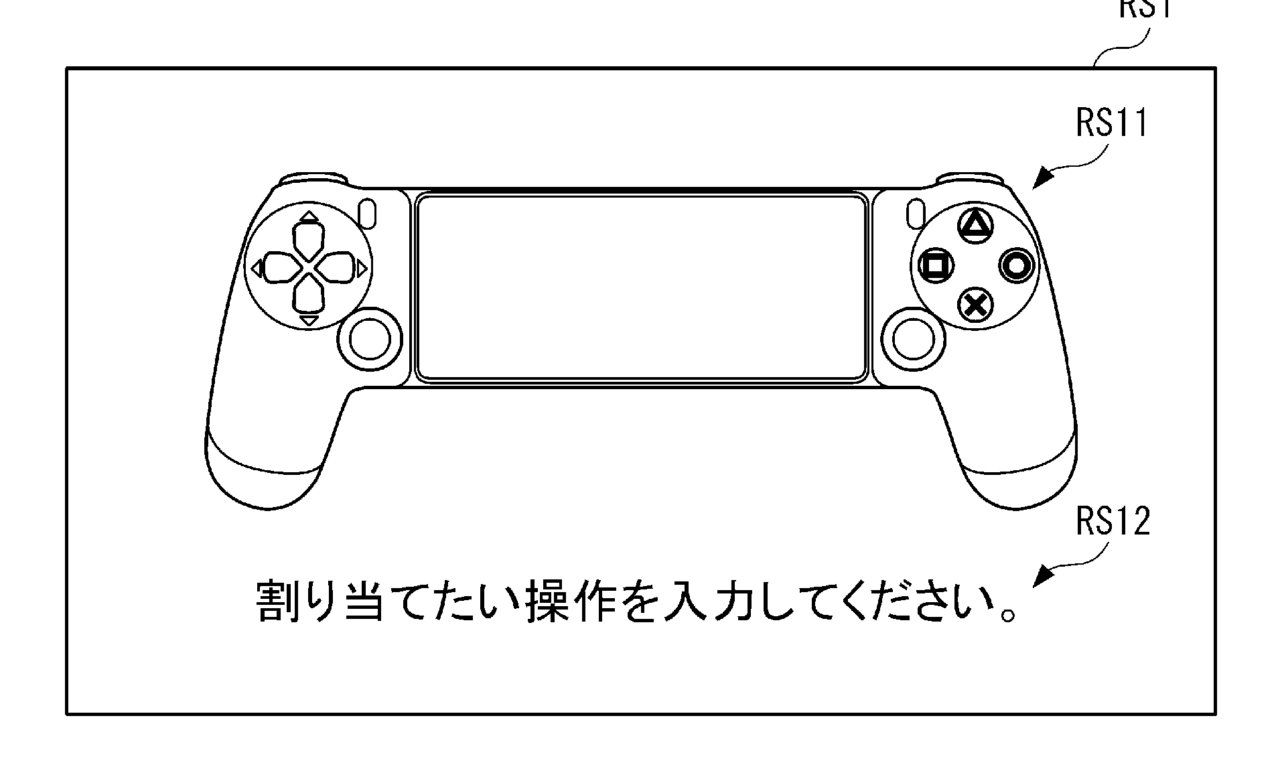 There's no mention of the applications for such a Sony-branded mobile controller, but it seems likely to be used with Remote Play or some other cloud gaming service similar to Xbox's Cloud Gaming. It could also just be used for regular mobile games like a standard DualShock or DualSense, but be far more portable.
As with all patents, there's no guarantee that Sony will ever bring this product to market, so don't save your scratch expecting to get a mobile PlayStation controller anytime soon.
On the other hand, we might see a different Sony patent sooner than expected. Sony recently patented PS5 faceplates as a potential new feature for its latest console. These "ornamental designs" would use patterns and colors that aren't available on the standard PS5 and be sold separately. It's also more likely that this patent will see the light of day because there's already a third-party company selling ornamental faceplates for the PS5, even though Sony would very much rather they didn't.
Source: Read Full Article