Soul Eater: Resonance is a new Roblox game based on the Soul Eater manga. You take control of a meister and their weapon, who can transform into a human companion and warrior. It's the latest popular Roblox anime game to arrive on the platform, and if you love this you'll probably want to check out Project Slayers and Anime Adventures. For Soul Eater codes, though, just scroll down. We've got the most recent codes to be added to the game as well as any new update information.
We added these codes on July 26.
All Soul Eater Resonance Codes
resetstuff – free stat reset (NEW CODE)
blackstar – 10 free colour spins
bestfriend – 5 free spins
Expired Codes
3mvisits – free spins
Likes20k – free spins
likes7500 – free spins
likes3000 – free spins
likes1250 – free spins
2mvisits – free spins
1mvisits – free spins
likes15k – free spins
likes10000 – free spins
likes500 – free spins
launch – free spins
How To Redeem Codes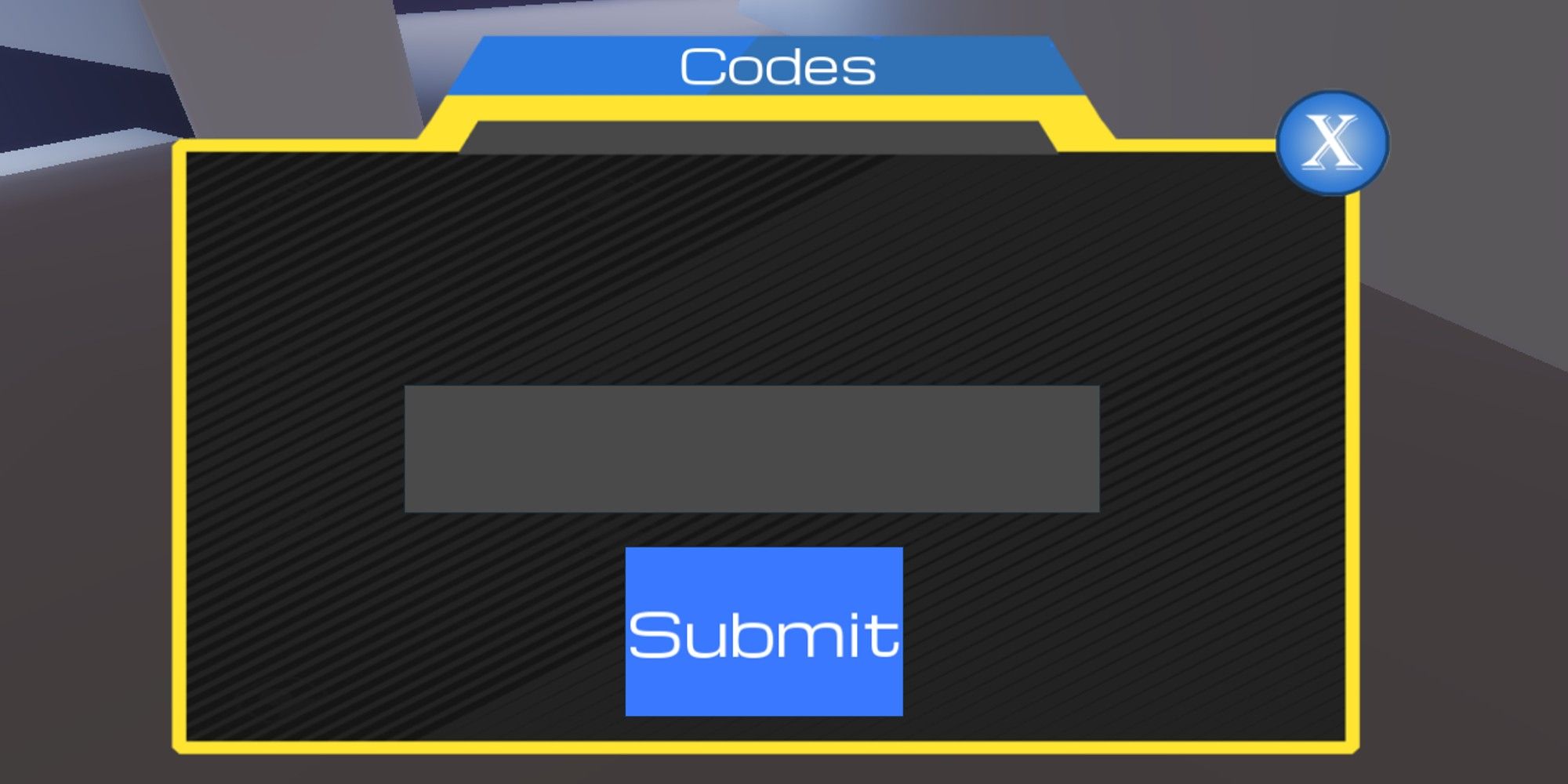 Hit the ticket button on the top of the screen, it's the second-to-last button
Enter the code
Hit Enter
Enjoy your free spins!
If the code doesn't work or gives you the "Invalid" error code, this means it is either expired or you haven't entered it correctly. Make sure to copy and paste directly from our list, and check back soon to see if any other new codes have been added.
What Is Soul Eater: Resonance?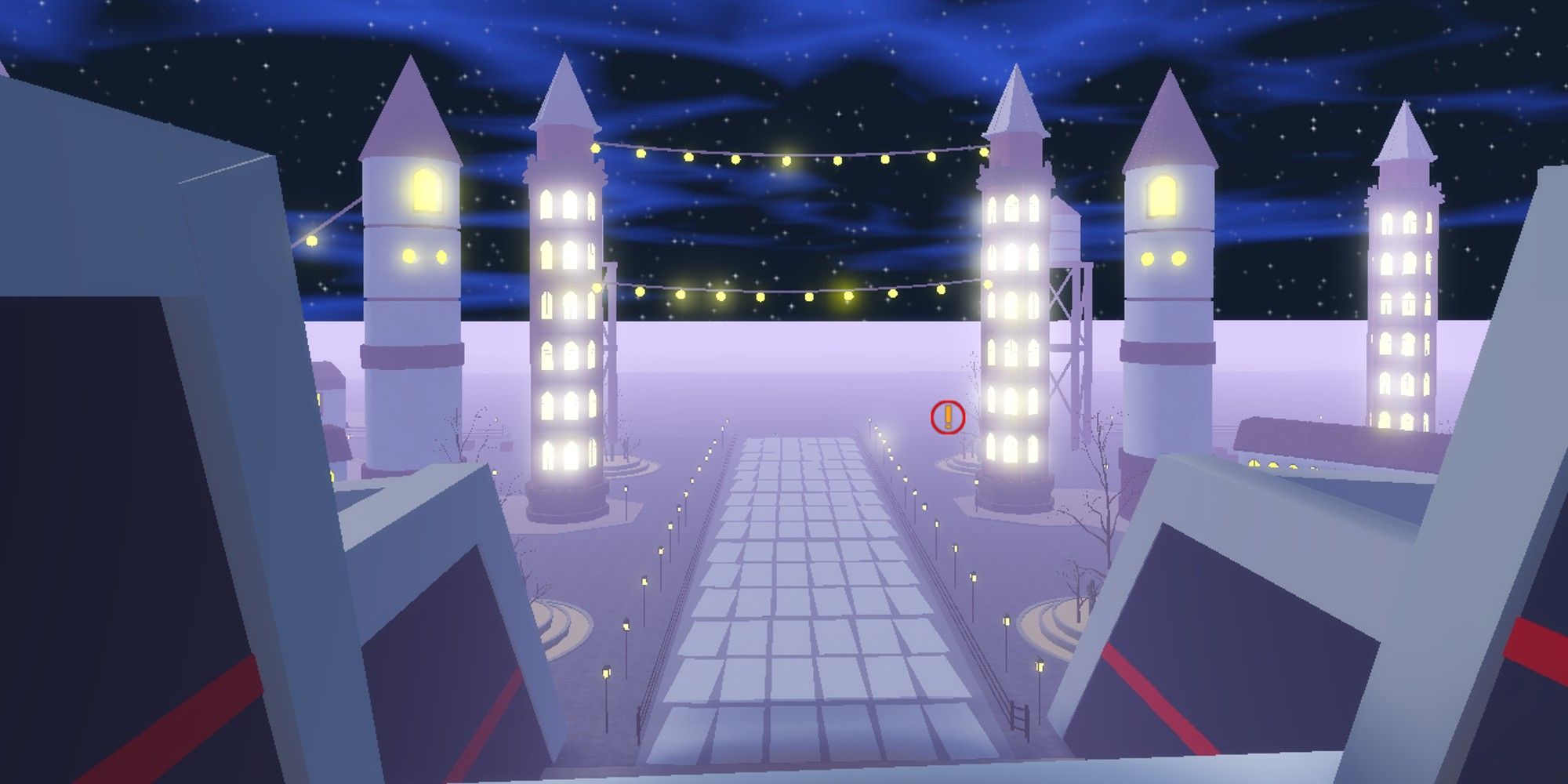 Soul Eater: Resonance is a Roblox game based on the Soul Eater manga written and illustrated by Atsushi Ohkubo. In this game, you become either a meister or a weapon. Meisters wield the powerful weapons and fighting agaisnt bosses and other NPCs, whereas the weapons transform and have special abilities. You can choose to be either one or the other, and then partner up with a matching player on the other side. It's a great game to play with your friends because you can form a little team!
Latest Update
The game has recently been revamped – we should see another update in the next few weeks that adds new weapons, clans, and other requested features. You can jump the official game page here.
Check out other popular Roblox game code pages here:
Reaper 2
Mining Simulator 2
One Piece Game
Source: Read Full Article