Just when everyone got over the latest trailer that appears to prove Tom Holland and Andrew Garfield will be a part of No Way Home, the world has been gripped by Spidey fever yet again. Tickets for what might well be the most anticipated chapter in the MCU so far went on sale today. If you're only just hearing about this now, then odds are you have missed your chance to see No Way Home on opening night. Tickets are already appearing on eBay for thousands of dollars.
Don't panic, we'll all get to see it eventually. The risk here is having the movie's plot spoiled befre you get the chance. If you won't be one of the lucky people to see the very first screenings of No Way Home, then spend as much of the time between its arrival and when you get to see it focusing on a different Spider-Man movie. The animated and Oscar-winning Into The Spider-Verse.
The cartoon versions of Miles Morales and Peter Parker were teaming up with web-slingers from alternate realities before it was cool, and there's more to come. Into The Spider-Verse 2 is still slated to be here before the end of 2022. You would be forgiven for forgetting that between the No Way Home hype and the lack of info on what to expect from the sequel.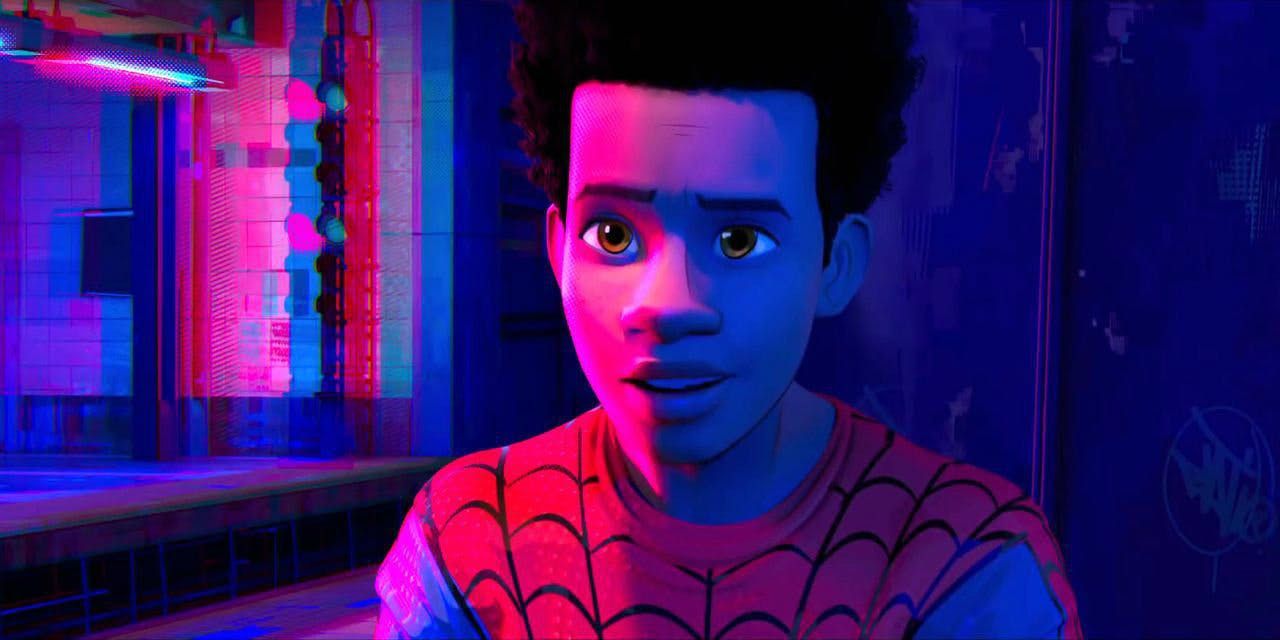 Spider-Man producer Amy Pascal managed to squeeze in a Spider-Verse tease while answering questions about No Way Home for Fandango. It wasn't much, just a promise that more details are coming very soon. "It's going to be fantastic. We have something to show on that very soon," Pascal revealed. In fairness to Pascal and Sony, all focus will be on No Way Home right now. Perhaps the MCU movie will include an Into The Spider-Verse credits scene, although the animated movies have no connection to Disney so that might not happen.
Aside from the brief mention of Into The Spider-Verse 2, almost all of Pascal's efforts when talking to Fandango were to hype No Way Home. The producer even revealed preparation is already underway for the next Spider-Man movie after No Way Home, even confirming Tom Holland will be a part of it. That reveal was somewhat surprising as No Way Home will supposedly wrap up Holland's Spidey arc. The actor has even hinted he will be done playing the web-slinger soon.
Source: Read Full Article