Get ready, kids. SpongeBob, Patrick, and the rest of the under-the-sea crew will be making their way to mobile devices later this month. HandyGames – which is a branch under the THQ Nordic media umbrella – announced yesterday, that in association with Nickelodeon, SpongeBob SquarePants: Battle for Bikini Bottom – Rehydrated will be released on iOS and Android devices on January 21, 2021.
Pre-orders are available now on the Apple App Store, with pre-registration now open on Google Play. The game will feature controller support, and although the single-player campaign alone is worth picking up, there is no indication that the game's multiplayer horde mode will be available in the mobile version.
The best news? Battle for Bikini Bottom – Rehydrated on mobile will come as a complete standalone game without any microtransactions or other hidden paywalls. Parents (and, of course, older SpongeBob fans such as myself) can rest easy knowing that once they purchase the premium mobile title, they won't have to worry about piling on more dollars for additional content.
That's a great thing to hear, especially since it would be easy for Battle for Bikini Bottom – Rehydrated to adopt some sort of microtransaction payment structure for the successful title that released on PC and consoles last year. The remake includes content that had been previously cut from the game's initial release in 2003 – something that could have easily been locked behind a paywall as additional DLC. Of course, that would probably leave a pretty bad taste in most players' mouths, given that extra content was included with the base game released last year.
In SpongeBob SquarePants: Battle for Bikini Bottom – Rehydrated, players take on the role of Patrick, Sandy, and everyone's favorite yellow sponge as they try to thwart Plankton's evil plans while taking out his robots that have taken over Bikini Bottom.
The family-friendly title is great for SpongeBob fans young and old, featuring satisfying platforming mechanics and especially fun boss battles – not to mention the hilarious humor from one of Nickelodeon's most successful Nicktoons. Having reviewed the game myself, I can safely say that I'll be happily installing the mobile release when it releases later this month. I'm ready!
Next: Seablip Interview – Bringing A Stardew Valley-Inspired Pirate Adventure To Life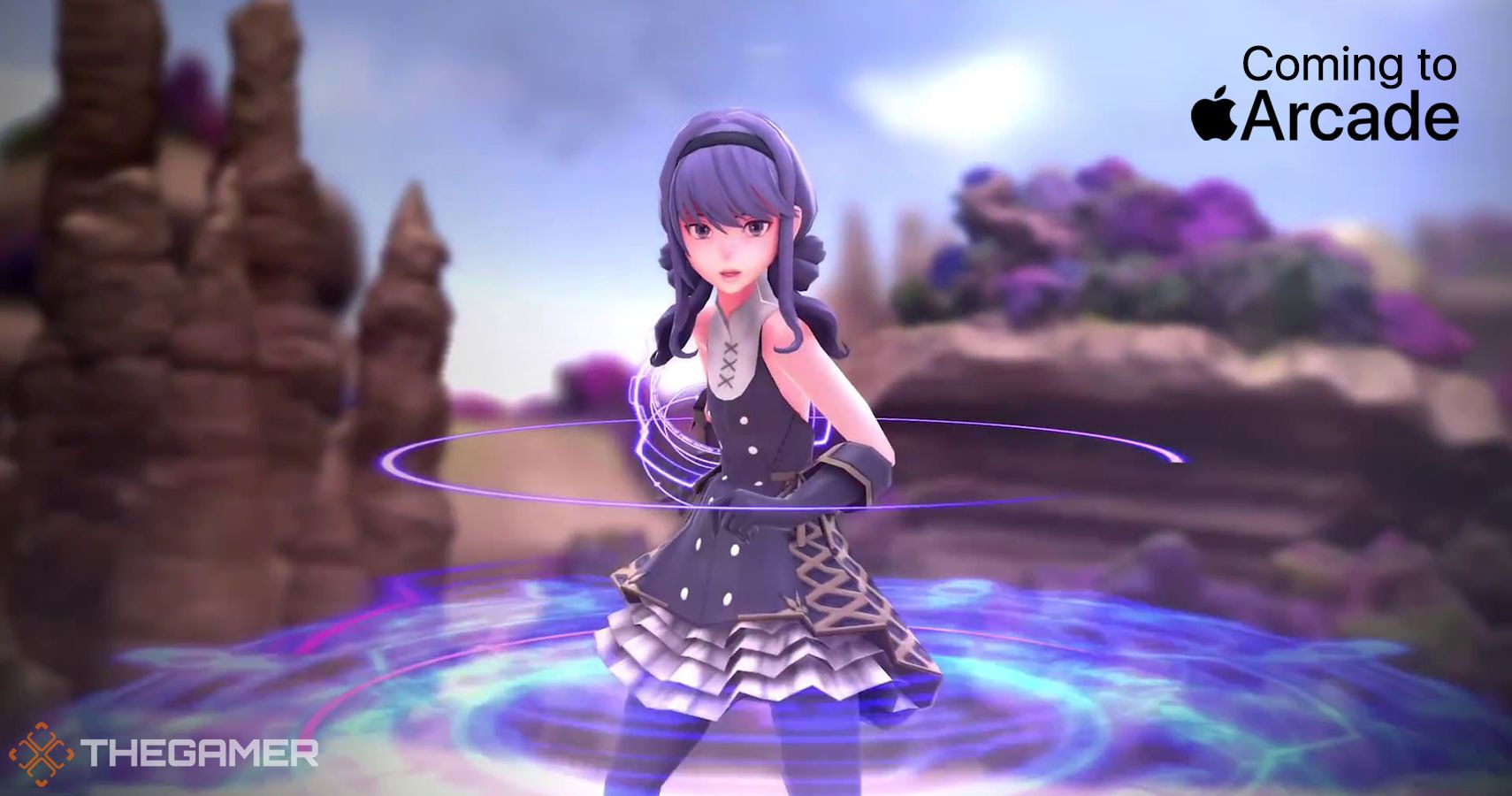 Game News
Mobile
SpongeBob SquarePants
Android
iOS
Sam has been writing for TheGamer since early 2018, earning the role as the Lead Features & Review Editor in 2019. The Denver, Colorado-native's knack for writing has been a life-long endeavor. His time spent in corporate positions has helped shape the professional element of his creative writing passion and skills. Beyond writing, Sam is a lover of all things food and video games, which – especially on weekends – are generally mutually exclusive, as he streams his gameplay on Twitch (as well as TheGamer's Facebook page) under the self-proclaimed, though well-deserved moniker of ChipotleSam. (Seriously…just ask him about his Chipotle burrito tattoo). You can find Sam on Twitter, Instagram, and Facebook as @RealChipotleSam.
Source: Read Full Article