Square Enix has officially announced the English voice cast for Nier Replicant ver.1.22474487139, and fans may be happy to know that a majority of the original actors have reprised their roles.
Here's the main cast in order of appearance:
Ray Chase – Adult Protagonist
Zach Aguilar – Young Protagonist
Liam O'Brien – Grimoire Weiss
Laura Bailey – Kainé
Julie Ann Taylor – Emil
Eden Riegel – Devola/Popola
The upcoming prequel to Automata is a remake of Nier from 2010, but this time, the main character will be younger as he's a different protagonist. This particular take on Nier is from the Japanese-exclusive Replicant edition of the original title that replaces the father as a brother to Yonah instead. However, the developers have reportedly claimed that if the game sells over 2.5 million copies, they will add Gestalt's father alter ego to the game.
You may know Ray Chase from his work on the Final Fantasy 15 series as Noctis and the Kingdom Hearts series as the Master of Masters. He is a well-rounded actor who can reach those deep vocal tones the adult protagonist will likely possess. Meanwhile, Zach Aguilar is quite the opposite, providing a youthful voice to popular characters like Demon Slayer's Tanjiro Kamado and Genshin Impact's Aether. He too can go quite low, however, as he has played Byleth in Super Smash Bros. Ultimate.
Intriguingly, Chase claims in the video that both he and Aguilar were told not to model their performances off each other. He explains that "the protagonists go through a lot of changes through that five-year gap" when a time skip takes place, so it makes sense that the characters sound different.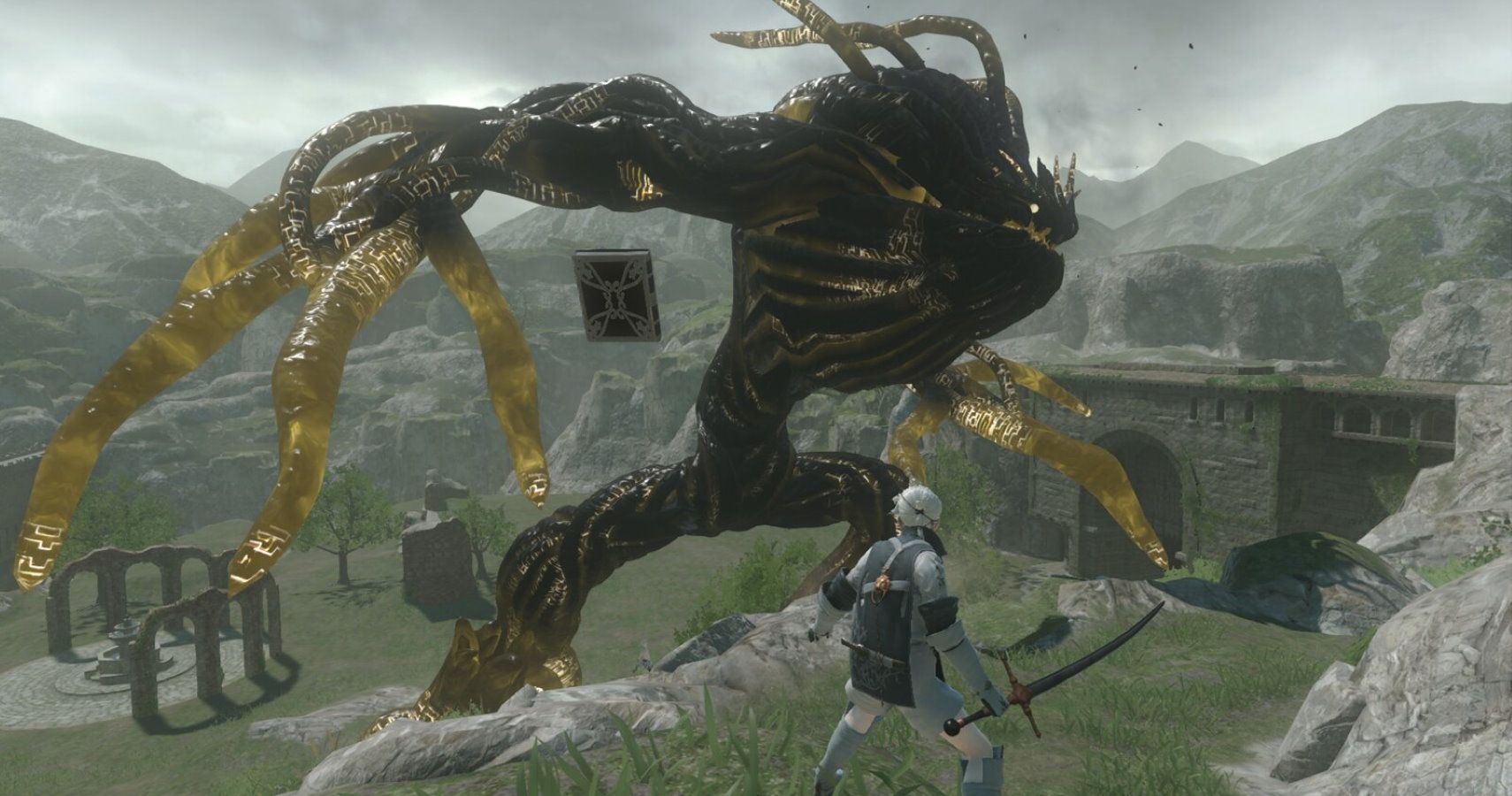 The Game Awards 2020 winner for her performance as Abby in The Last of Us Part 2, Laura Bailey, will also be reprising her role as the spirited (and that's putting it lightly) Kainé, who helps the protagonist and the gang on their adventure. A cause for concern is that her abrasive language may have been changed in the remake.  Hopefully, she'll still be a firecracker when the game releases. Liam O'Brien's Grimoire Weiss is back so that comedic chemistry between a smart-ass book and a loudmouth warrior is certainly going to return.
If you've played Nier Automata, you may recognize some other characters too like Emil and Devola/Popola, who will both be portrayed by their original actors.
Nier Replicant is scheduled to release on PS4, Xbox One, and PC (via Steam) on April 23, 2021.
Next: Fortnite's Crossovers Have Become Meaningless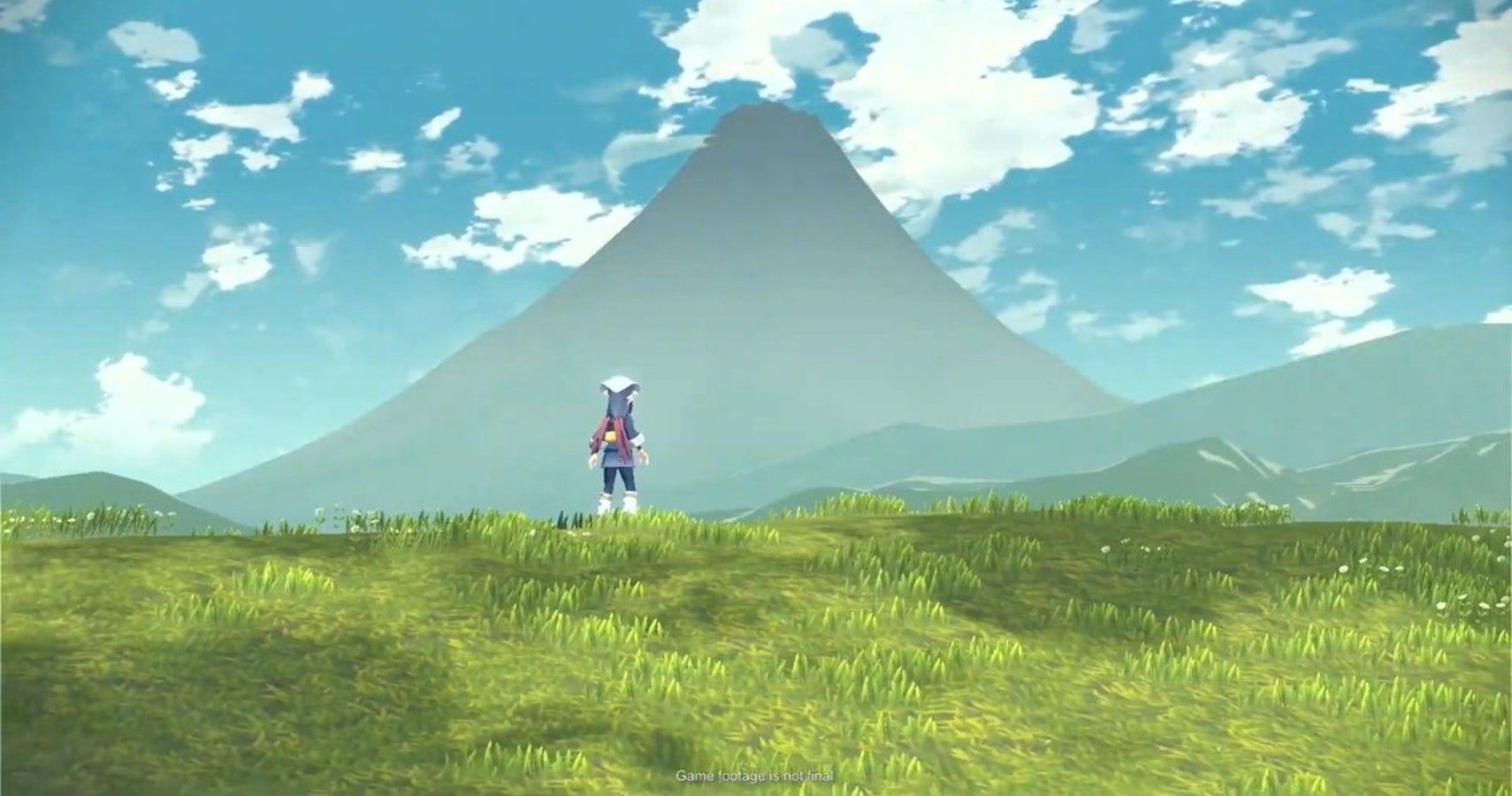 The British "Canadian" Chris Penwell has been a video game journalist since 2013 and now has a Bachelor's degree in Communications from MacEwan University. He loves to play JRPGs and games with a narrative. You can check out his podcasts Active Quest every Tuesday and Go Beyond: A My Hero Academia Podcast on Wednesdays.
Source: Read Full Article