Final Fantasy Pixel Remaster is coming in July, according to Square Enix's recently delisted video that may or may not return at a later date. Announced at Square's E3 presentation a few weeks ago, Pixel Remaster brings back the first six Final Fantasy games with new sprite art, standardized menus, and more.
Pixel Remaster is not the first time Square Enix has decided to remaster some old Final Fantasy games, but it does mark the first time Square Enix has attempted to standardize their previous suite of remasters. To that end, the Japanese publisher has updated the current Final Fantasy 5 and 6 remaster store pages to notify customers that the 2013 remakes will be delisted and unavailable as of July 27.
Related: The Best Part About Being A Final Fantasy 7 Remake Fan Is Not Being A Final Fantasy 7 Fan
First, let's remark upon the fact that this delisting date is the most likely launch date for both Final Fantasy 5 and Final Fantasy 6 of the Pixel Remaster, which will apparently release individually and not as a whole package. But second, why would you want these older remasters when there's a perfectly new one just around the corner?
Well, you might prefer the 2013 remasters. Rather than distinct pixels, FF5 & 6 as they're currently on Steam and mobile have sprites with lighter outlines. Combine that with the slightly blurry presentation on higher-resolution screens and you could almost convince yourself you're not looking at a former SNES game at all.
Square's recently taken-down video shows that the Pixel Remaster version will have an updated UI And menu system that seems mostly the same as the mobile versions of the game, so really, it's up to you whether you prefer the 2013 version's graphics to the upcoming Pixel versions. Just keep in mind that you need to make your decision before July 27.
Next: The Mii Fighters In Super Smash Bros. Ultimate Are The Best Part Of The Fighter's Pass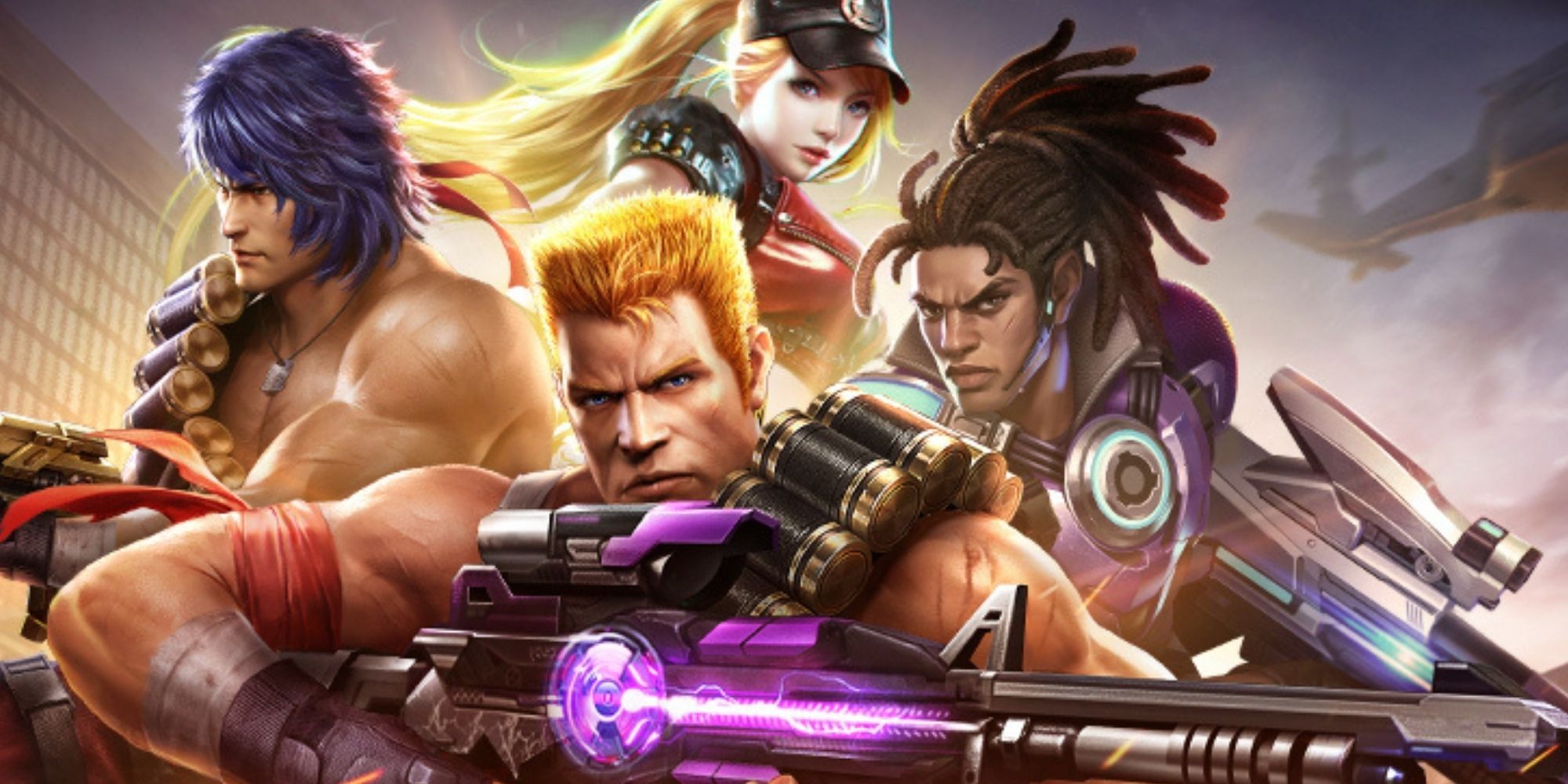 It's a mobile game, but Contra Returns brings the franchise back to its roots as a sidescrolling alien blast-fest.
Game News
Final Fantasy
Square Enix
Freelance writer and contributor at The Gamer, Sean hails from Toronto, Canada. If you ask Sean what he likes, he'll say, "Robots, Ninjas, donuts – in that order."
Source: Read Full Article