COVID-19 may have canceled Final Fantasy 14's seventh 14-hour marathon broadcast, but Square Enix will still host smaller, safer live productions for the community. On Friday, February 5 at 10pm PST, director and producer Naoki Yoshida and lead project manager Shoichi Matsuzawa will host Letter From the Producer Live 62 and detail what's in store for patch 5.5.
The final arc of Final Fantasy 14's Shadowbringer's expansion has concluded, but that doesn't mean there isn't more ahead for your Warrior of Light. At the end of each expansion's cycle, Final Fantasy 14 continues to update with new battle and story content.
There are no specific details on what you should expect for this Letter From the Producer, but it's easy for veterans of the MMO to make some educated guesses. Right now, the game still needs to add the final installment of the Nier-themed 24-man raids and more steps for the Relic Weapon series. There's plenty to do still, and we'll likely see new crafts in the form of Primal weapon glams, housing items, etc.
The timing comes just after Final Fantasy 14's Announcement Showcase is scheduled, which will take place on the same day at 5:30pm PST. You can watch the event at the YouTube link above. Again, this is another event where nothing is laid out in concrete, but Final Fantasy 14 fans are suspicious that this could be the reveal of the game's 6.0 expansion.
Typically, the last Live Letters from director and Producer Naoki Yoshida are done at the game's series of Fan Festivals, along with the expansion reveal. But due to COVID-19, the usual news schedule has been delayed and the team has been forced to adapt through hosting online-only events.
Next: The Ending Of Bugsnax Could Have Been A Whole Lot Darker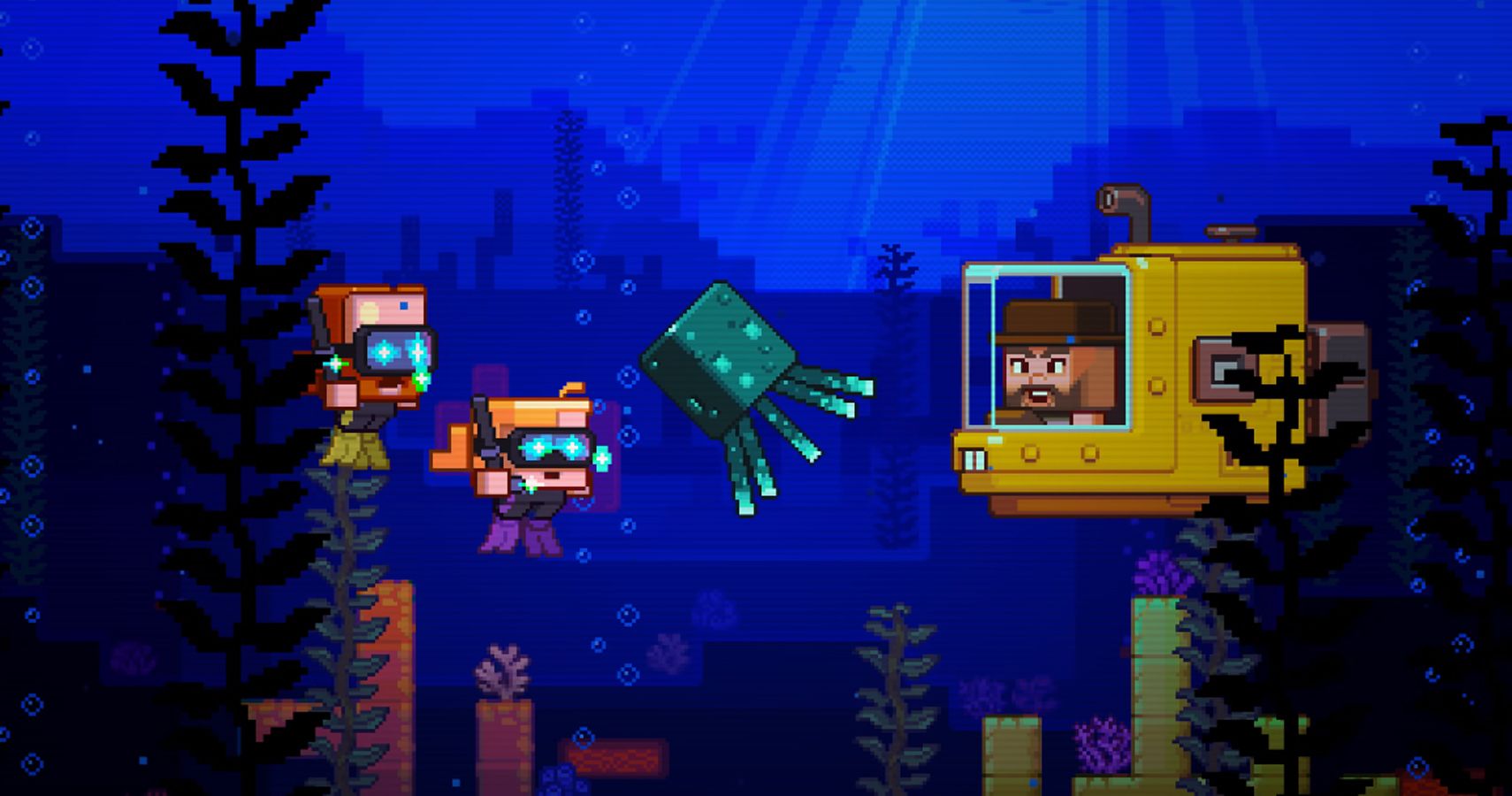 Game News
PC
ps4
MMO
Final Fantasy 14
Andrea Shearon is a news editor at TheGamer who loves RPGs and anything horror related. Find her on Twitter via @Maajora.
Source: Read Full Article