Square Enix's latest financial report shows that 2022 was not a good year for the company, as game sales were down from the same time the previous year. This is despite a long list of releases in 2022, although admittedly not as big as its 2021 offerings.
These figures cover Square Enix's earnings from April to December 2022, so not encompassing more recent games such as Crisis Core: Final Fantasy 7 Reunion and Forspoken. However, it does suggest that the ongoing sales of games released before this time frame, such as Stranger of Paradise and Triangle Strategy fell below expectations – or that there simply weren't enough games to fill the gap.
This information comes from a financial report shared earlier today, giving us an insight into how Square Enix fared throughout 2022. Unfortunately, it's bad news for anyone who was a fan of some of the smaller releases the publisher sprinkled throughout the latter part of the year, as it seems that their sales failed to meet projections.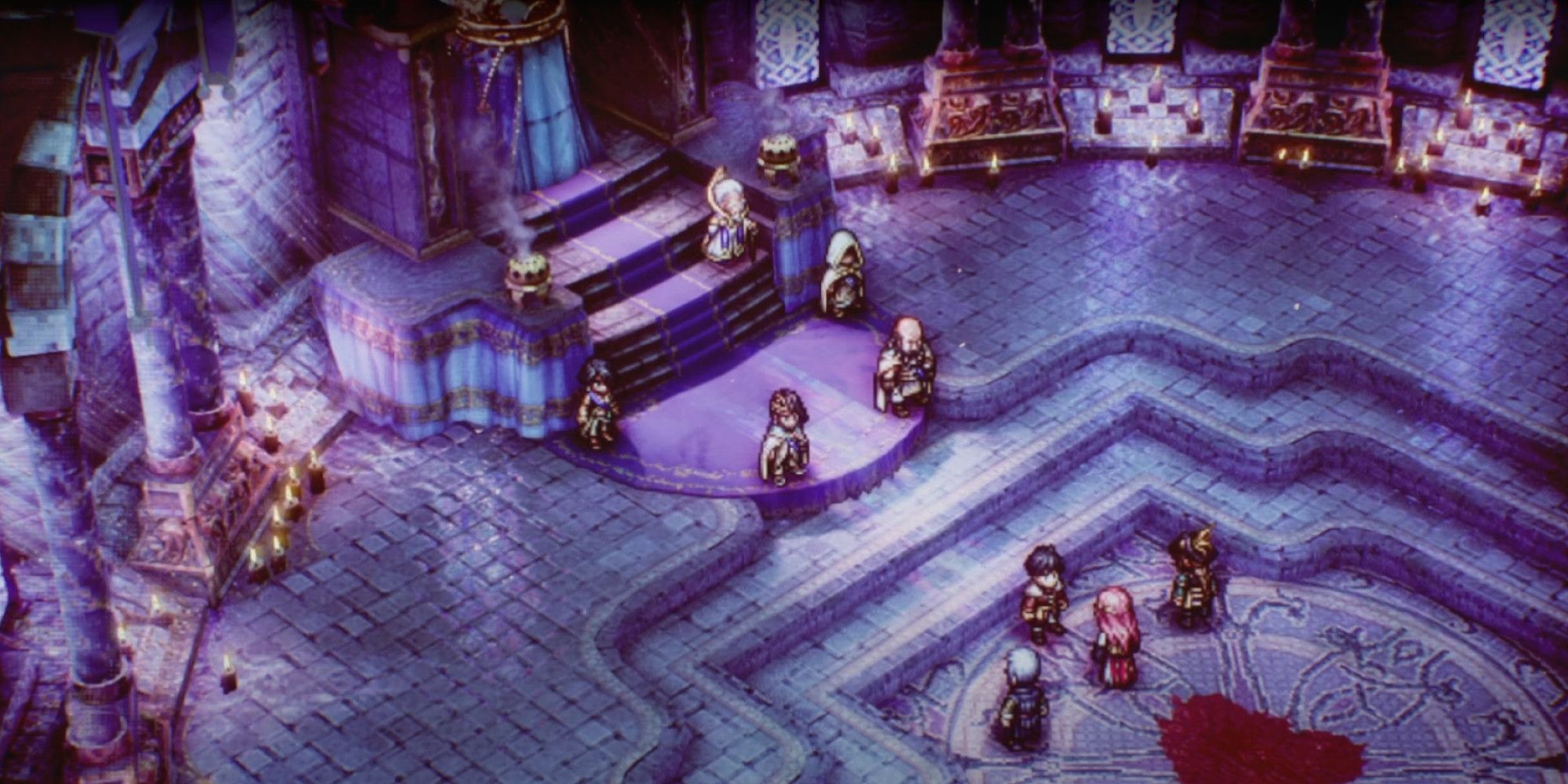 In the report, slide nine summarises the performances of all of Square Enix's titles, split into three categories. The first, HD games, refers to anything that isn't a live service or a mobile/PC browser game. "HD game sales did not reach the level of the previous year despite the release of multiple new titles," reads the report, suggesting that the likes of Harvestella and PowerWash Simulator didn't perform as well as previous releases.
On top of this, Square Enix's performance in the MMO space was down from the previous year. This is, however, largely unsurprising, as 2021 gave us the huge Final Fantasy 14 expansion, Endwalker, leaving 2022 empty. Yet it may not fare much better going into the new year, as the report admits that Square Enix doesn't have another expansion planned for the MMO just yet. We know that Endwalker won't be the last one, of course, but don't go expecting anything on that scale for the first half of 2023 – or perhaps even later than that.
Source: Read Full Article