Fantasy Flight Games has released some bittersweet news today by stating that the upcoming Covert Missions booster set will be released soon for Star Wars: Destiny game, but that it will be the final release as support and ongoing projects are shelved indefinitely. Players will still be able to purchase Star Wars: Destiny products from the official website for as long as stock remains, and then will no longer be available for purchase.
As formal development for the game comes to an end, so too does official Organized Play. The final tournament will be the Star Wars: Destiny World Championship that is still slated for May 1-3 of this year at the Fantasy Flight Games Center in Roseville, Minnesota. In addition to the final booster set, there will also be one additional kit launched following the World Championship that contains a series of trilogy sealed tournaments, as well as a special tournament to provide players a copy of every card and die from Wild Horizons, the planned tenth set which never see a formal release now that the game has been cancelled.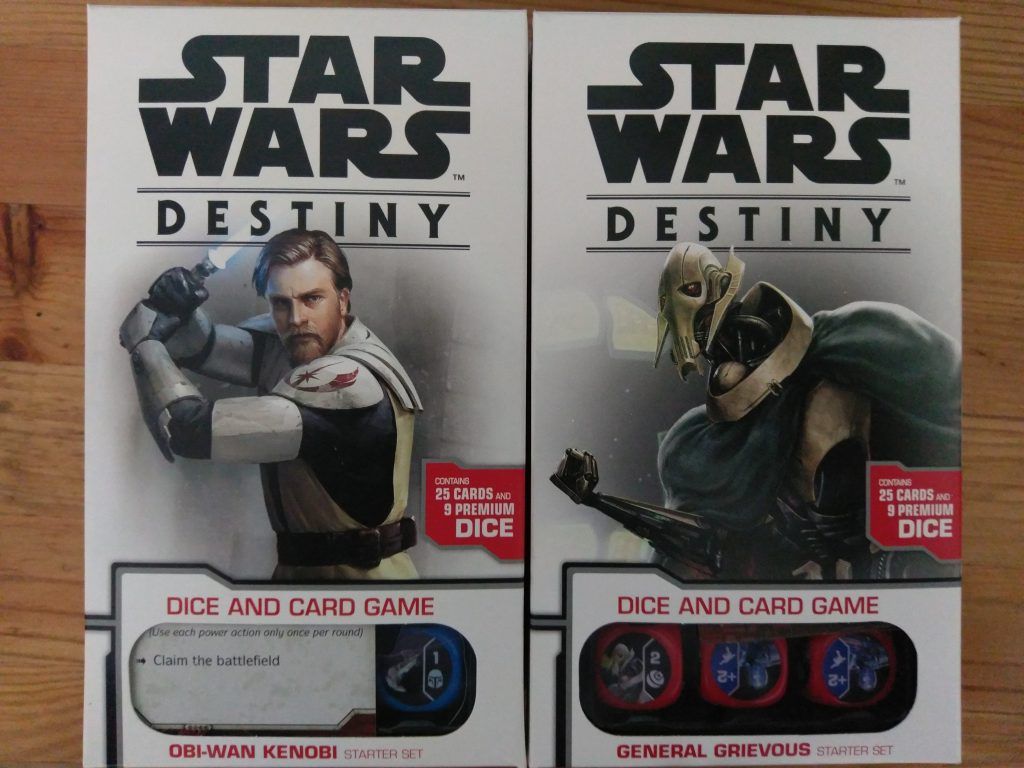 First released in 2016, Star Wars: Destiny caught the eye of gamers thanks to its easy to learn rules, innovative design, and for some, the large number of dice that players get to roll around. Players could take on the role of the most iconic heroes or villains in the Star Wars universe and have quick, fast-paced games that often took less than thirty minutes to compete from beginning to end.
Since its release, the game has seen the addition of several booster packs, including:
Awakenings
Spirit of Rebellion
Empire at War
Legacies
Way of the Force
Across the Galaxy
Spark of Hope
Convergence
Covert Missions, to be released in the near future as the final booster set
Lead Develop Jeremy Zwirn spoke about his thoughts in the announcement to end production of the game, stating,
"Star Wars: Destiny gave me my dream job, countless epic games, traveling across the country to events, and, most importantly, the people. Over the years, I've seen firsthand at conventions and tournaments what an amazing community has formed because of this game. I thank all of you for your passion, dedication, and support – you're one of the main reasons why this chapter of my life has been so great."
Zwirn clearly embodies the passion that so many players feel when playing these kinds of games, and it is great to see such an individual at the helm of the game.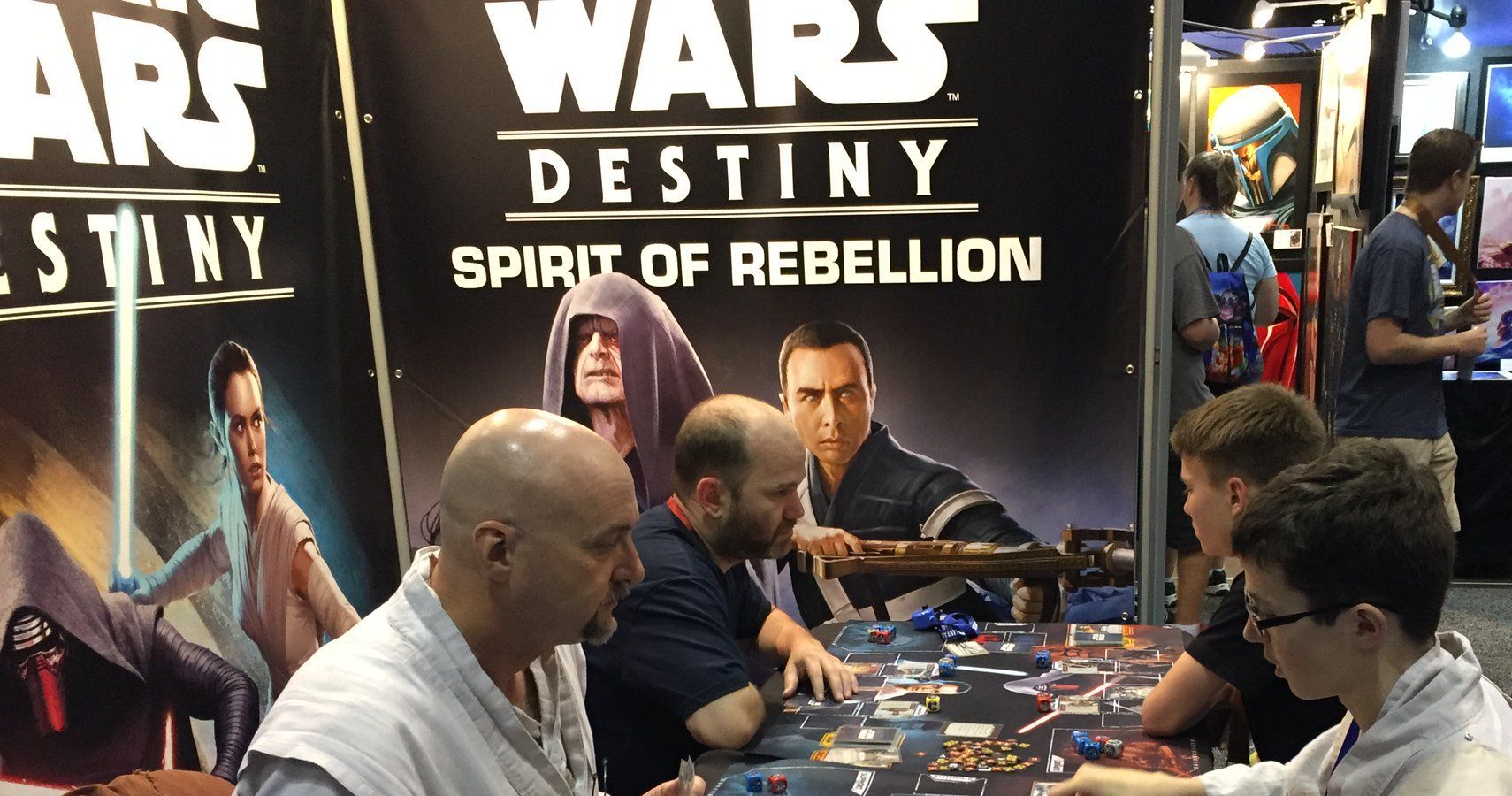 The real question is what the future might hold for the Star Wars series in terms of similar style games. Trading Card Games (TCG) like Hearthstone, Magic: The Gathering, Legends of Runeterra, and more are all wildly popular, and profitable, and it seems like creating a competing Star Wars is a missing piece of action that Disney would want a slice of for themselves.
Whether or not such a large-scale TCG is in the works is another matter entirely, as even games that have long-running, popular branding behind them have failed to make profitable TCGs in the long term. The Elder Scrolls and The Lord of the Rings are two examples of brands with TCGs that by all accounts are well made but could simply not compete in the saturated market with high-quality alternatives.
For now, we thank everyone at Fantasy Flight Games who gave us years of outstanding Star Wars: Destiny content. Hopefully they move on to equally as exciting projects, and at the very least, may the force be with them all.
Source: Read Full Article