Ezra Bridger, the Jedi protagonist from Star Wars: Rebels, is reportedly being cast in the upcoming Disney+ show. This story was broke by Kessel Run Transmissions who, for context, revealed that the Bad Batch and Lando Calrissian were getting their own shows prior to Disney's announcement. Take this news with a grain of salt, at any rate.
The actor they claim to be the frontrunner for playing Ezra Bridger is none other than Aladdin himself from the 2019 Disney remake, Mena Massoud. He did state in May 2020, "[I] would love a shot at any character in the [Star Wars] universe" and, given that he has worked with Disney before, it would make the jump fairly easy. If true, his wish has been granted, although not by Will Smith.
Given that there were reports of the Ahsoka series taking the place of a Rebels sequel, it does seem likely that Ezra Bridger would be brought into the fold. Perhaps Rex too will appear given that the actor, Temuera Morrison, not only appeared in The Mandalorian as Boba Fett, but he is also headlining his very own show as the bounty hunter.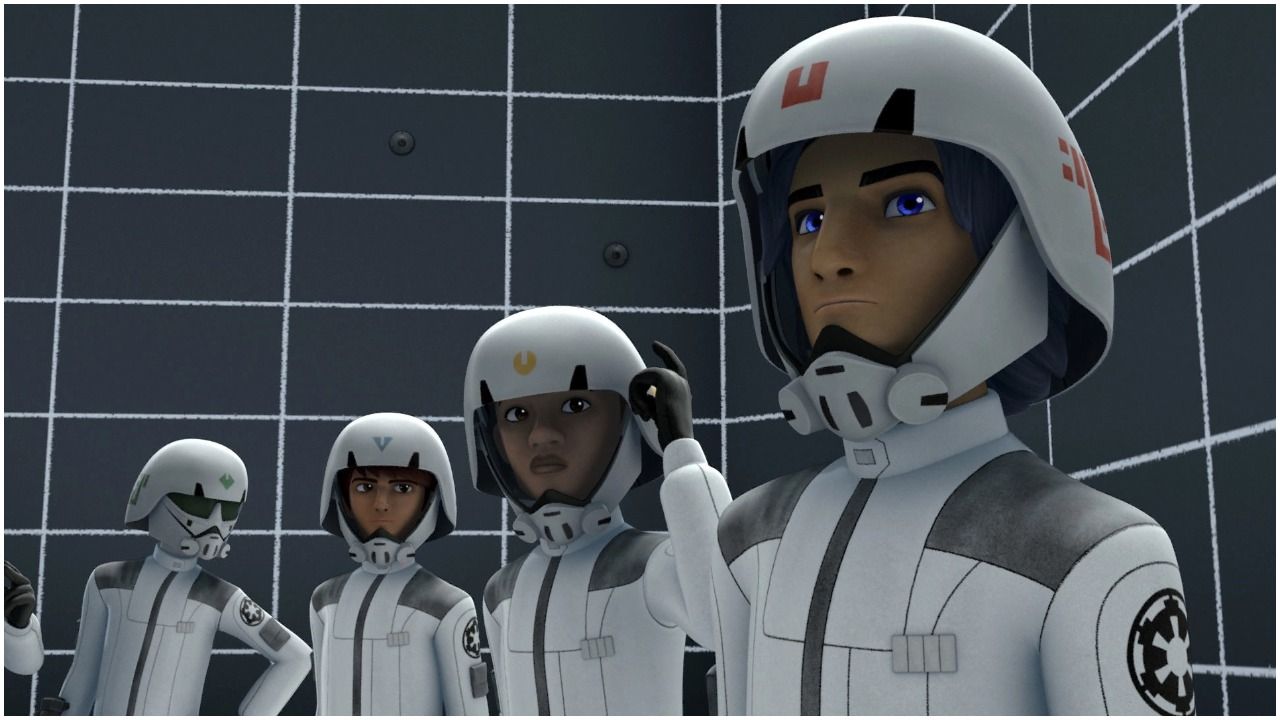 In the video from Kessel Run Transmissions, they reiterate that Disney has plenty of time to officially announce this casting given that the Ahsoka series is a ways away. As for what other shows he could appear in – given that Ahsoka is set around the same time as The Mandalorian, Ezra could appear there. He could also debut in live-action in Rangers of the Republic or The Book of Boba Fett.
He wouldn't be the first animated character to leap into live-action, either. Barring Ahsoka, there was also Bo-Katan Kryze who too appeared in Rebels as well as The Clone Wars. Timothy Olyphant's character, Cobb Vanth, was even a novel invention that leaped to the big screen. With that in mind, Ezra isn't far-fetched at all.
Next: If Skyward Sword Is All Zelda Fans Get, Then At Least Give Groose The Amiibo He Deserves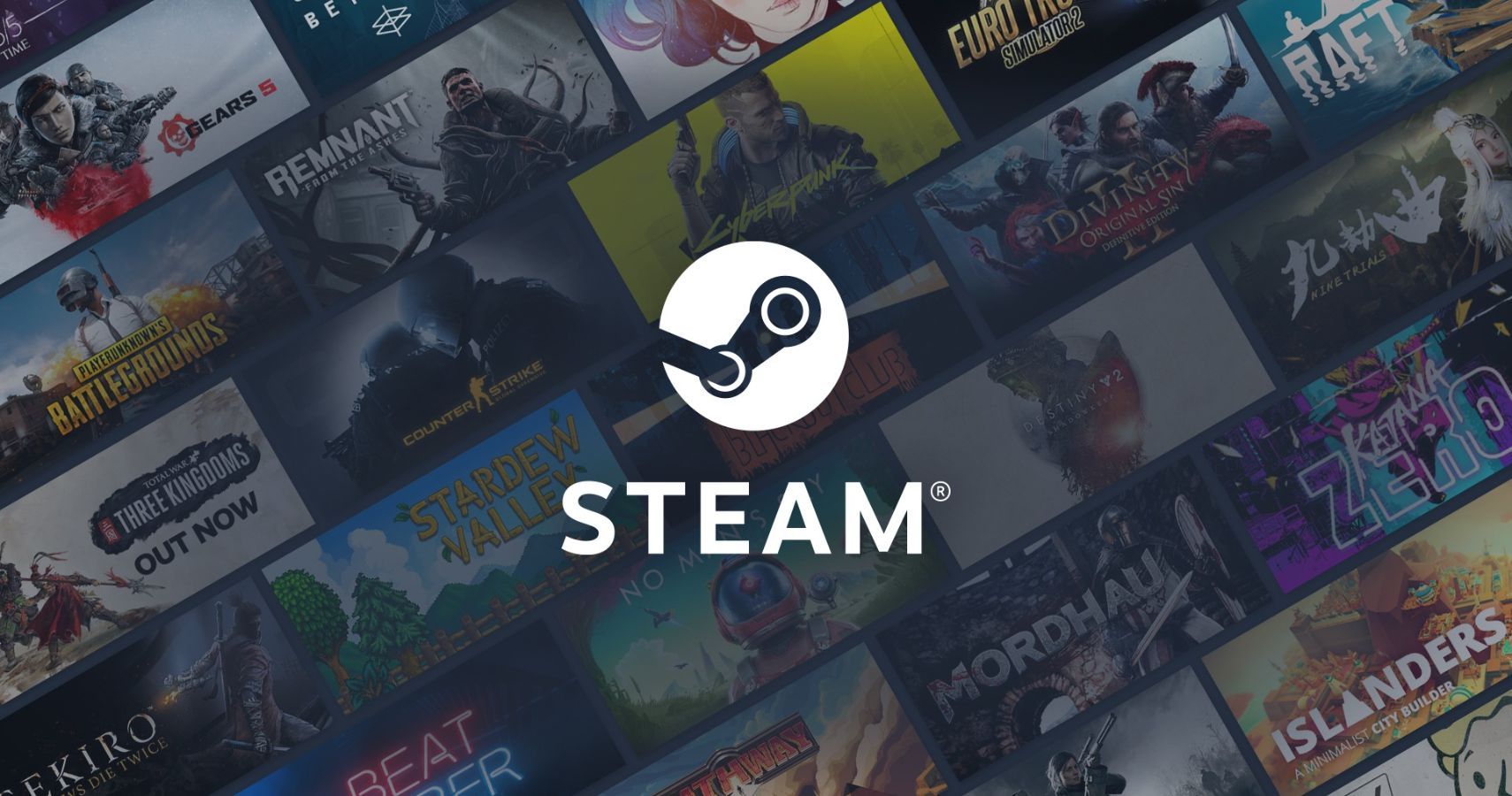 Cheerio! That's what everyone thinks Brits say, right? James is a Newcastle University student from, funnily enough, Newcastle, England. He's been gaming for as long as he can remember, from Half-Life to Thomas the Tank Engine.
Source: Read Full Article