BioWare's own Mass Effect is underway for a remake launching next month, but another classic in its library, Star Wars: Knights of the Old Republic, is reportedly getting one to boot. Industry veteran Jason Schreier was asked in a MinnMax interview about the long-rumored KOTOR remake to which he said, "There is something there. It's real."
What's more, he even stated who is behind this remake, naming Aspyr who is known for its video-game ports, having even worked on mobile versions of KOTOR and console ports of Jedi Academy, Republic Commando, and Episode 1 – Racer. With that in mind, it could be more akin to a port for modern consoles rather than a fully-fledged remake ala Demon's Souls or Mass Effect.
Nonetheless, Lucasfilm seems to be keen on delving further back into Star Wars' mythos with the High Republic era that now has its own novels, comics, and soon, Disney+ show. Knights of the Old Republic is set nearly 4,000 years before A New Hope while the High Republic era started around 300 years prior, still featuring Yoda. With that in mind, it would be possible to also bring forth the Old Republic as opposed to the High, and perhaps, a rework of the game could serve to integrate it into the current canon, or it could just let players play a classic.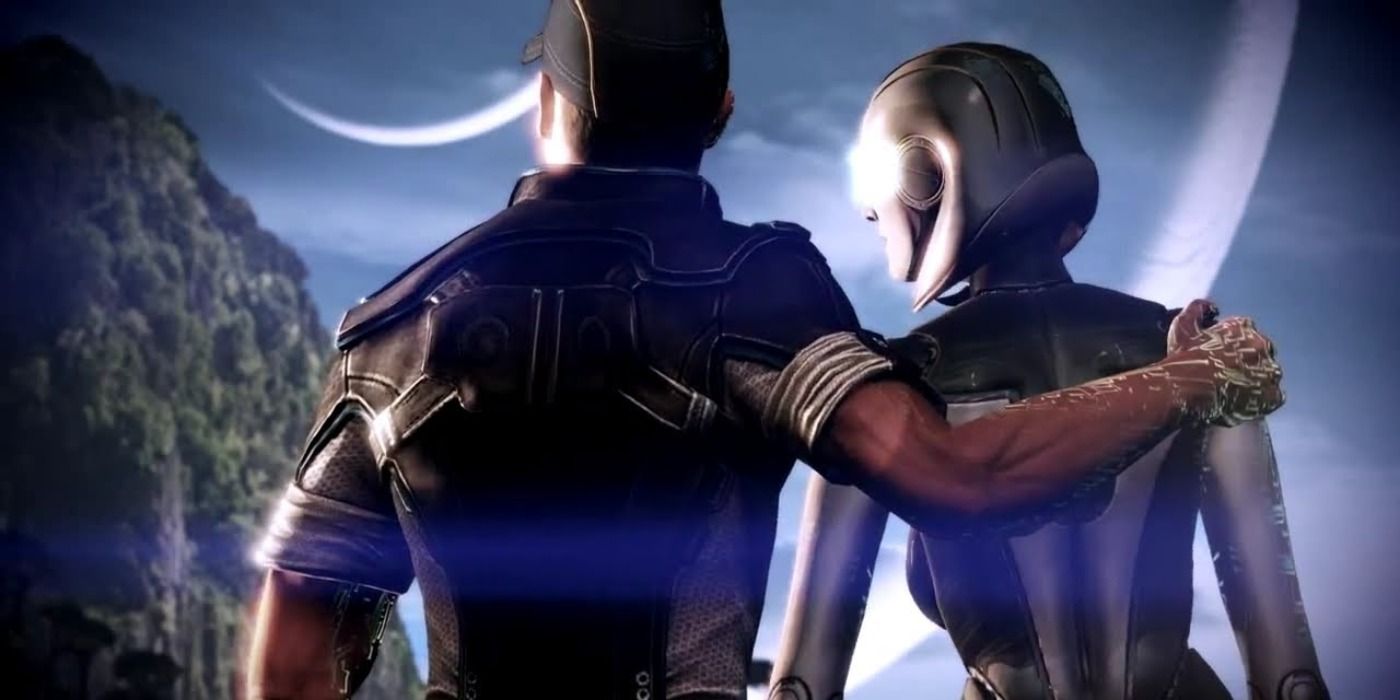 Given that it is Aspyr, expectations should be tempered – a fully-fledged remake akin to those mentioned isn't likely going to be what we get, but rather something more like the recent Republic Commando release. At any rate, it's hard to say what it will look like.
Right now, nothing has been officially stated. All the same, something appears to be in the works, and with so many other Star Wars classic games being brought to modern consoles, it was only a matter of time before Knights of the Old Republic – a fan favorite – made the leap as well.
Source: Read Full Article