Wednesday's Oculus Gaming Showcase brought a slew of new game announcements for Oculus Quest 2 users, including two new games for Star Wars fans. First is Star Wars Tales From The Galaxy's Edge Part 2, which will feature Dok-Onday from Disneyland's Star Wars theme park, and the second is Star Wars Pinball VR.
Coming from Zen Studios, Star Wars Pinball VR features six classic pinball tables and two brand new pinball tables built specifically for the VR game. One table will feature the first season of The Mandalorian and even has a little Baby Yoda appear beside the table at certain points. The other is based on Star Wars Rebels, the animated series that ran from 2014 to 2018 after Star Wars: The Clone Wars.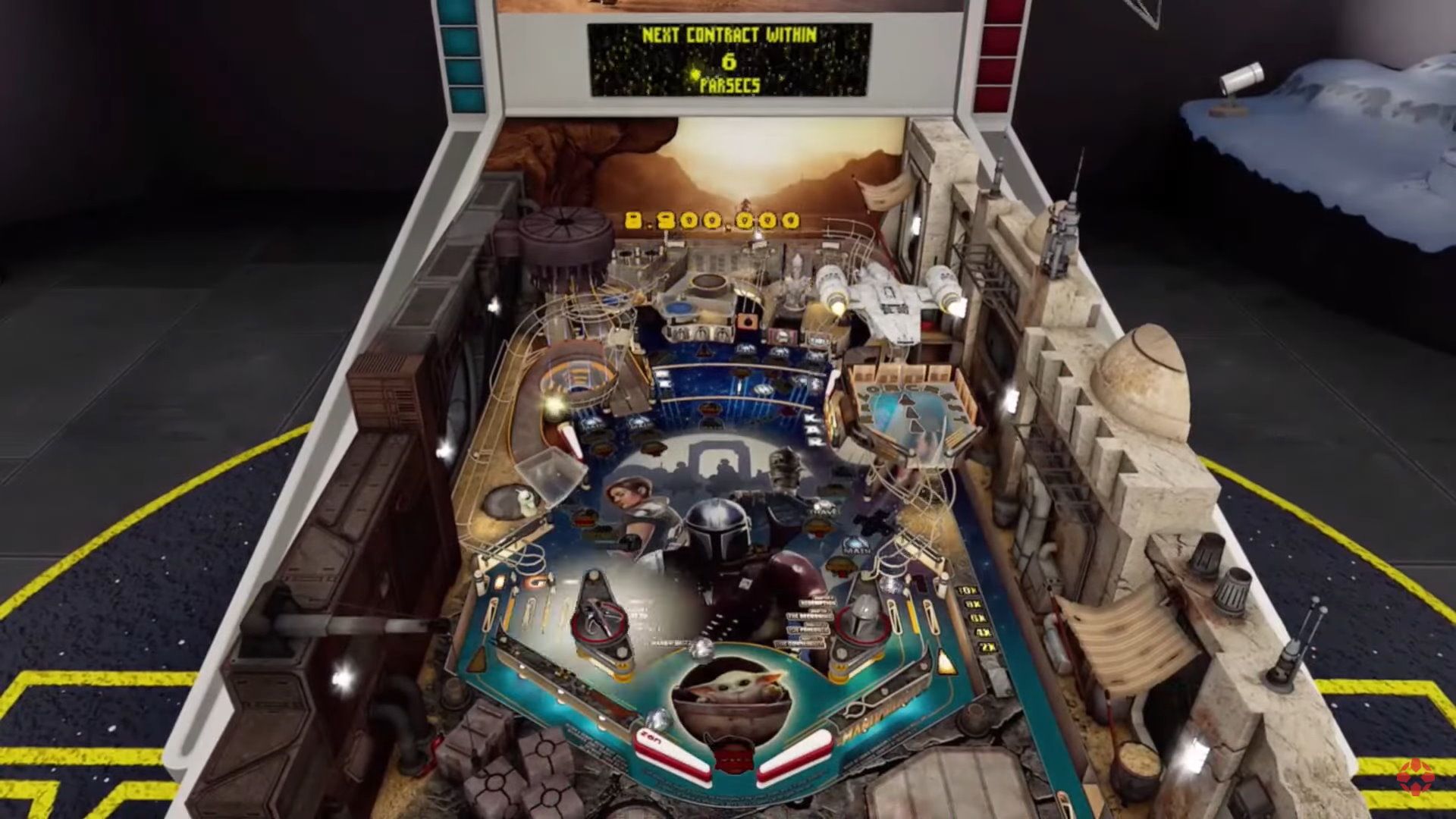 Both new tables are built from the ground up specifically for VR, while the other six are modeled after their real-world counterparts. Star Wars Pinball VR will feature an extensive physics simulation engine so that the virtual experience will be as much like the real thing as possible.
On top of that, Star Wars Pinball VR will provide Star Wars fans with their very own "fan cave" to play pinball in. Designed as the ultimate play spaces, users will be able to customize their fan cave with Star Wars memorabilia like posters and statues, as well as unleash collectible items like Millenium Falcon drones and remote-control AT-ST walkers. Collectibles are all unlocked by playing pinball, so high scores will get you more stuff to decorate your room.
And if the pinball gets old, there will be minigames and guest appearances from Star Wars characters like Darth Vader to keep you on your toes.
Star Wars Pinball VR arrives on Oculus Quest 2 on April 29. And keep an eye out for Resident Evil 4 VR, a port that was been completely redone in first-person with physical ammo boxes that you can actually pick up.
Next: Video Games Let Me Live Out The Fantasy Of Owning A Home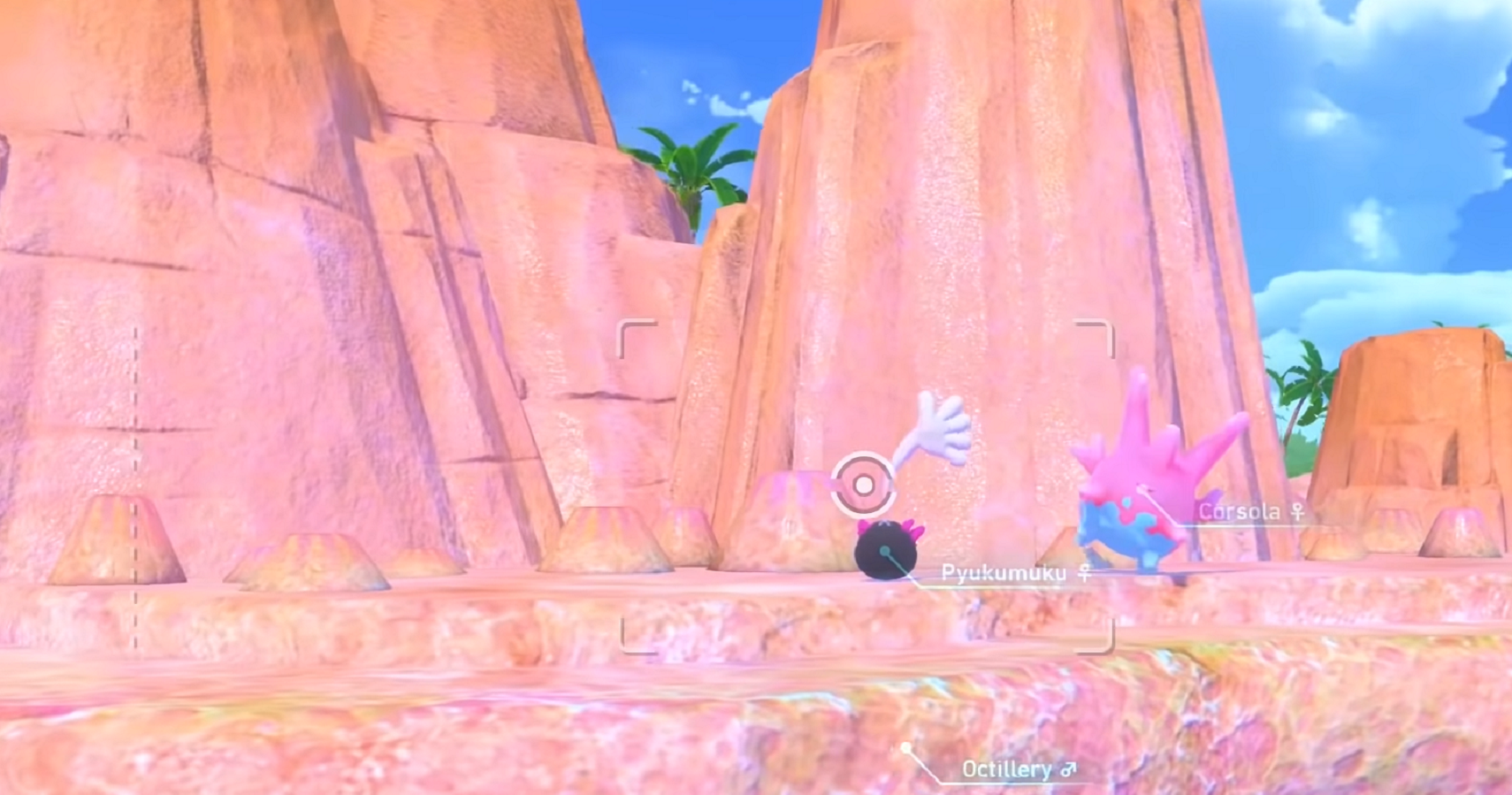 Game News
Star Wars
vr
Oculus Quest
pinball
Oculus
Oculus Quest 2
Actually a collective of 6 hamsters piloting a human-shaped robot, Sean hails from Toronto, Canada. Passionate about gaming from a young age, those hamsters would probably have taken over the world by now if they didn't vastly prefer playing and writing about video games instead.
The hamsters are so far into their long-con that they've managed to acquire a bachelor's degree from the University of Waterloo and used that to convince the fine editors at TheGamer that they can write "gud werds," when in reality they just have a very sophisticated spellchecker program installed in the robot's central processing unit.
Source: Read Full Article