Creative Director on Star Wars: The Old Republic Charles Boyd recently announced that he will soon be leaving BioWare after having spent more than a decade at the company. Boyd was first hired to work on the game as a writer back in 2006. He worked on the story for the Trooper class before going on to become Lead Writer in 2013 and eventually Creative Director in 2016. Boyd is well known among fans of the franchise for having contributed to the story in the expansion Rise of the Hutt Cartel.
"Even after almost sixteen years, I still can't fully believe how lucky I've been to work on Star Wars: The Old Republic," Boyd remarked. "The Star Wars galaxy has always been a huge part of my life since I was a kid, so getting to play a role in Star Wars: The Old Republic's growth from its initial vision to a colossal release and then an incredible live service for over a decade has been an amazing experience." He went on to describe how "the team's passion, creativity, and dedication to this game are incredible. I don't think I can ever fully express how much I've admired and appreciated working with them every single day."
General Manager at BioWare Gary Mckay noted that "he leaves Star Wars: The Old Republic in excellent hands with an incredible team that will carry forward our vision for the game. We are committed to Star Wars: The Old Republic's future as we continue to work on the next Dragon Age and Mass Effect."
The community which has built up around Star Wars: The Old Republic has been thriving even despite the game now being over ten years old. BioWare continues to support Star Wars: The Old Republic and apparently has no plans to stop creating content for the foreseeable future. The next major update is currently scheduled to be released on August 2. In addition to system improvements, this will be adding new Daily Missions, Operations, and "key revelations about Darth Malgus and the Sith lord whose relics he has been pursuing."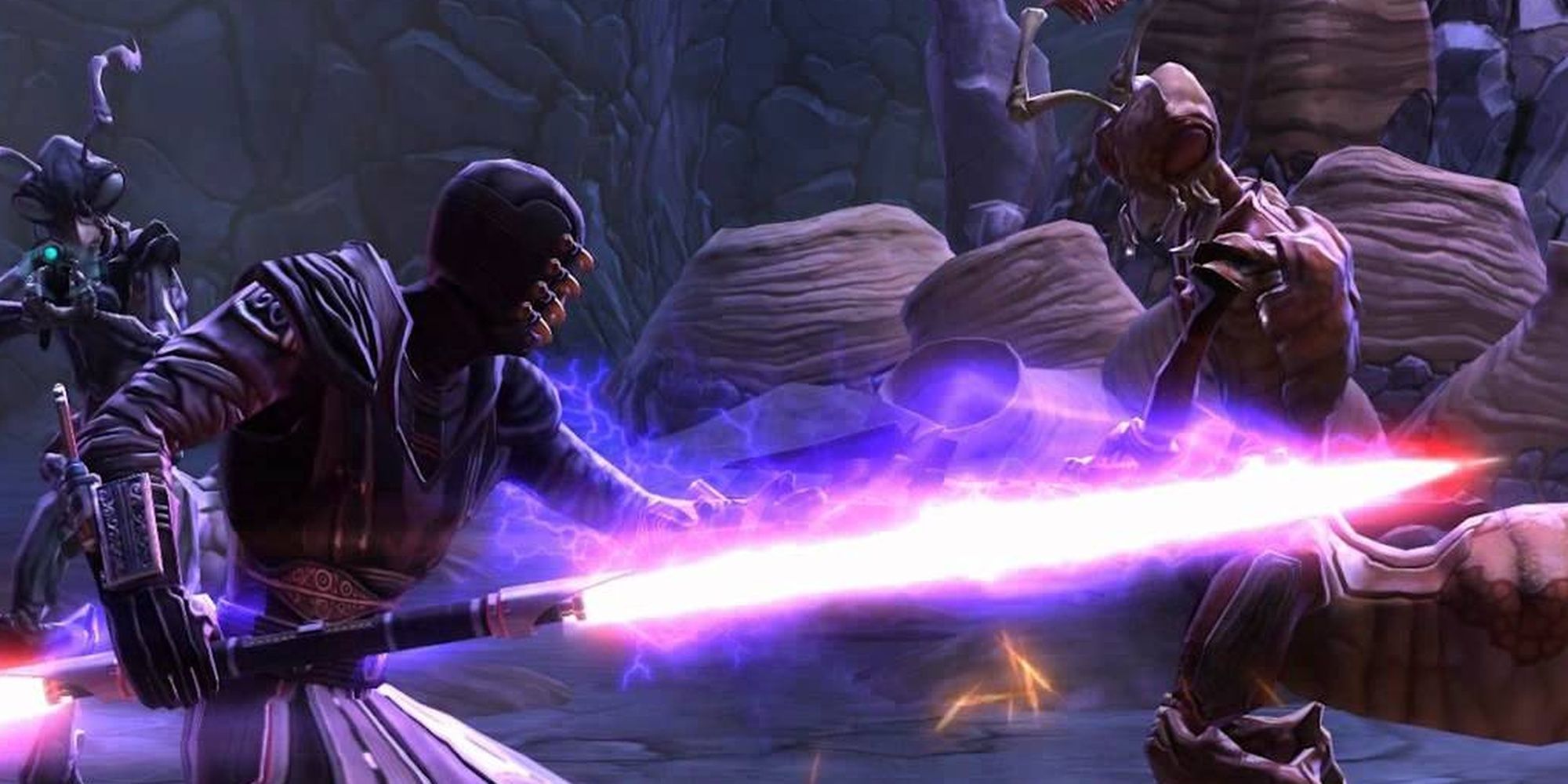 "As always, there are some exciting things in the works for the future of Star Wars: The Old Republic," Boyd reassured players. "Storylines and planets and gameplay and characters that I can't wait to see come to life. I'm really looking forward to experiencing them all right alongside our players."
"So, to the team, to our longtime partners at Lucasfilm, and to all of you, thank you so, so much for this amazing journey," Boyd said. "I may be moving on from the project, but the Old Republic will never leave my heart." What he will be moving on to remains to be seen.
Source: Read Full Article