Valve has started to ship Steam Decks to developers in advance, so they can ensure that their games are compatible with the new hardware, but it also stressed that consumers will get theirs on time.
"Global pandemic, supply issues, and shipping issues notwithstanding, it looks like we'll be able to start getting [Steam Decks] out the door by the end of February," Valve stated. "It's also important that we give developers the ability to test their games in order to get that nice green Verified check.
"So we've been sending developer kits out in quantity. We've been approving another wave of dev kits, and hundreds have been shipped out in the last month (and we're continuing to approve and send out even more)."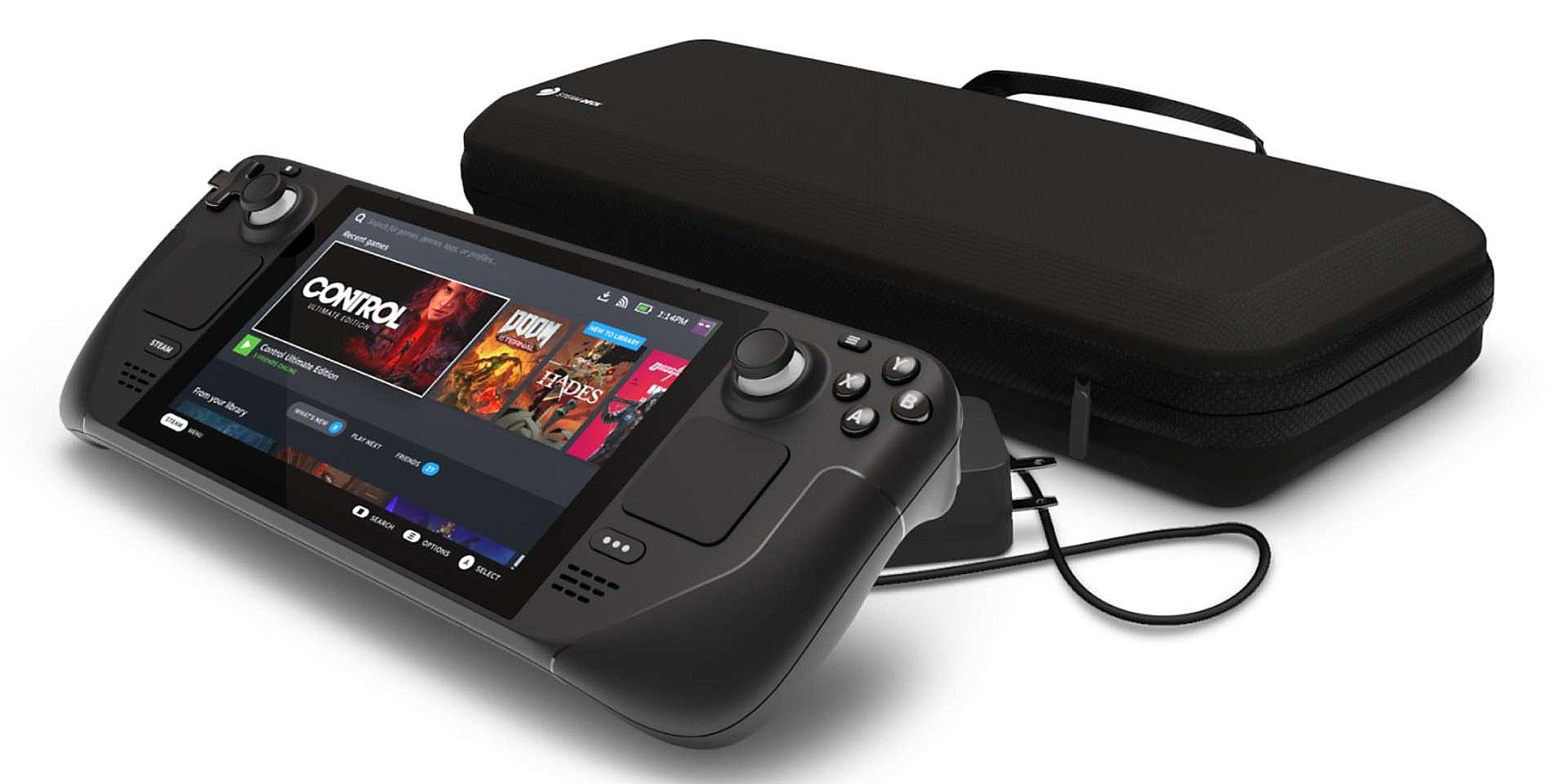 The Steam Deck was originally set to release in late 2021, but Valve pushed it back to early 2022. However, that seems to be the only delay we can expect as next month quickly approaches, finally bringing PC libraries to handheld.
As for the green tick mentioned, it's part of Valve's Deck Verified program which lets you know if a game is compatible with the Deck – this includes controller support, resolution, readable text, and more. With plenty of developers getting their hands on the Deck, we'll see more and more green ticks doled out before release. In-house, Valve has already been preparing its own library for the Deck as we can see that Portal 2 has the green verification tick.
The Steam Deck has three different versions. The first is £349 and comes with 64GB of hard drive space and a carrying case. The £459 package has a 256GB SSD, a carrying case, and an exclusive Steam community profile bundle. Finally, there's the £569 model which has a 512GB SSD and comes with premium anti-glare etched glass, an exclusive carrying case, an exclusive Steam community bundle, and an exclusive virtual keyboard theme.
You cannot pre-order a Steam Deck, but you can reserve yourself one for £5, paying when they are available.
Source: Read Full Article