Last night saw the world's first Indie Publishing Awards ceremony, a star-studded affair full of the biggest names in the indie games biz. Names like Gabe Newell, Peter Moore, Brenda Romero, and PlayStations Shuhei Yoshida, all appearing via webcam for the 30-minute digital event.
Since the Indie Publishing Awards are all about the business side of things, there wasn't much discussion about any individual indie game's success, but there was a lot of talk about publishers, storefronts, and developers.
Starting with storefronts. It's hard to argue that indie games rely on good stores to sell, and it doesn't get any bigger or better for indie games than selling on Steam. Even though Valve's storefront received some stiff competition from GoG's multiple-store launcher, Epic's free game giveaways, and Limited Run Games' boutique physical releases, Steam still took home the award for being the biggest and best storefront for indie games.
"Independent game developers are the bedrock of our industry, for their willingness to take risks, for their innovation, and for their willingness to go places that the rest of us aren't ready to go yet," said Gabe Newell in his acceptance speech. "We would not be where we are as an industry without them."
Other big winners included Innersloth for Community Management of its unexpectedly successful hidden role game, Among Us.
"Whether it's been the Among Us community or any of the other game communities I've been blessed to interact with, thank you for showing me and all of us that creating caring, compassionate, and meaningful connections is possible and always worth it," said community manager Victoria Tran. "Even in a game about murder and deception and lying."
Devolver Digital took home the award for Indie Game Publisher of the Year, while Kowloon Nights took home the award for Investor of the Year. For the full list of award-winners, head on over to GamesIndustry.biz.
Next: I Spent Three Entire Days Trying To Reclaim My Lost Items In Valheim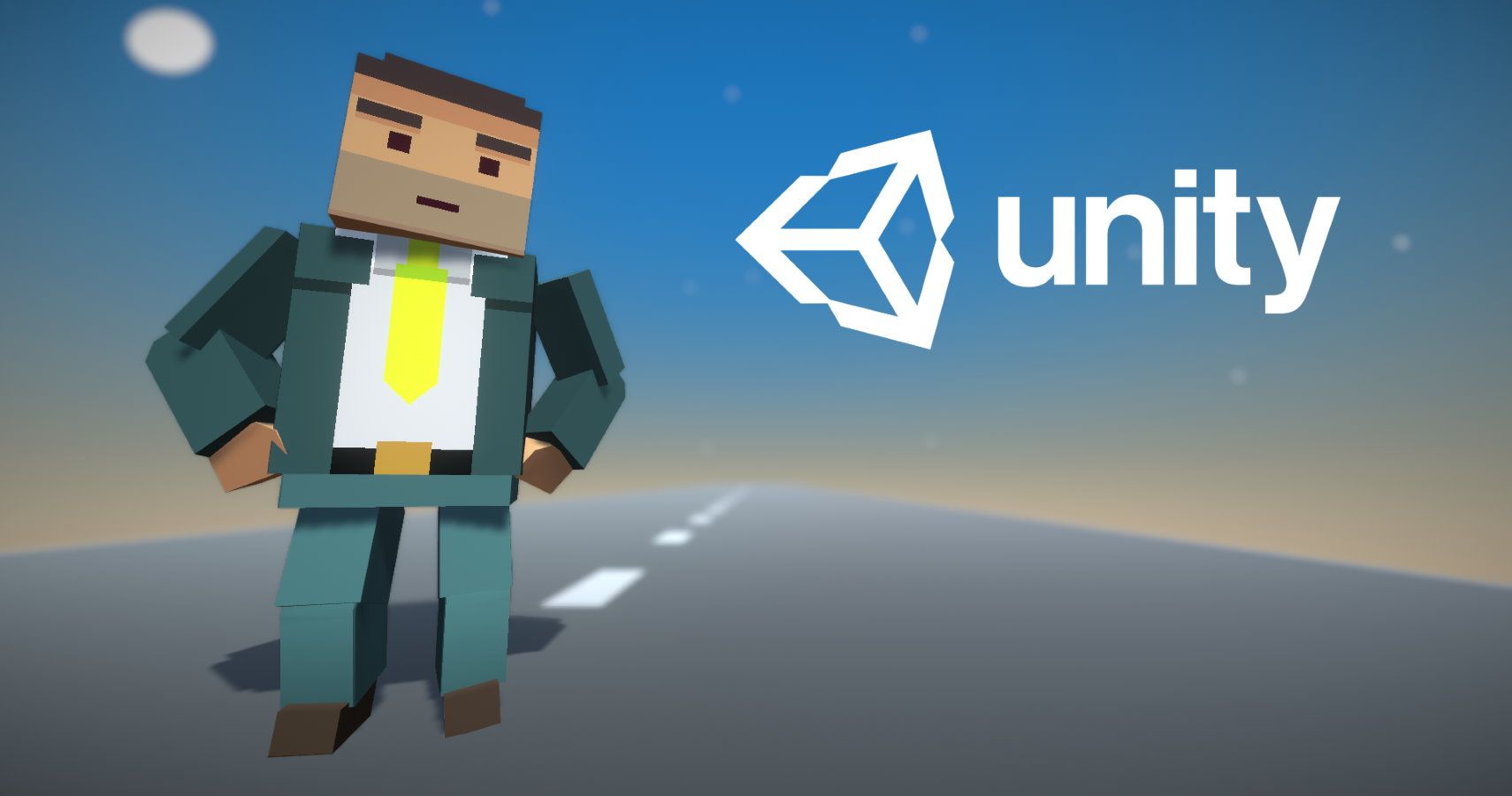 Actually a collective of 6 hamsters piloting a human-shaped robot, Sean hails from Toronto, Canada. Passionate about gaming from a young age, those hamsters would probably have taken over the world by now if they didn't vastly prefer playing and writing about video games instead.
The hamsters are so far into their long-con that they've managed to acquire a bachelor's degree from the University of Waterloo and used that to convince the fine editors at TheGamer that they can write "gud werds," when in reality they just have a very sophisticated spellchecker program installed in the robot's central processing unit.
Source: Read Full Article