There was a time not too long ago when if you wanted to play a PlayStation exclusive, you needed to own a PlayStation console. Makes sense, but since the summer of 2020, that has slowly started to change. PlayStation has been porting some of its biggest games to PC, including Horizon Zero Dawn and God of War. Now it seems Returnal is one of the next exclusives slated to get the PC treatment.
That's according to a listing discovered in Steam's Database that is riddled with code words seemingly pointing toward Returnal getting its very own listing on the storefront at some point in the future. As reported by VGC, the listing, which is codenamed Oregon, has terms such as rogue-like and bullet hell attached to it. If that alone isn't enough to convince you Oregon is really Returnal, direct references including Tower of Sisyphus and Atropos can also be found.
Returnal launched a little over a year ago to critical acclaim, becoming one of the very first PS5 exclusives to arrive alongside the likes of Ratchet & Clank: Rift Apart and the Demon's Souls remake. While there has been no word on whether Returnal will get a sequel, it did get an update earlier this year that added campaign co-op and survival mode to the game.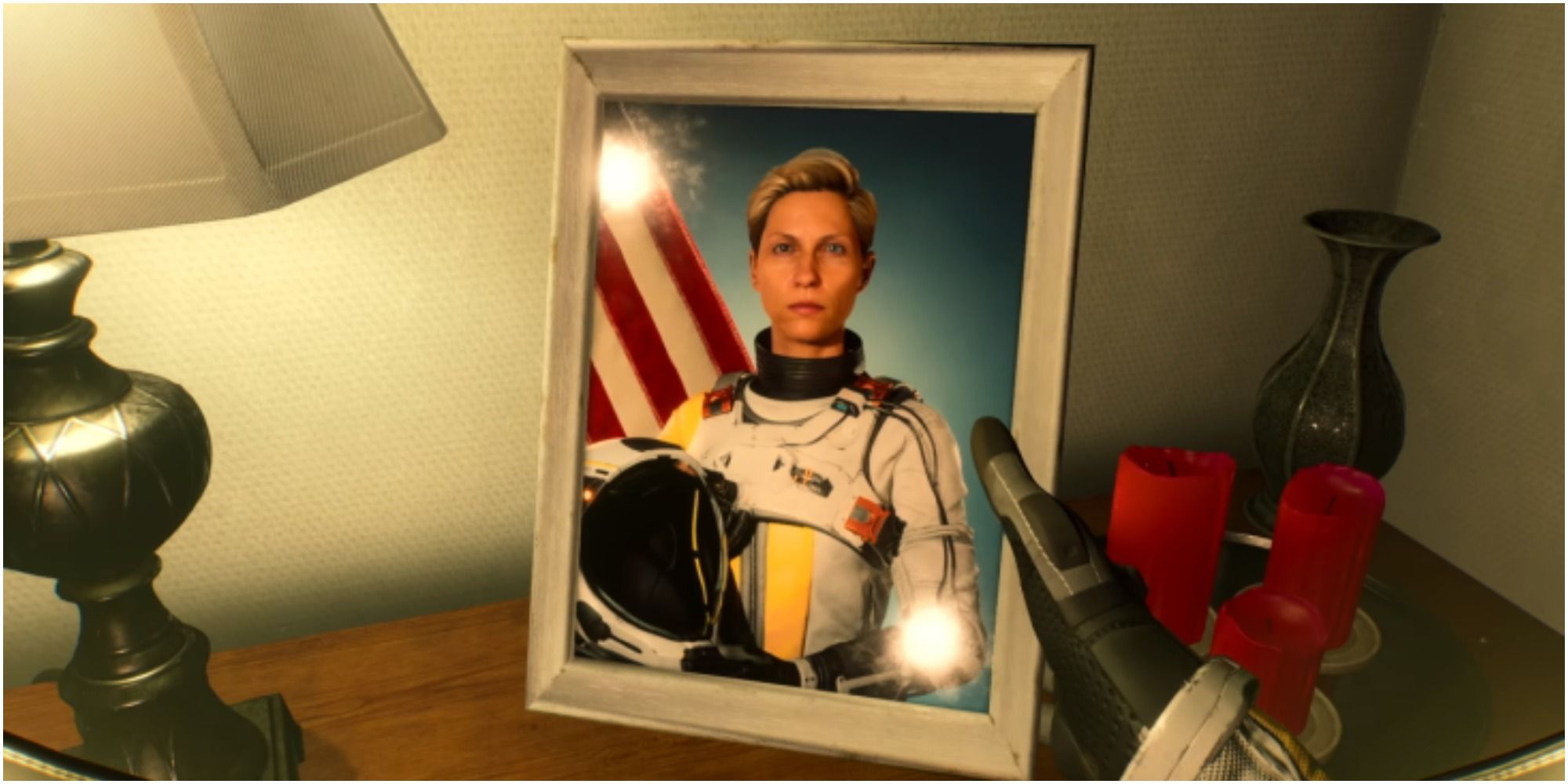 As for its seemingly imminent arrival on PC, the sighting in Steam's backend is somewhat coincidental. It comes shortly after PlayStation boss Jim Ryan relayed how serious the studio is about bringing its games and IP to PC and mobile. As highlighted during a briefing this week, PlayStation is planning on half of its releases to be on PC and mobile and the other half on PS5 by 2025. There will presumably be no new games launching on PS4 by then.
PlayStation has ported three of its exclusives to PC since the summer of 2020 with two Uncharted titles joining the platform before the end of 2022. That presumably means if Returnal is eventually coming to Steam, it won't be until at least 2023. At that point, the celebrated rogue-like will be discovered by an entirely new audience, and we give it a week before someone has modded Thomas the Tank into it.
Source: Read Full Article