August was a wild month. Fall Guys arrived and completely dominated both sales charts and headlines for many weeks as we all fell in love with those adorably dorky jelly beans. That fascination continued into September as even during the first week Fall Guys remained at the top of Steam's best-sellers list.
And then came Microsoft Flight Simulator, the reborn flight-sim game that surprisingly made everyone's computer cry. We've seen some amazing things in Microsoft Flight Simulator, from terrifying black obelisks to players fixing the bizarre errors that came about from relying on Bing to produce the world's maps. Then someone decided to hand over the controls of a plane to everyone in the Twitch chat, which is basically the same as a real pilot walking into the cabin and asking the passengers to take the wheel.
Miraculously, they actually managed to land, which gives me hope for whenever humanity is allowed to board an aircraft again.
Also, someone modded-in that giant Gundam in Yokohama, Japan, and that's just great.
Add to that the release of Project Cars 3 and Train Sim World 2, and you've got yourself a classic comedy starring Steve Martin and John Candy, baby.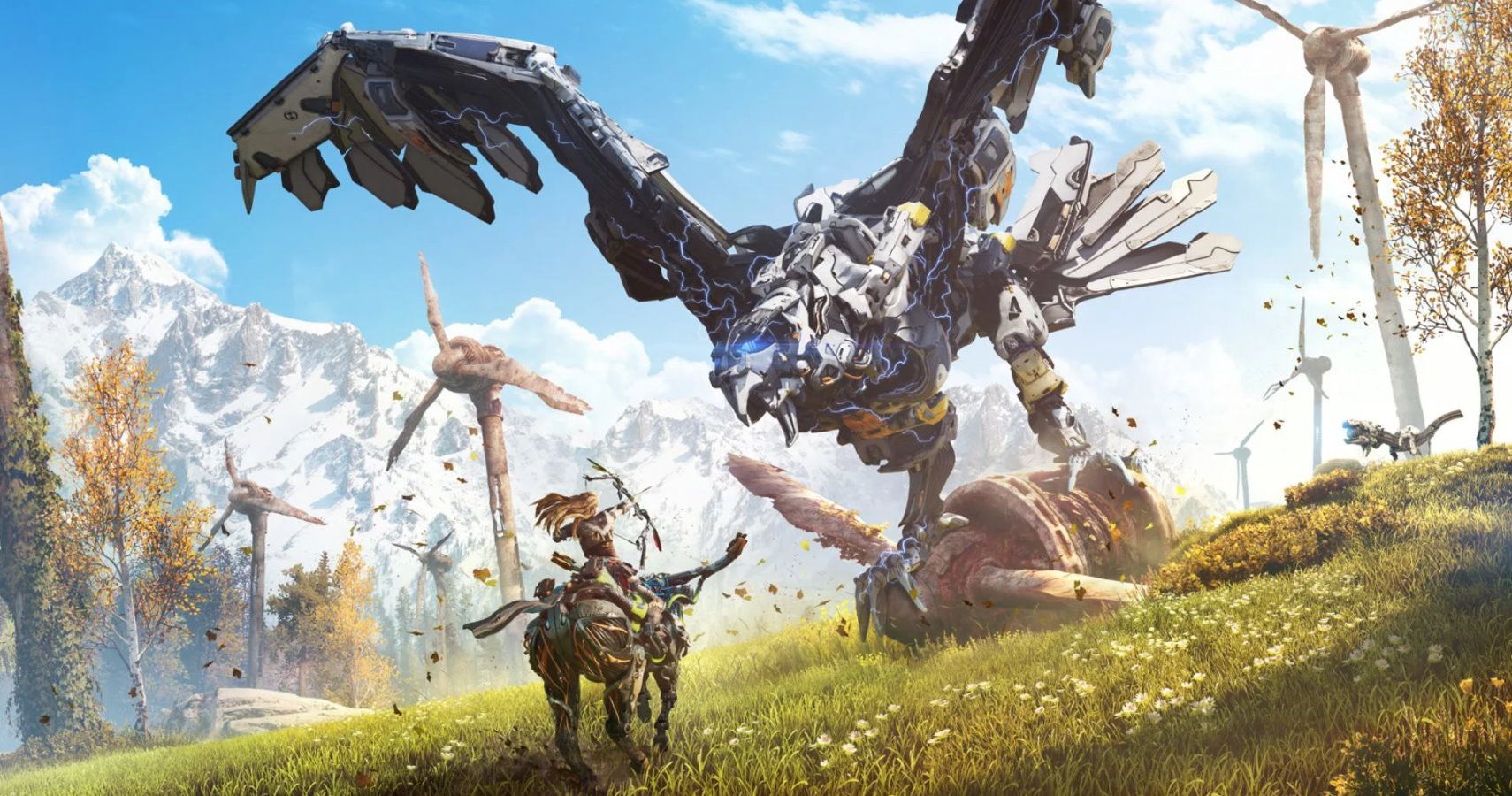 But jokes aside, September was full of big releases for Steam. Horizon Zero Dawn arrived as a bug-filled mess that Guerilla Games has been dutifully scrubbing clean for the past several weeks. Rogue Legacy 2 went into early access August 18 and sought to reinvigorate the names "roguelike" subgenre with some fresh mechanics. Wasteland 3 casually waltzed in at the end of the month and won a bunch of awards and critical acclaim, as showcased in our perfect 5/5 review.
Here's the full list in order of release date:
Fall Guys
Empyrion Galactic Survival
Phantasy Star Online 2
Undermine
The Henry Stickman Collection
Horizon Zero Dawn Complete Edition
Risk of Rain 2
Factorio
Microsoft Flight Simulator
Rogue Legacy 2 (early access)
Spiritfarer
Train Sim World 2
PGA Tour 2K21
Ancestors: The Humankind Odyssey
Captain Tsubasa – Rise of New Champions
Control Ultimate Edition
Project Cars 3
Madden NFL 21
Night of the Dead
Wasteland 3
Source: Read Full Article