There was a lot of hype for Stray heading into its launch last week, and even more hype now that it's here. However, despite all of that hype, its creators must be taken aback by the reactions Stray has been receiving. Reactions that have been so overwhelmingly positive, Annapurna's cat game has already become the highest-rated game on Steam in 2022.
Steam250 ranks games based on the number of reviews they have received, and what percentage of those reviews are positive. At the time of typing this, 42,665 people have made their feelings known about Stray on Steam, and 98 percent of those reviews and reactions have been positive (as highlighted by Skill Up). That has earned Stray a score of 8.61, moving it up from fifth to first in less than a week.
Prior to Stray's ascent up the Steam charts, the PC port of God Of War was the platform's number one game of the year so far. With a score of 8.56, there's still a very real chance Kratos fights back and reclaims the number one spot from Stray. Moving on down the list, PowerWash Simulator is at number three. Another game that launched recently whose success might be even more surprising than Stray's.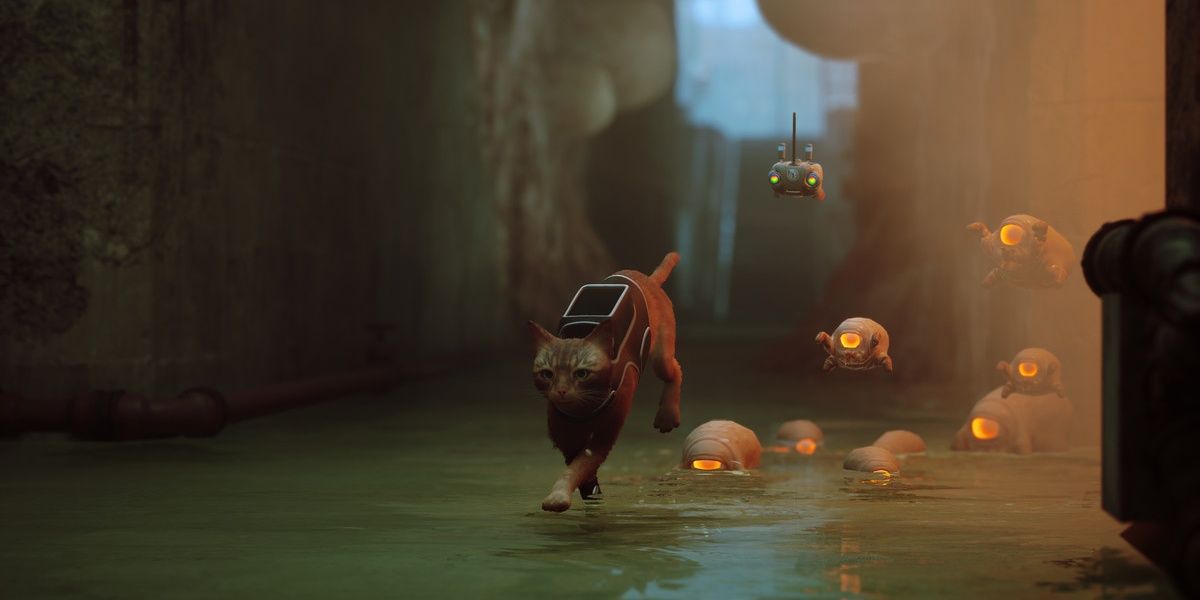 If the decision for Game of the Year was based on this list alone, Elden Ring taking home a slew of awards five months from now would not be the foregone conclusion it appears to be. Far from it, in fact, as you'll need to scroll all the way down to number 35 to find FromSoftware's hit game. As for Stray becoming Steam's highest-rated game ever, there's still a long way to go. It has broken into the top 50, but it'll need a lot more positive reviews to get anywhere close to Portal 2.
Even though Stray is a somewhat short game, taking somewhere in the region of five hours to play through its story, modders might well keep its popularity peaking for longer. The game's leading feline has already been replaced with Garfield, and another modder has been able to squash CJ from GTA San Andreas down to the size of a cat.
Source: Read Full Article