Mr. X Nightmare has been confirmed as Streets of Rage 4's first DLC, according to publisher Dotemu, and it is going to be absolutely packed with stuff. A brand new story with new levels, three new characters, new game modes, new music, new character customization options, and a new tutorial are all coming later this year.
Dotemu is keeping a lot of the details secret for now, but we'll go over what they've confirmed in their release. Of the three new characters, officer Estel Aguirre is the only one that's been revealed so far. She's the boss you fight several times in Streets of Rage 4 who loves to spam grenades and spin kicks. It'll be great to be dishing out those kicks rather than receiving them.
At the end of the announcement trailer, Dotemu provides us with two silhouettes of the remaining characters. One of them is almost certainly Max from Streets of Rage 2, but the third character is shrouded in mystery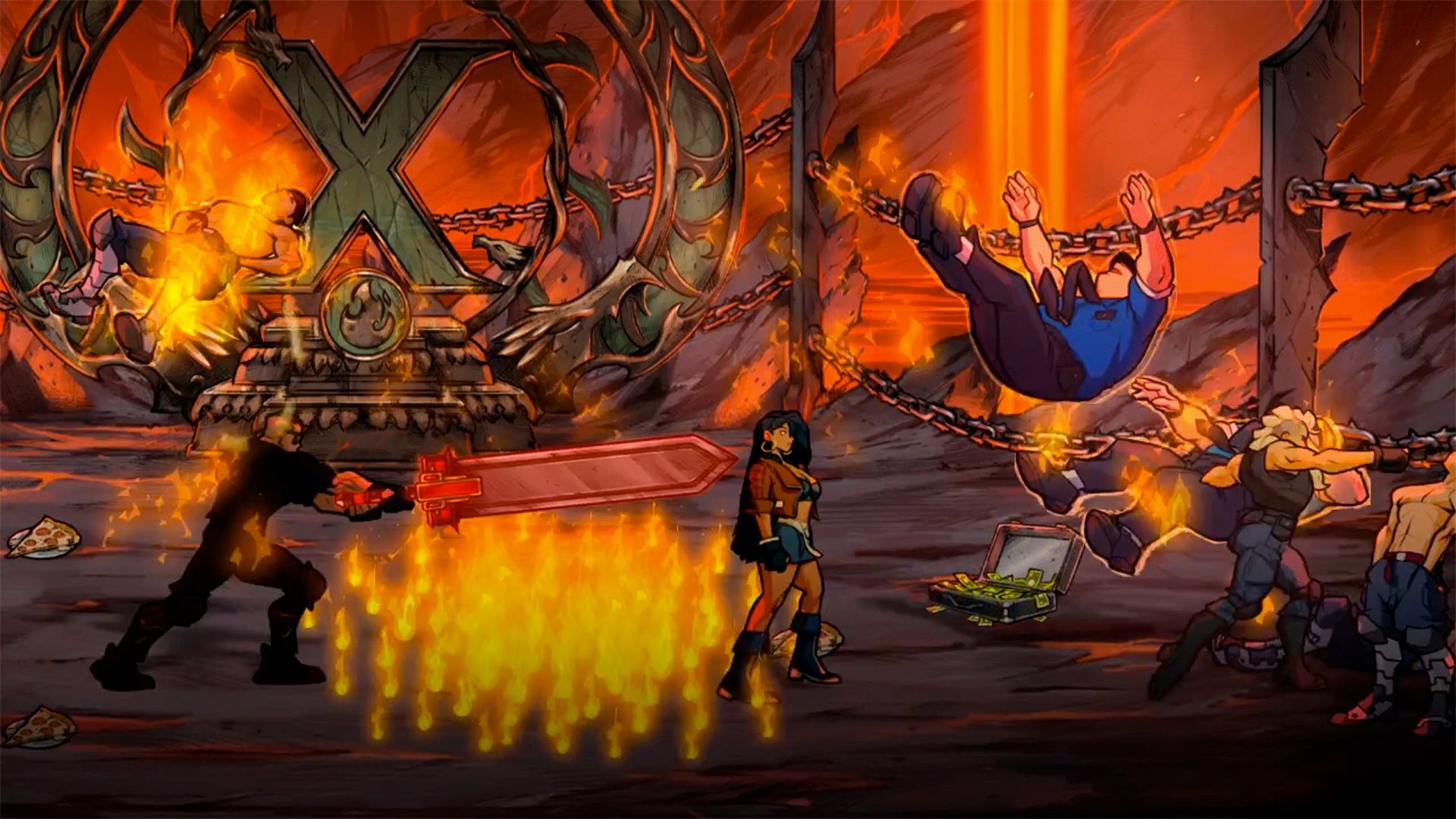 The new story will span quite a few different locations, including an aircraft carrier, an Aztec-style temple, and even what looks like Hell. New weapons will be found throughout, including a swordfish.
Why a swordfish? You'd have to ask Dotemu.
It also looks like the playable characters will be able to customize their special abilities. The trailer showcases brand new moves from Axel, Blaze, and Floyd that all seem pretty baller. No word on how those moves get selected, but we'll be sure to find out later.
Along with the release of the Mr. X Nightmare DLC, Dotemu will also release a free update that will add a new Mania+ difficulty level for veteran brawlers, as well as an "in-depth" training system. The trailer seems to show the return of Dr. Gilbert Zan from Streets of Rage 3 who hooks up the four main characters to some sort of cyber brain. Again, hopefully more details will be forthcoming.
Mr. X Nightmare arrives later this year on every platform where you can find SOR4. Wishlist is available now on Steam.
Next: Someone Hass Compared The Map Sizes Of Cyberpunk 2077, Assassin's Creed, And More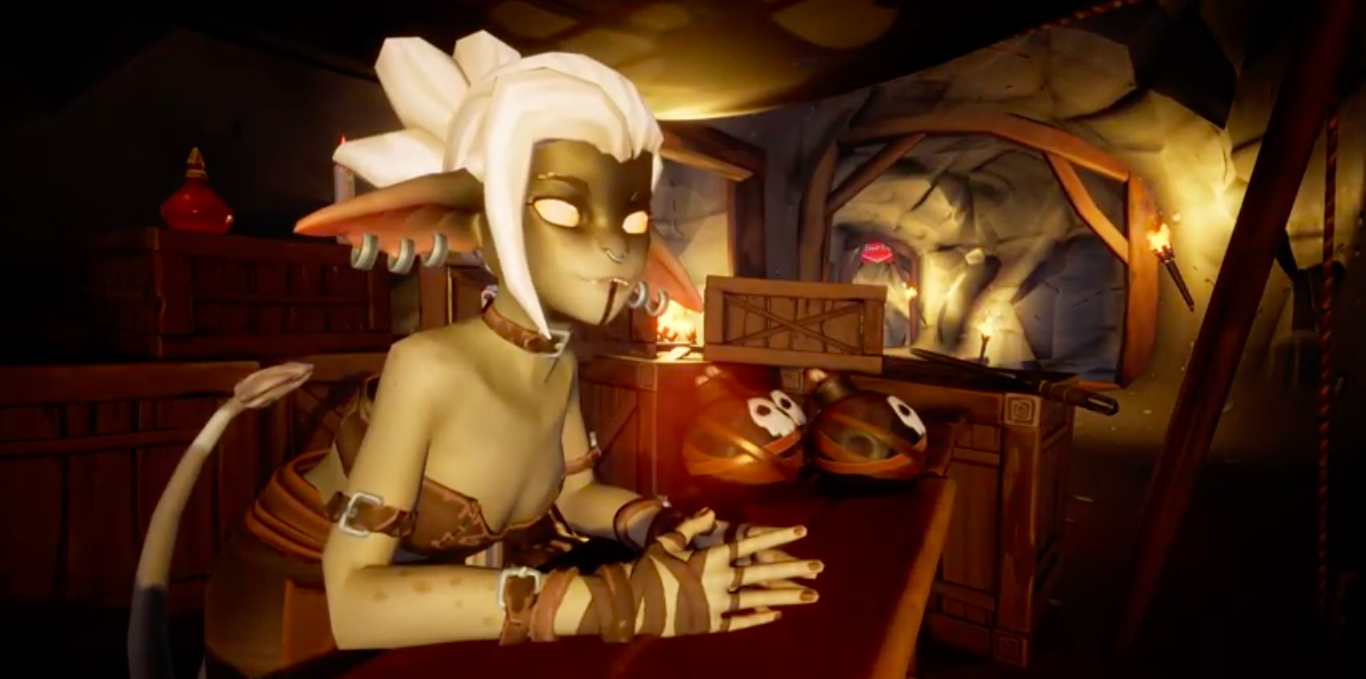 Game News
streets of rage
Streets of Rage 4
Actually a collective of 6 hamsters piloting a human-shaped robot, Sean hails from Toronto, Canada. Passionate about gaming from a young age, those hamsters would probably have taken over the world by now if they didn't vastly prefer playing and writing about video games instead.
The hamsters are so far into their long-con that they've managed to acquire a bachelor's degree from the University of Waterloo and used that to convince the fine editors at TheGamer that they can write "gud werds," when in reality they just have a very sophisticated spellchecker program installed in the robot's central processing unit.
Source: Read Full Article