Less than one week after it launched on Nintendo Switch, players have already found ways to cheat on Super Mario Bros. 35.
There was a time in gaming where cheating was almost welcomed. Developers would build cheats into games. Players would need a code or to his a certain combination of buttons in order to make the game easier in some way, or progress to a higher level without putting in the legwork. In the present day, cheating in the video game world has become a nuisance and is certainly not encouraged.
Nowadays cheating involves hacking into a game and messing with its code. The phenomenon is a headache for developers, especially those in charge of flushing out wrong-doers from live games being played online. Fall Guys devs came up with the innovative Cheater Island. A magical place where anyone who has been caught cheating can only be matched with other cheaters.
Cheaters and hackers appear so quickly when a new game launches that it can feel as if those responsible get right to work at midnight on release day. It has been less than a week since Super Mario Bros. 35 hit Nintendo Switch, and the first week's global leaderboard has revealed that a handful of its players have almost definitely been cheating to win.
The top five performing players in the world have all racked up an impressive 99,999 coins each in less than a week. That's presumably the highest number the coin counter can hit. Even worse, the leaderboard above features the most coins to have been collected in a single game. Collecting that many across the space of a week would be highly suspect. For five people to have achieved the feat in a single game during Super Mario Bros. 35's first week is impossible.
Nintendo appears to be aware of the problem as any videos posted to YouTube suggesting that hackers have infiltrated Super Mario Bros. 35 are being swiftly removed. Hopefully, that means future leaderboards will be more reflective of how the game's players are actually doing. This time next week, the players occupying the top five slots will be the true top performers. To be in with a chance of making it into that elite, check out TheGamer's guide on how to play the Mario-centric battle royale.
NEXT: Tetris Wants To Be Added To Super Smash Bros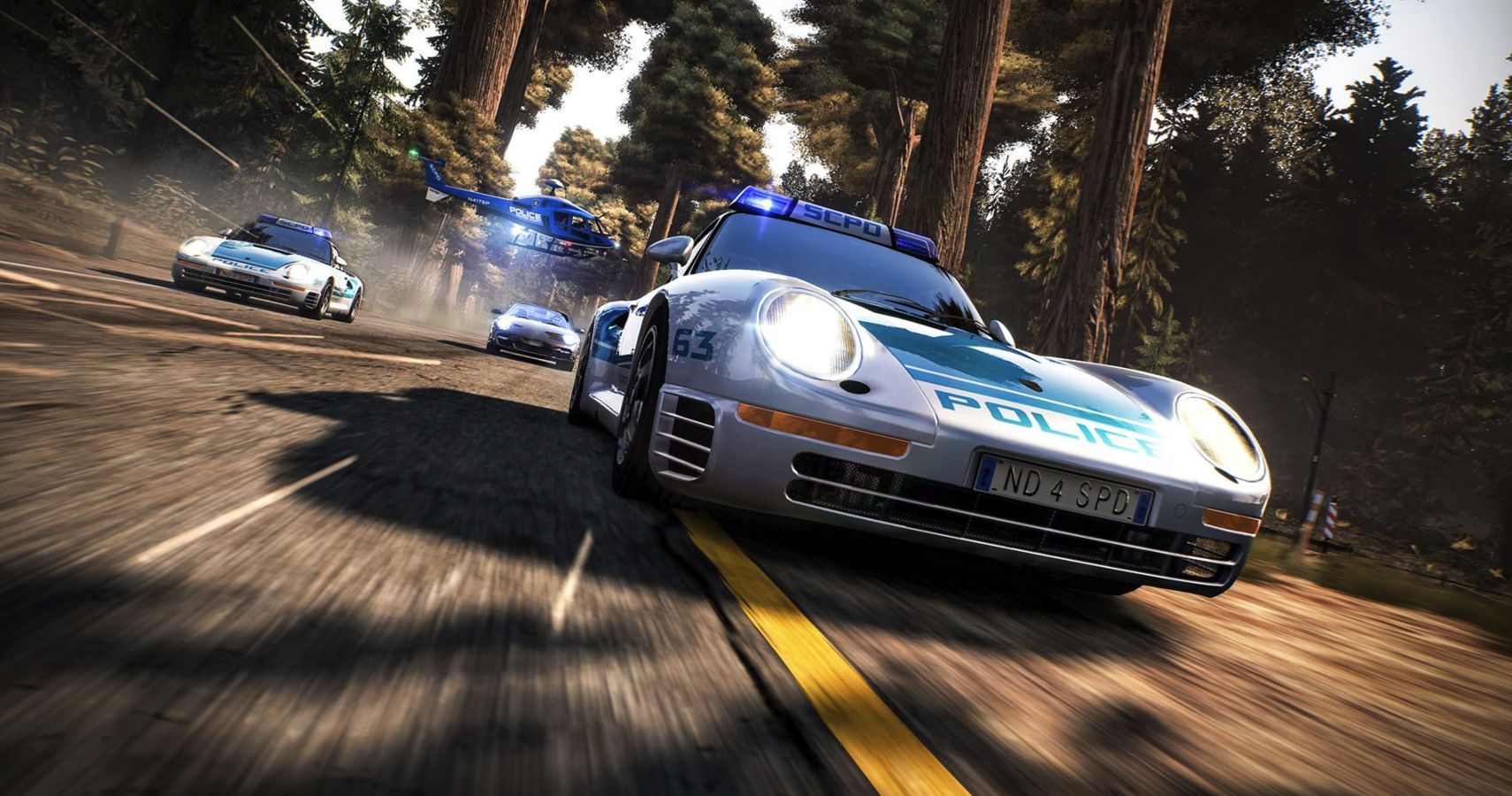 Game News
Super Mario Bros 35
Josh has been gaming for as long as he can remember. That love began with a mild childhood addiction to the Sega Genesis, or Mega Drive since he lives in the UK. Back then, Sonic 2 quickly became his favorite game and as you might have guessed from his picture, the franchise has remained close to his heart ever since. Nowadays, he splits his time between his PS4 and his Switch and spends far too much time playing Fortnite. If you're a fan of gaming, wrestling, and soccer, give him a follow on Twitter @BristolBeadz.
Source: Read Full Article