We thought we'd never see the day: Nintendo is discounting Super Mario Odyssey, Xenoblade Chronicles: Definitive Edition, and a bunch of other titles.
As reported by Siliconera, each of these games has been discounted by a hefty $20. They include:
Super Mario Odyssey
Xenoblade Chronicles: Definitive Edition
Fire Emblem: Three Houses
New Super Mario Bros. U Deluxe
The deal is available in the US at Amazon, GameStop, and Target. In Canada, there is a $25 discount for Super Mario Maker 2, and Paper Mario: The Origami King is $10 off at $69.99. Get all these deals while the games are in stock! If you read our review of Fire Emblem: Three Houses, we certainly suggest you plan on picking it up if you haven't already. Despite fan outrage over the lack of traditional Paper Mario gameplay, The Origami King received a positive critical response overall.
Xenoblade Chronicles: Definitive Edition blew the doors off what a remake can do on the Nintendo Switch. The visuals were completely redone from the ground up, and over 90 songs from the original release were remastered or remixed. There is a bunch of quality of life changes too like being able to track quests easier, auto-run, and a casual mode that makes battles easier.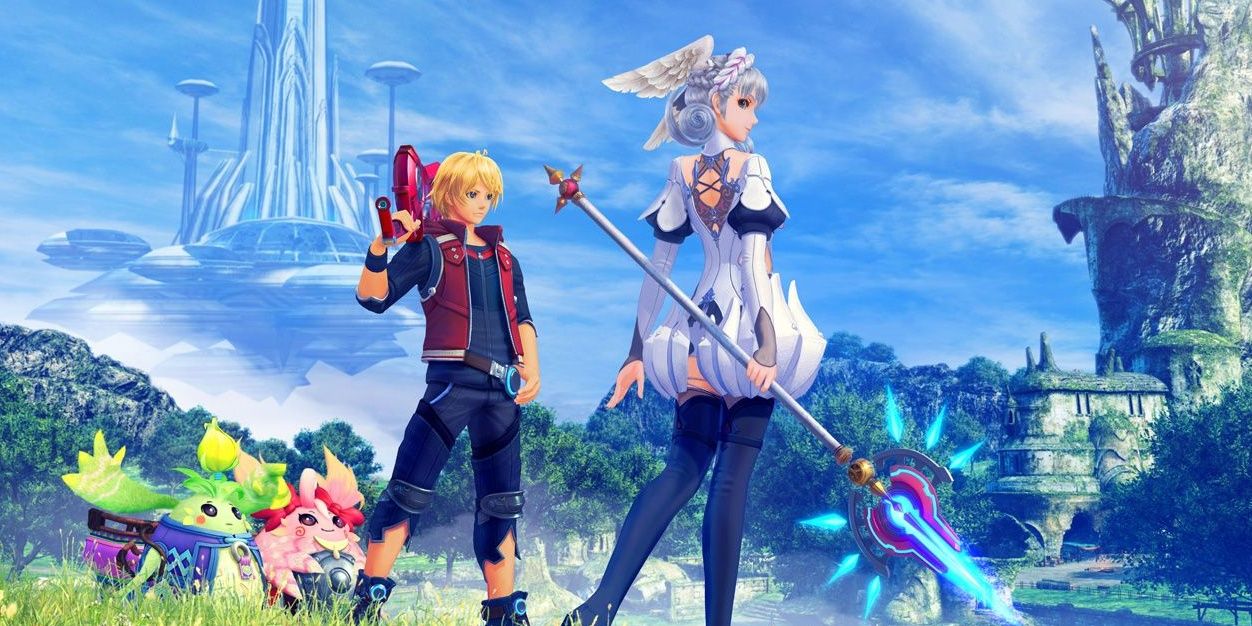 In addition, a whole new epilogue called Future Connected is included. It takes place a year after the events of the first game and delves further into Shulk and Melia's relationship. We loved this new take on the classic 2012 game in our review.
New Super Mario Bros. U Deluxe is also on sale and has been a success for Nintendo with over 9.5 million copies in peoples' homes. Originally released on the Wii U, the game provides a traditional 2D platformer with co-op elements. It doesn't break the mold, but it certainly does what it says on the tin (or the game box in this case). We've called it one of the games that beginners of the genre should try alongside Rayman Legends and Shantae: Half-Genie Hero.
We don't know much about what Nintendo has in store for us in 2021. We're expecting to hear more news on The Legend of Zelda: Breath of the Wild's sequel as E3 rolls around but we're not holding our breath for any Metroid Prime 4 information any time soon.
Next: New Pokemon Snap's Rival Is The Worst One In The Series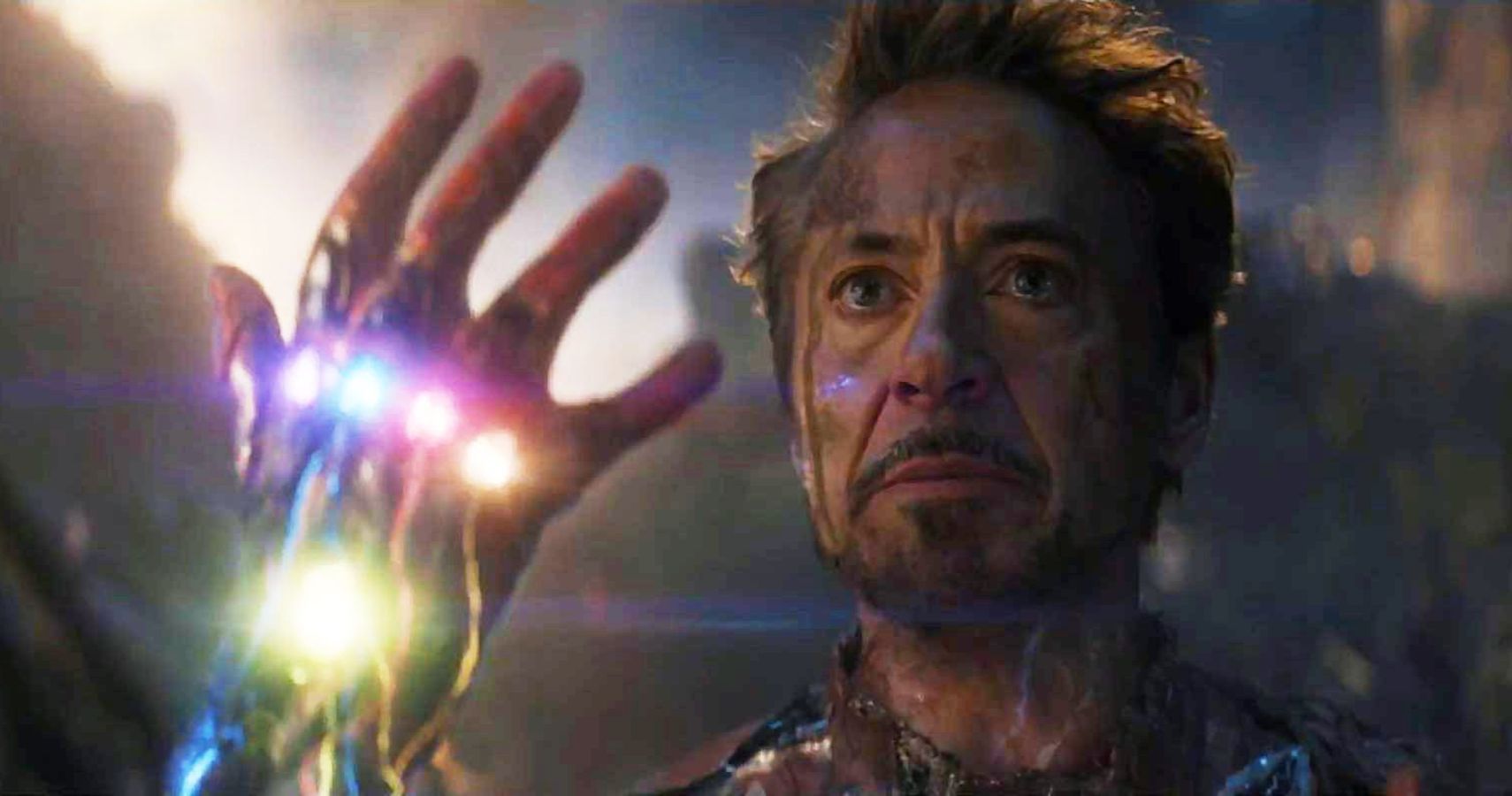 Game News
Nintendo
Super Mario Odyssey
Xenoblade Chronicles
The British "Canadian" Chris Penwell has been a video game journalist since 2013 and now has a Bachelor's degree in Communications from MacEwan University. He loves to play JRPGs and games with a narrative. You can check out his podcasts Active Quest every Tuesday and Go Beyond: A My Hero Academia Podcast on Wednesdays.
Source: Read Full Article