Super Smash Bros Ultimate modder Demonslayerx8 is implementing 2B and 9S from Nier Automata into the crossover fighting game by altering Pyra & Mythra.
The duo replaces Pyra (or Mythra) and Rex, who are the latest characters to join the battle in Smash as DLC. Unfortunately, Rex only made it as part of a taunt, so Nines will appear in this fashion as well. No release date has been given for their release yet, but Demonslayerx8 has just unveiled Fire Emblem Warriors' Lianna to the fight last week.
This modder has a long history of modding Super Smash Bros Ultimate. They've worked on Gravity Rush's Kat, Final Fantasy 15's Noctis, No More Heroes' Travis Touchdown, Fantastic Four's Doctor Doom, and Sword Art Online's Sinon, among many others. All of these characters have been highly modified versions of characters already on the roster.
To the fans disappointed that their favorite character hasn't made it into Super Smash Bros. Ultimate yet, including 2B and 9S, there's still hope. Two slots are left open for Fighters Pass 2, which have so far included Minmin, Steve, Sephiroth, and Pyra & Mythra. Rumors are flying that another pass is on the way, but officially, there are only two more chances to see Sora, Crash, Spyro, Geno, or your preferred character make the roster.
Meanwhile, the Nier series will be getting a new(ish) title in a matter of days. The self-proclaimed prequel Nier Replicant will be getting a remake on April 23. Included is a refinement of the combat system, touched-up visuals, and a protagonist that only the Japanese enjoyed back in 2010.
Rather than "Dad Nier," we have a younger brother who is looking after his sister Yonah. For the Western version, he'll be voiced by Zach Aguilar (Demon Slayer, Genshin Impact) and Ray Chase (Final Fantasy 15, Kingdom Hearts X Back Cover).
Those who love Nier Automata, according to reports, will be able to don the outfits of the game in Nier Replicant through DLC too, so alongside this fan mod and the new skins in the prequel, there's a lot of love for 2B and 9S right now.
Next: There's A Lot Of Untapped Potential In Kingdom Hearts Mods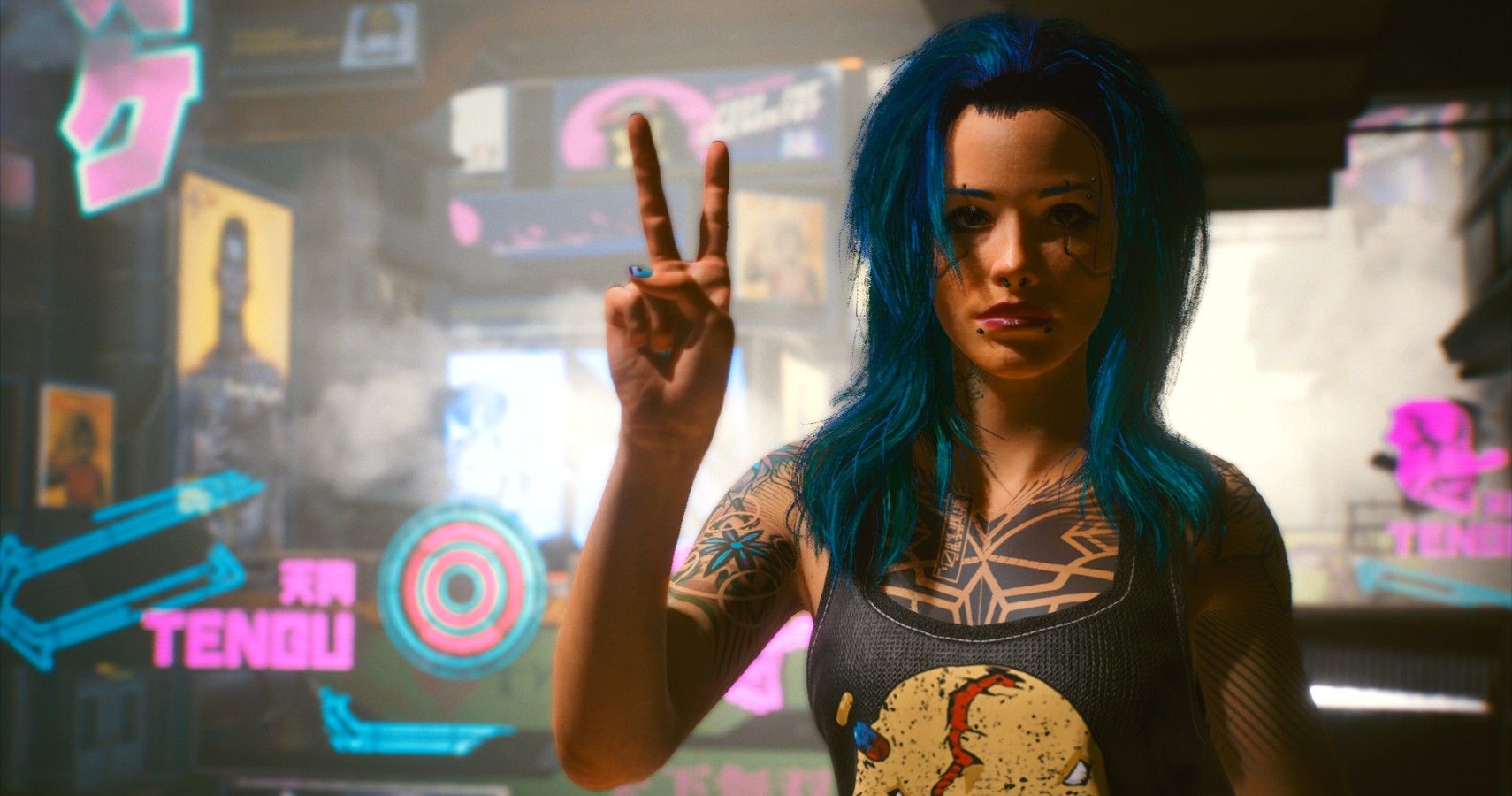 Game News
Super Smash Bros.
Super Smash Bros. Ultimate
The British "Canadian" Chris Penwell has been a video game journalist since 2013 and now has a Bachelor's degree in Communications from MacEwan University. He loves to play JRPGs and games with a narrative. You can check out his podcasts Active Quest every Tuesday and Go Beyond: A My Hero Academia Podcast on Wednesdays.
Source: Read Full Article