Hand-penciled horror adventure Mundaun will be coming to Nintendo Switch a bit later than originally intended, according to an announcement made by independent game developer Hidden Fields and publisher MWM Interactive.
The game is still scheduled for release on March 16 on all other platforms, though; it's just the Switch version that apparently requires a bit more tweaking in particular.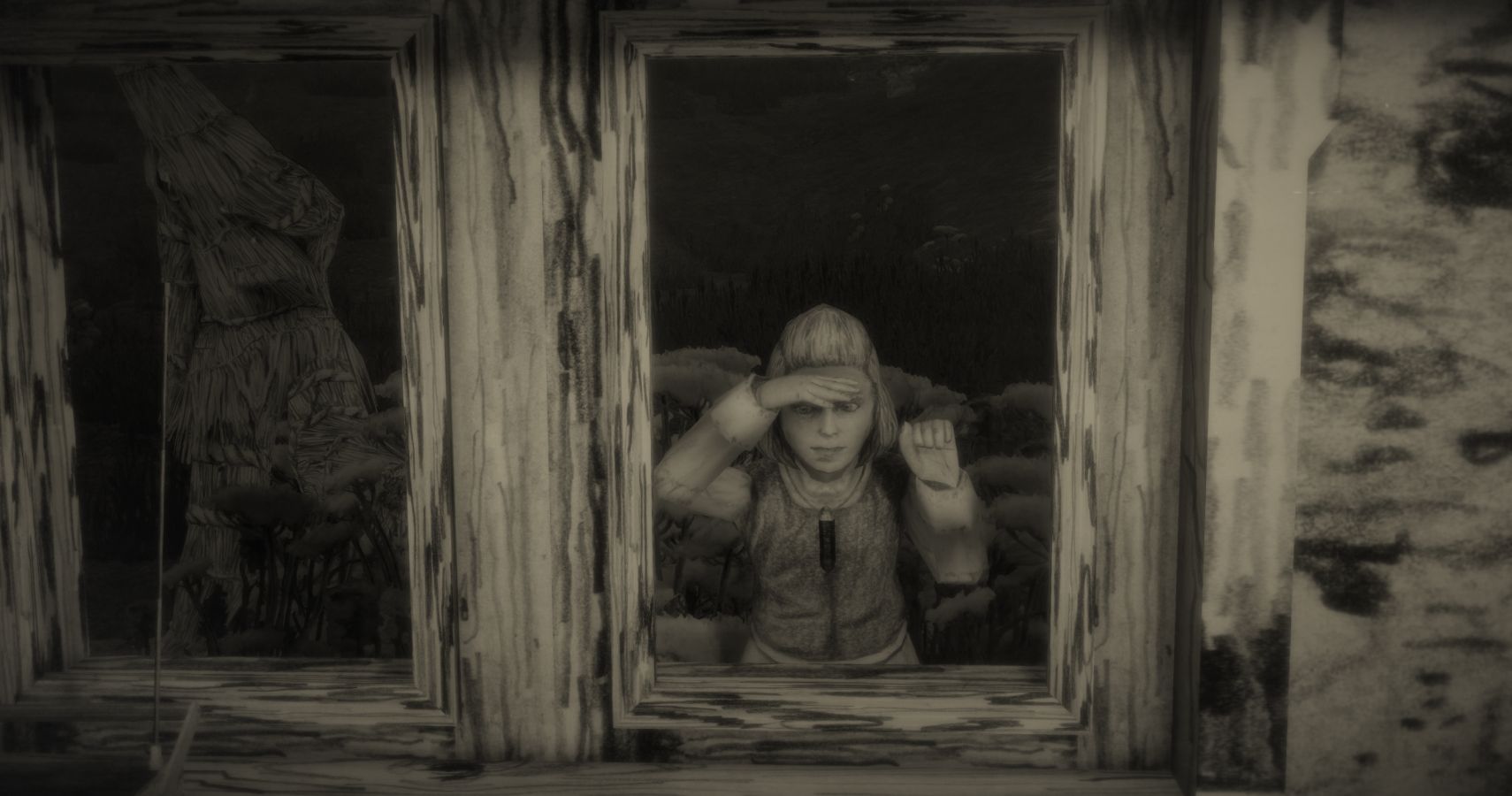 "We want to take the proper time to ensure that every facet of Mundaun's vibrant hand-penciled world is properly brought to life on the Nintendo Switch, so will be taking just a few extra weeks to perfect it," said Hidden Fields founder and sole developer Michel Ziegler. "It has been an incredible journey working on the game and I look forward to delivering the best version of the game to all players this Spring," he says.
An exact date for the Nintendo Switch release has yet to be announced, so for now all we know is it's coming some time in April.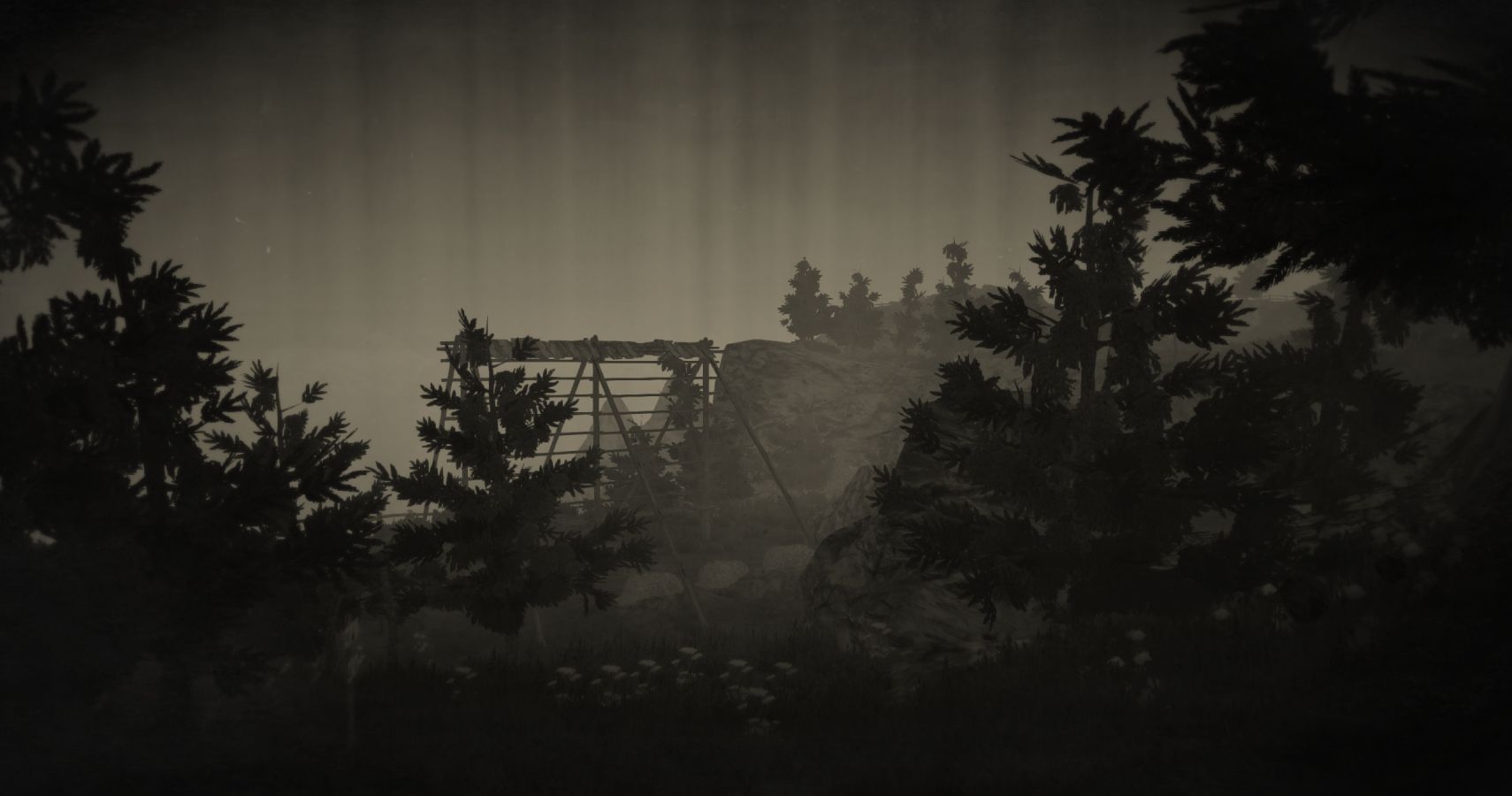 Mundaun follows the tale of a young man named Curdin who travels to a town in a dark and secluded valley of the Swiss Alps, aiming to learn more about the mysterious circumstances behind his grandfather's death. On his journey, however, he learns that something far more sinister haunts the town, and he must now endeavor to uncover its dark secrets.
Ziegler – who began the game's development independently in 2014 – hand-penciled all of the game's characters and environments himself. If you haven't yet, you should take a look at the behind-the-scenes videos which the team behind the game have been releasing every two weeks. The videos – which can be found here – offer a peek into Ziegler's personal studio, as well as some of the real-life and folklore inspirations behind Mundaun.
Mundaun will still be releasing as scheduled on March 16 for PlayStation 5, PlayStation 4, Xbox Series X|S, Xbox One, and PC via Steam and the Epic Games Store.
READ NEXT: 2D Horror Game Darkwood is Scarier Than Most Modern Titles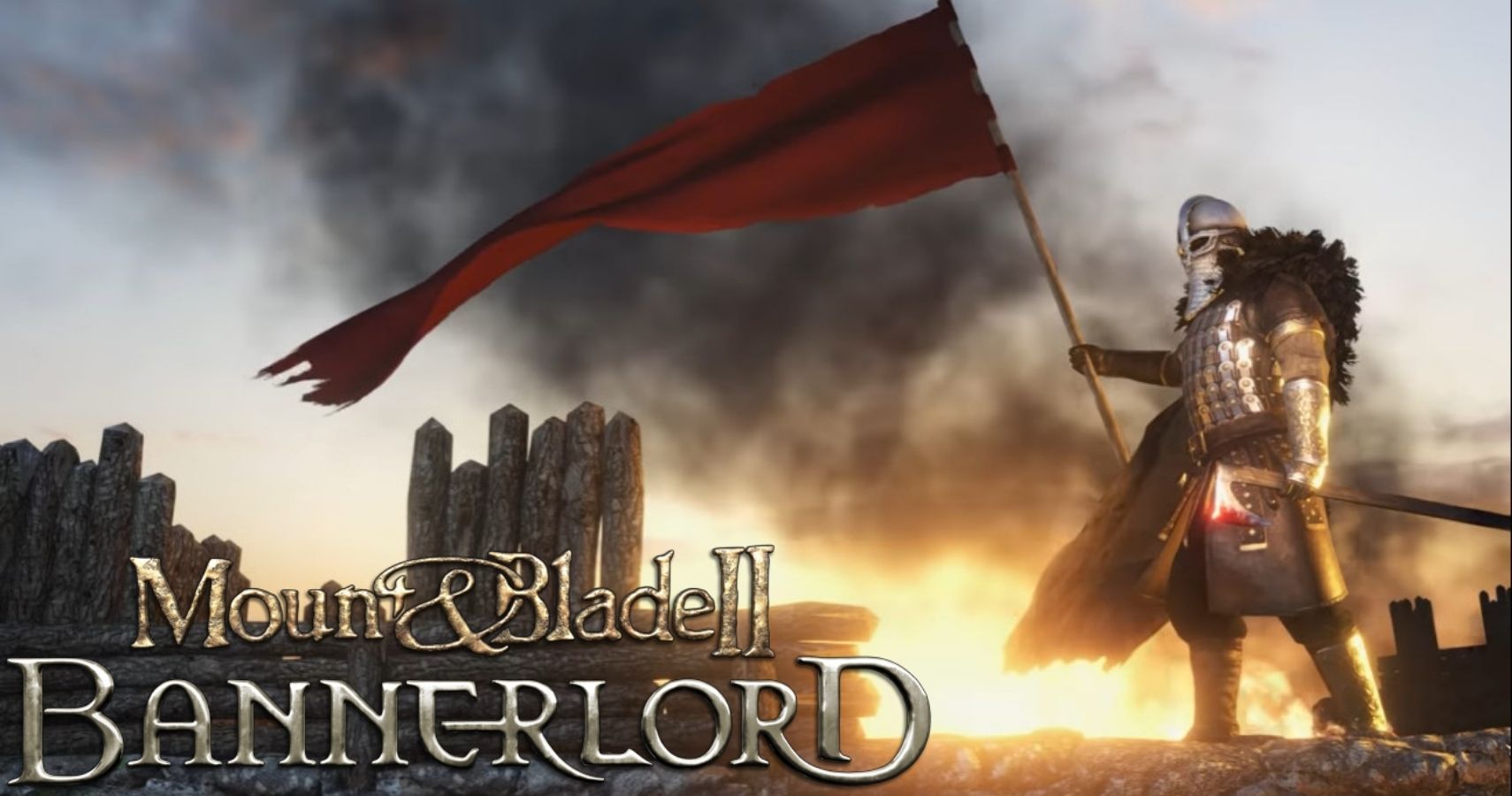 Neuroscience student and massive nerd, currently based in Johannesburg, South Africa. Research interests include how neuroscience and user experience in video games interact with each other. News and feature writer for TheGamer.com. Other interests include anime and everything Japanese, fitness, and cats.
Source: Read Full Article