Kirito and Asuna's video game adventures aren't over just quite yet—a new anime based on the Sword Art Online: Progressive light novels has just been announced.
The announcement trailer was shown following the final episode of the currently airing season of the anime's fourth season, Sword Art Online: Alicization – War of the Underworld. The fifteen-second clip shows a young Asuna standing in Tokyo's Shibuya Crossing. While there is very little information from the clip, fans familiar with the franchise and the Progressive novels can see that this new series will recount the events of SAO's Aincrad Arc from Asuna's point of view.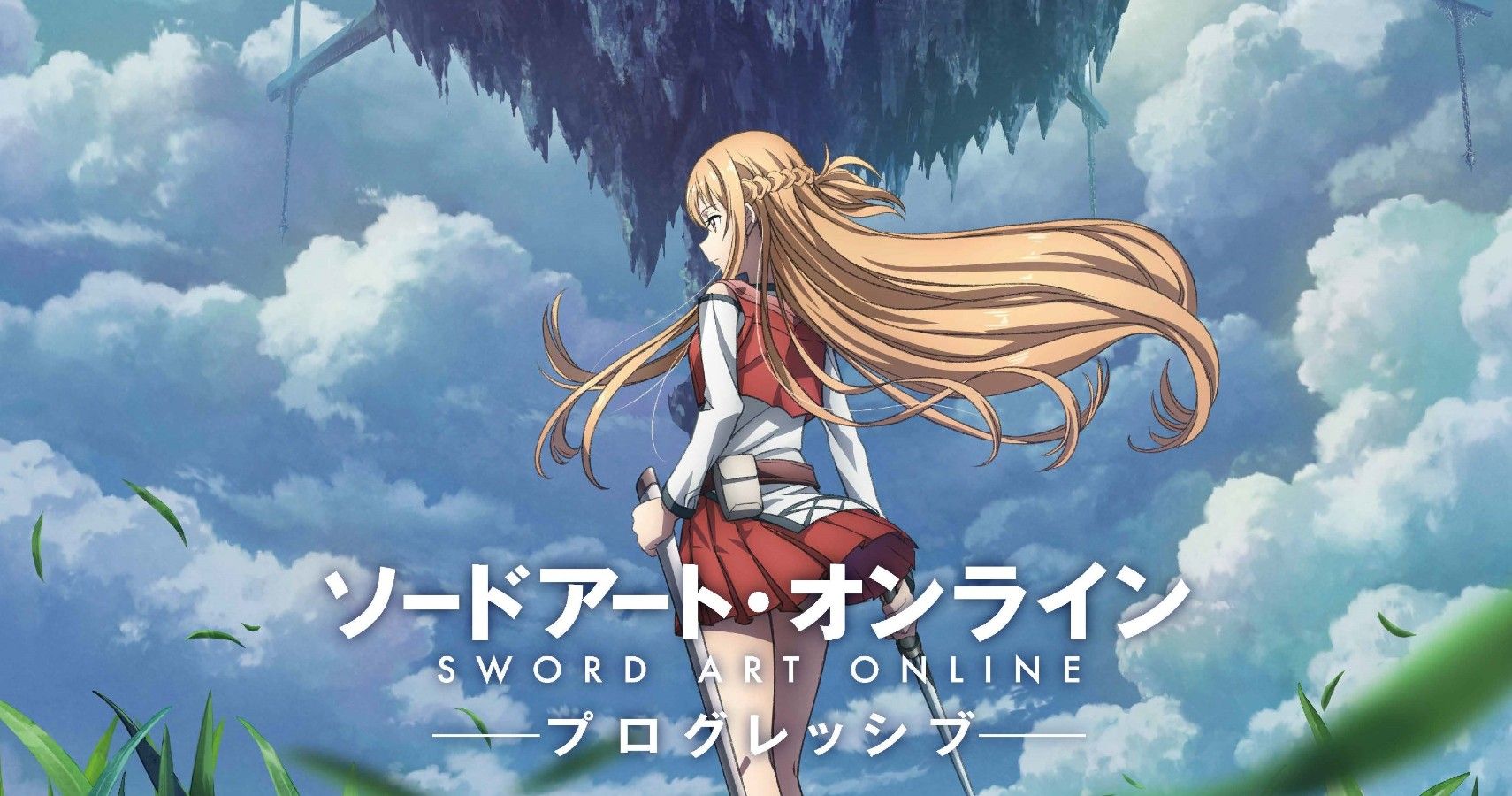 This announcement came as a surprise to many fans, as many believed the Alicization: War of the Underworld season would be the last one in the main story, as its the last arc covered in the source material's light novels.
The Sword Art Online: Progressive light novels were first released in Japan in 2012, around a decade after the original novels were released. Penned by Reki Kawahara, the creator of the original SAO light novels, this series is a retelling of Kirito and Asuna's initial adventures while trapped in Akihiko Kayaba's deadly game. However, these novels focus on the duo's adventures as they explore and fight through every floor in Aincrad. This is unlike the original series, which only highlighted major events in Kirito's time in the game.
As shown in the trailer, this series places Asuna at the center and follows her journey throughout Aincrad. Though she played a vital role in the show's first season, viewers only saw her through Kirito's perspective. This led to moments of her absence, as they were not always together in the early levels of the game. This new adaptation will allow viewers to fill in the gaps of what happened during those instances.
Sword Art Online is a major franchise spanning light novels, an anime series, original movie, video games, and even a spinoff anime. The story follows protagonist Kazuto "Kirito" Kirigaya as he travels to various VRMMORPG video game worlds. Though the plot of the series is constantly evolving and changing, the show's theme of blurring the lines between the real world and the virtual one has remained strong throughout all four seasons.
Source: Read Full Article