Tadpole Treble Encore is swimming its way to Nintendo Switch next week with a new stage and more unlockables to collect.
At first, it looks like a Mario Paint clone, but if you glimpse deeper, Tadpole Treble Encore features an action-based rhythm gameplay style. You move as a little tadpole trying to make its way home in a sheet music-style level. The game has dozens of songs available, and even includes six fully vocal songs that, according to the developer, remind you of the animated musicals you grew up on.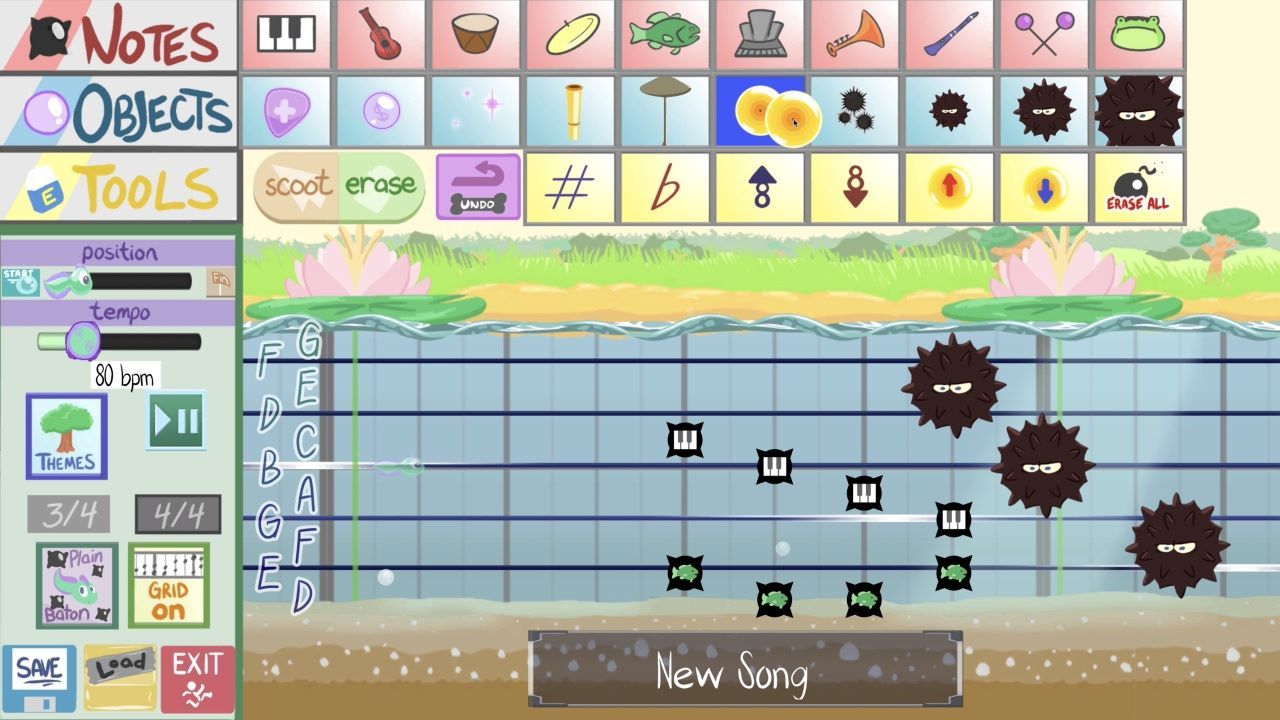 The original release on Steam has 30 songs, 13 levels, and even five boss battles. It also comes with online leaderboards and a commentary from the developer of the game in each level.
If the music in the game isn't your speed, however, you can make your own levels and songs within the Composition Mode too. You have access to multiple instruments, and you can change the tempo of the song; it looks pretty comprehensive. Who knows what songs and covers we'll get out of this!?
While the press for this game didn't leap out of the pond into public consciousness, Tadpole Treble was critically acclaimed when it released back in 2016. Out of six reviewers, the game has a 90 MetaCritic score, so this Switch release might be worth looking out for. Tadpole Treble Encore is launching for Nintendo Switch on January 21, 2021.
It's always a pleasant surprise to get a new rhythm game, and Tadpole Treble Encore seems perfect for the Switch as it provides this bite-sized experience in a portable format.
The rhythm genre has seen a few shifts in gameplay styles over the past few years. Kingdom Hearts: Melody of Memory incorporated the action-heavy combat of the series and intertwined it with rhythm gameplay beautifully. Meanwhile, last year's No Straight Roads played around with its music to elevate the beat-em-up style combat as rock battles against the reign of EDM. Both are available on Switch.
Next: Ten Years Later, Skyrim Is Still One Of The Most Gorgeous Games Ever Made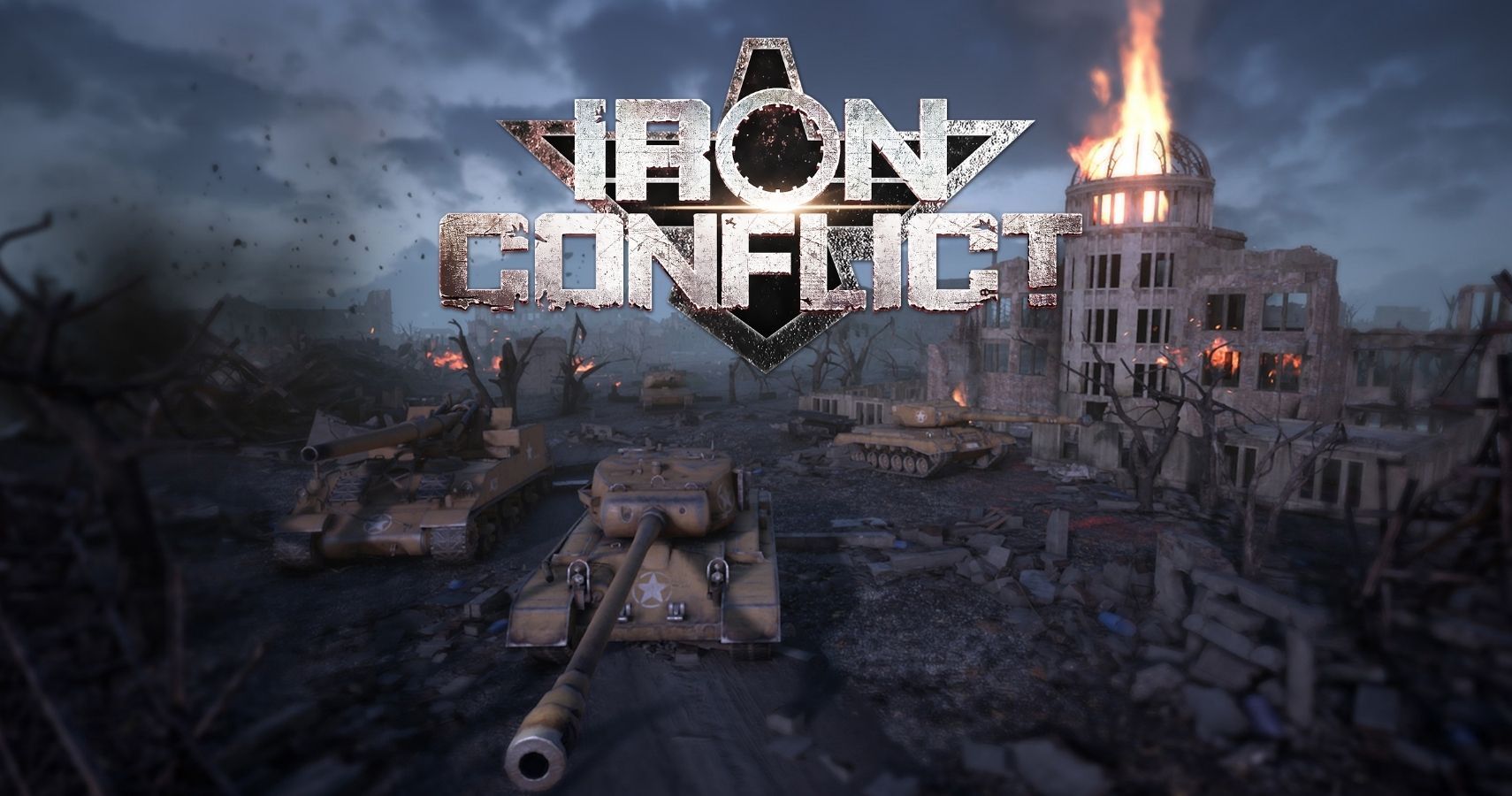 The British "Canadian" Chris Penwell has been a video game journalist since 2013 and now has a Bachelor's degree in Communications from MacEwan University. He loves to play JRPGs and games with a narrative. His dream is to go to E3 and PAX one day and experience the mania of each event!
Source: Read Full Article